'Nashville' TV Farewell To Be Marked By Final Soundtrack Album
The series that has spread the word about country music around the world since 2012 gets one more soundtrack album.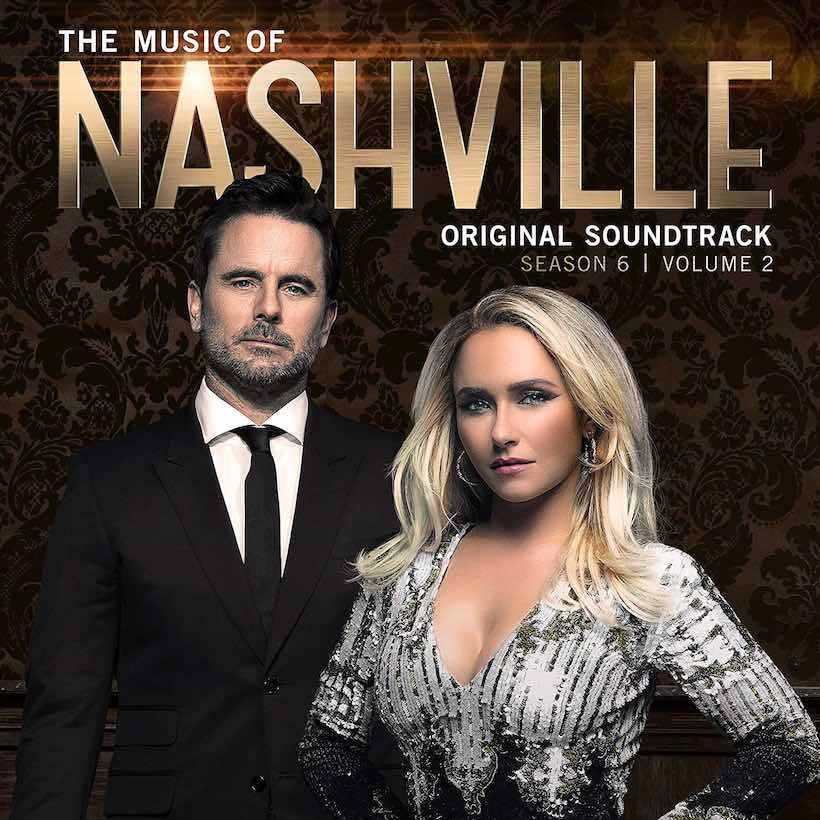 The upcoming finale of the long-running TV series Nashville, the last edition of which will air in the US on 26 July, will be marked by the release of the last album in the soundtrack series the following day. Big Machine will issue The Music Of Nashville: Season 6 Volume 2, as country fans prepare to say goodbye to the hugely popular, genre-expanding show.
As seen above, the cover for the final edition features two of the biggest stars of the series, Charles Esten, who plays Deacon Claybourne and Hayden Panetierre, aka Juliette Barnes. Track list details for the album have yet to be announced.
The first volume from the sixth season of the show was released in February by Big Machine, which has released a vast array of albums, EPs and individual songs since the series debuted on US television in October 2012. The first Music Of Nashville collection followed a few weeks later, with a second in May 2013.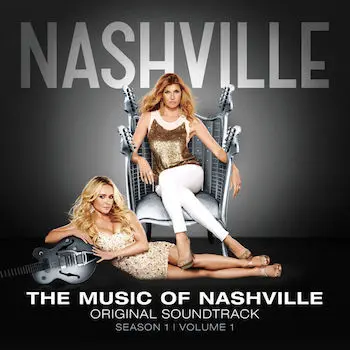 There have been at least two volumes of music released from each of the six series, with season five — the first for the show in its new home on CMT in the US, after it was cancelled by ABC — offering up three volumes and then a Greatest Hits Volumes 1-5 anthology in October 2017. Big Machine has also been releasing digital EPs to mark each weekly edition of the final season, starting in January this year.
The success of the show also led to the very popular package tours featuring many of the actor-artists who starred in it. Nashville In Concert At The Royal Albert Hall was released in the UK by Eagle Rock Entertainment in April 2018, and features the widely-acclaimed performance at the famous London landmark the previous June by Esten, Clare Bowen, Sam Palladio, Jonathan Jackson and Chris Carmack. Cornish-born Palladio has been back in his home country for live performances recently, including an appearance at the inaugural Black Deer Festival in Kent in June.
Format:
UK English