Nate Mercereau Shares His Favorite Albums As He Goes 'Shoplifting'
The songwriter and producer is the latest guest to star in the series featuring artists and tastemakers raiding the label's record bins and then reviewing their loot.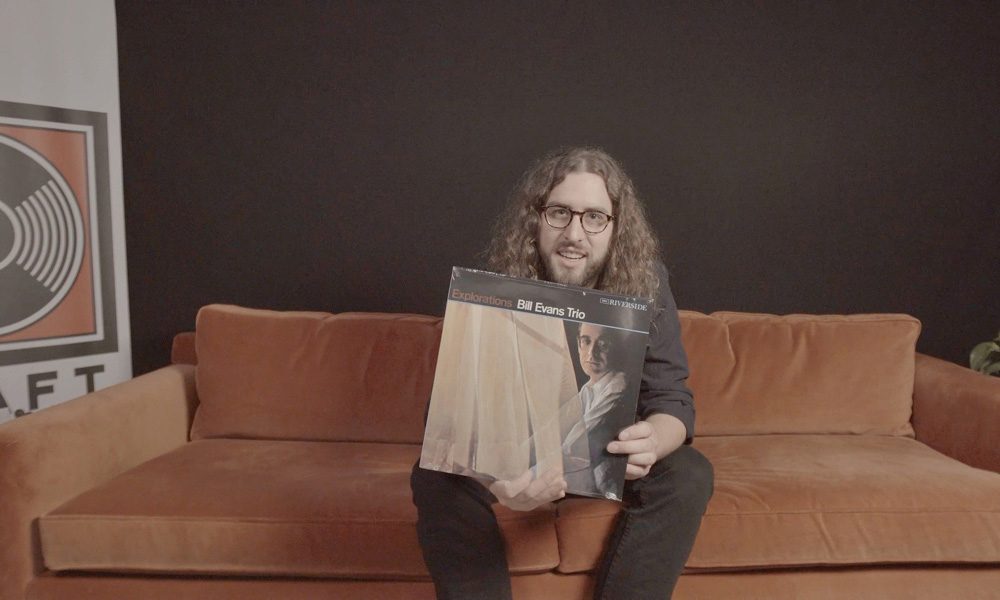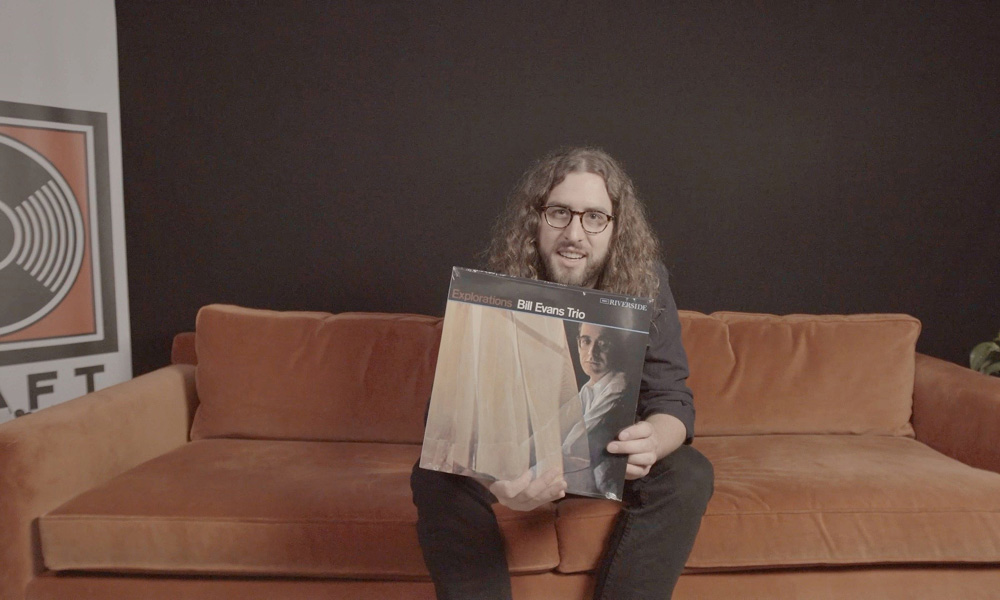 Nate Mercereau is the guest star in the latest installment of the 'Craft Recordings Presents: Shoplifting' – an original video series featuring artists and tastemakers raiding the label's record bins and then reviewing their loot, sharing insights into their musical heroes. You can check the video out below.
Shoplifting With Nate Mercereau Ep 12
In this latest footage, the acclaimed songwriter, producer and multi-instrumentalist gets caught shoplifting at Craft Recordings. Having contributed to recordings from various artists spanning form Jay-Z, to Lizzo, to Shawn Mendes, Mercereau shifts his musical focus to snag a copy of one of his all-time favorite albums that he couldn't find on vinyl…until now.
In the end, he leads viewers down an inspired path through the spiritual jazz era, centered around Bill Evans' Explorations and his personal search for a little something extra.
"I stole Explorations by Bill Evans Trio", he says. "I don't know this record, but in the 60s and 70s, it feels like every jazz artist made an album called Explorations or Extensions and they were always awesome. They searched for something extra, so I'm just curious as to what it sounds like."
Further choices of Mercereau's include Gary Bartz NTU Troop's Harlem Bush Music – Uhuru and John Coltrane's Lush Life.
"I saw Gary Bartz recently and he was so good," Mercereau reveals. "He still has this amazing energy to his music and it did not feel like you were watching some older statesman at all. He was really in the present and I was really inspired by him. I'm not that familiar with his music outside of Miles Davis, so I'm really excited to check this one out."
"As to Lush Life, well this is just classic Coltrane", he continues. "This is just gonna be nice to have on in the house. "I find if I'm listening to vinyl, then it's usually in the living room, late at night. That's the rule for me!"
Nate Mercereau's appearance on Shoplifting follows such guests as The Zombies duo Hugh Grundy and Chris White, Metallica's Robert Trujillo, Travis frontman Fran Healy, Taking Back Sunday, and fellow jazz legend Chick Corea.
To watch Craft Recordings Presents: Shoplifting, visit YouTube.