Travis' Fran Healy Shares His Favourite LPs On 'Shoplifting'
The 'Sing' artist picked up records from Otis Redding, Big Star and R.E.M. on this week's instalment of "Craft Recordings Presents: Shoplifting".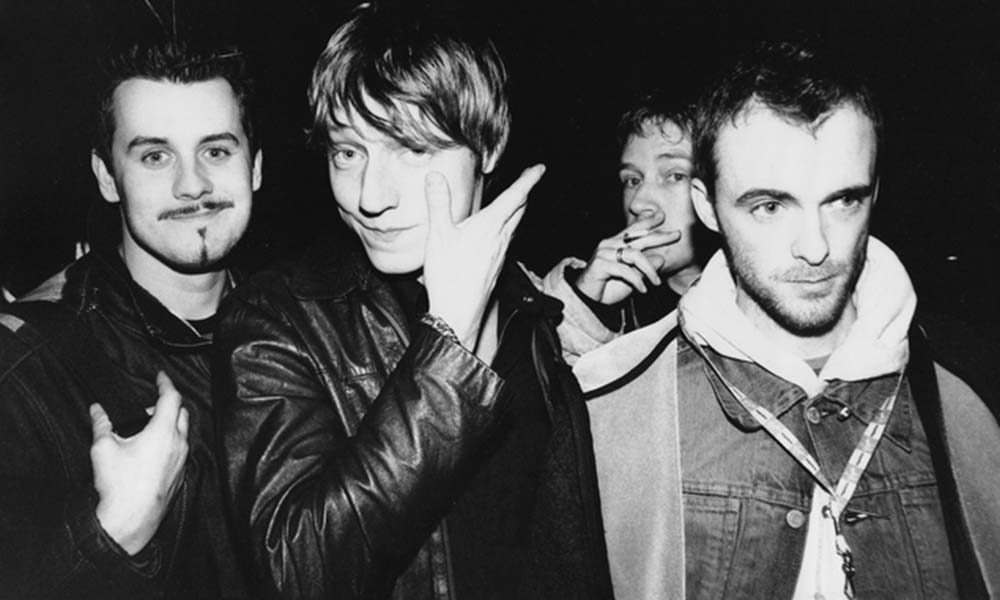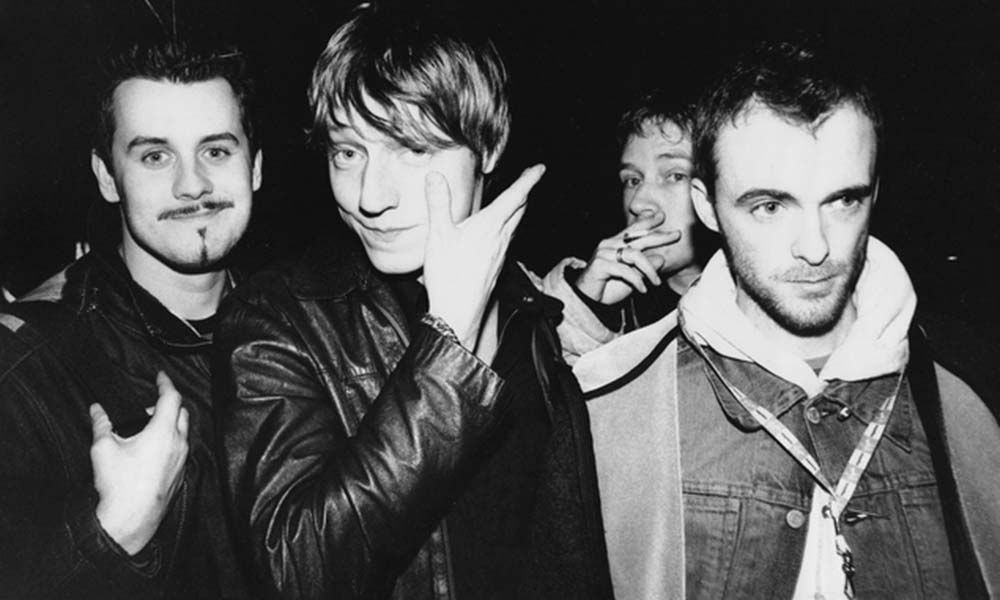 Earlier this month, the acclaimed reissue label Craft Recordings – home to such hallowed imprints as Stax, Prestige, Fantasy, Riverside, Vanguard and Nitro – premiered their new weekly series, Craft Recordings Presents: Shoplifting. The newest instalment of the series, which captures artists and tastemakers as they raid Craft's vinyl bins, features Travis frontman Fran Healy.
Shoplifting With Fran Healy Ep 4
Healy selected a variety of classic rock and soul records, including a vinyl edition of The Traveling Wilburys Collection, featuring Roy Orbison, George Harrison, Bob Dylan, Tom Petty and Jeff Lynne. "Roy Orbison was the reason I picked up a guitar," shared the artist, calling the supergroup's album, "A gateway into another time in music". He grabbed another compilation, Stax Does The Beatles, which includes a variety of Beatles covers from the legendary soul label's artists, including Booker T & The MG's and Otis Redding.
The Scottish artist was also particularly excited by Creedence Clearwater Revival's best-selling 1976 collection, Chronicle, and declared that CCR frontman John Fogerty has "One of the best voices in rock' n' roll".
His loot also included a copy of Big Star's 1973 LP, Radio City, which Healy called, "An essential", adding that the Memphis power pop group were, "One of the greatest songwriting rock' n' roll bands that ever existed." He shared that he was first turned onto them by fellow Glasgow band, Teenage Fanclub.
He also snagged a copy of R.E.M.'s Out Of Time, which, Healy recalled, was the soundtrack to his summer – a particularly sunny one in Scotland – when it came out in 1991.
Most recently, Healy and Travis celebrated the 20th anniversary of their breakthrough sophomore album, The Man Who, with a special, expanded edition of the 1999 LP. The band also released their long-sought-after 1999 performance from Glastonbury. The 16-track Live at Glastonbury '99, captures such favourites as 'More Than Us', 'Driftwood,' 'Turn' and their worldwide hit, 'Why Does It Always Rain On Me?'. In December, meanwhile, Travis released their first new single in nearly three years, 'Kissing In The Wind'.
Listen to the best of Travis on Apple Music and Spotify.
Format:
UK English