Ne-Yo's Best-Selling Debut Set For Deluxe Reissue
This month marks the 15th anniversary of the R&B star's breakthrough LP, 'In My Own Words.'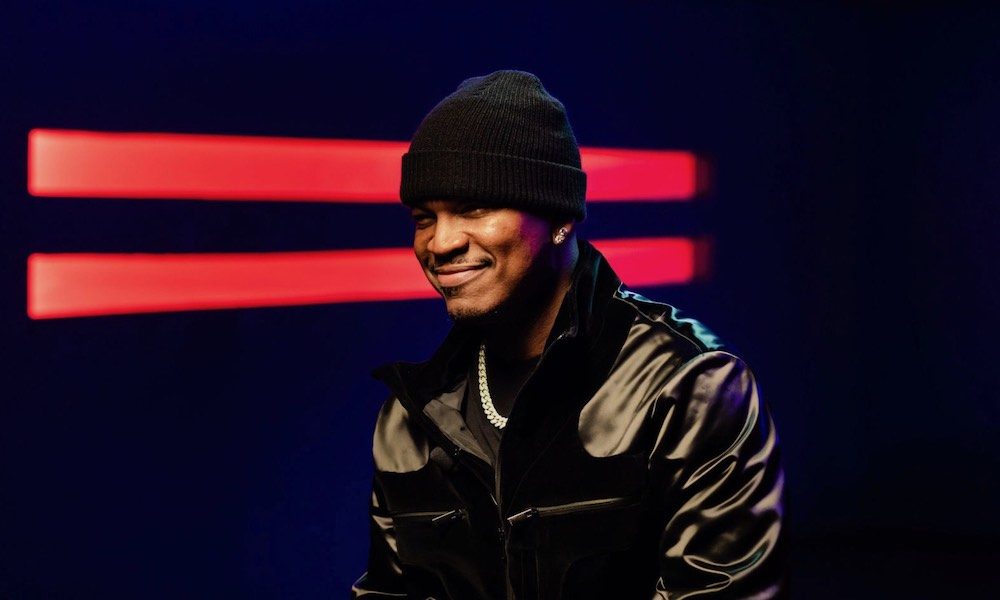 15 years ago this month, R&B phenom Ne-Yo went from being an in-demand songwriter to a best-selling recording artist, with the release of his debut album, In My Own Words. To celebrate the anniversary of this chart-topping LP, UMe and Def Jam are reissuing a deluxe, digital edition of the album on February 26, featuring six previously-unreleased tracks.
Among the newly-added tunes are two new acoustic renditions of singles "So Sick" and "Sexy Love," both of which were recorded recently at The Compound in Atlanta. A video for the latter track is available to view now today:
Ne-Yo - Sexy Love (Live In Atlanta, 2021 / Special Acoustic Version)
The album also includes two instrumentals ("So Sick," "When You're Mad"), plus the previously retail-exclusive "Girlfriend" and a remix of "Stay," which was originally available only on the Japanese version of In My Own Words.
Fans can also look forward to a forthcoming documentary, which will focus on the past 15 years of Ne-Yo's life, following his groundbreaking debut. The film touches upon the star's relationship with his wife, his artistic inspirations, and his moving performance at George Floyd's funeral.
Prior to releasing In My Own Words, Ne-Yo made his name in the industry as a writer wunderkind, who penned hits for Mario ("Let Me Love You"), Rihanna ("Hate That I Love You,"), and Beyoncé ("Irreplaceable"), among others. With his debut, Ne-Yo stepped into the spotlight – proving that his talent as a performer was just as strong as his work behind the scenes.
Upon its release, the platinum-selling title debuted at No.1 on the Billboard 200 and topped the UK R&B chart. The Grammy-nominated LP also garnered rave reviews, including from AllMusic, which declared, "This album could turn out to be the most impressive R&B debut of 2006, as well as one of several milestones in a lengthy career."
In My Own Words (Digital Deluxe) will be available on February 26. Scroll down to view the tracklist and listen to the best of Ne-Yo on Apple Music and Spotify.
In My Own Words (Digital Deluxe) tracklist:
1. Stay
2. Let Me Get This Right
3. So Sick
4. When You're Mad
5. It Just Ain't Right
6. Mirror
7. Sign Me Up
8. I Ain't Gotta Tell You
9. Get Down Like That
10. Sexy Love
11. Let Go
12. Time
13. Get Down Like That Remix
14. Girlfriend – Bonus Track
15. Stay (Remix)
16. So Sick (Acoustic)
17. Sexy Love (Acoustic)
18. So Sick (Instrumental)
19. When You're Mad (Instrumental)