New Compilation Recalls Spectacular Pop Career Of Andy Gibb
The incredibly successful, all-too-short career of the Bee Gees' younger brother is celebrated on a new 'Very Best Of' collection.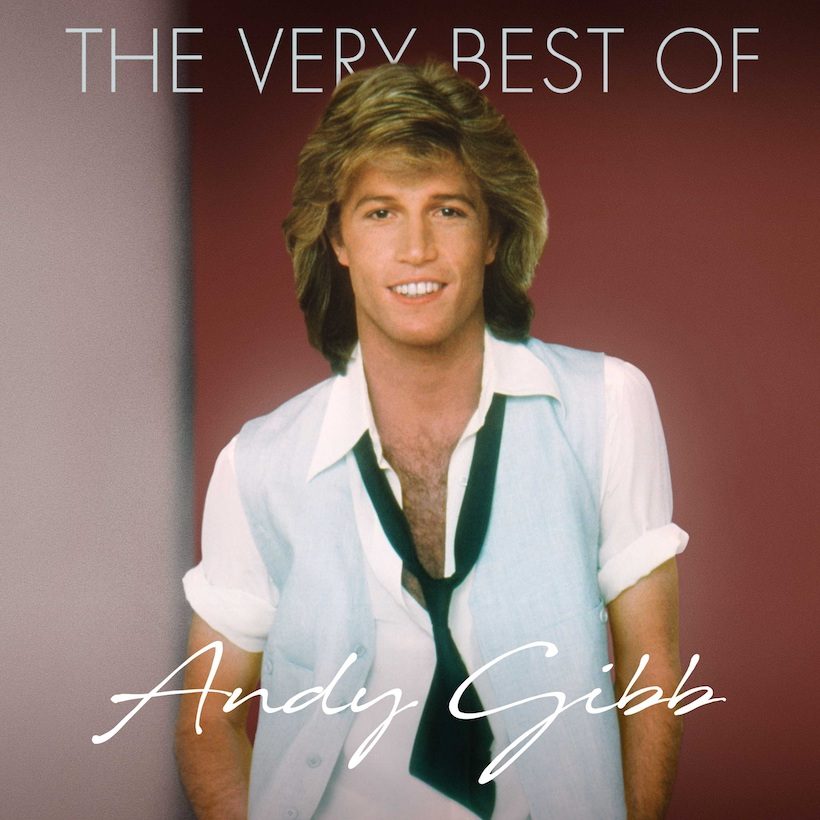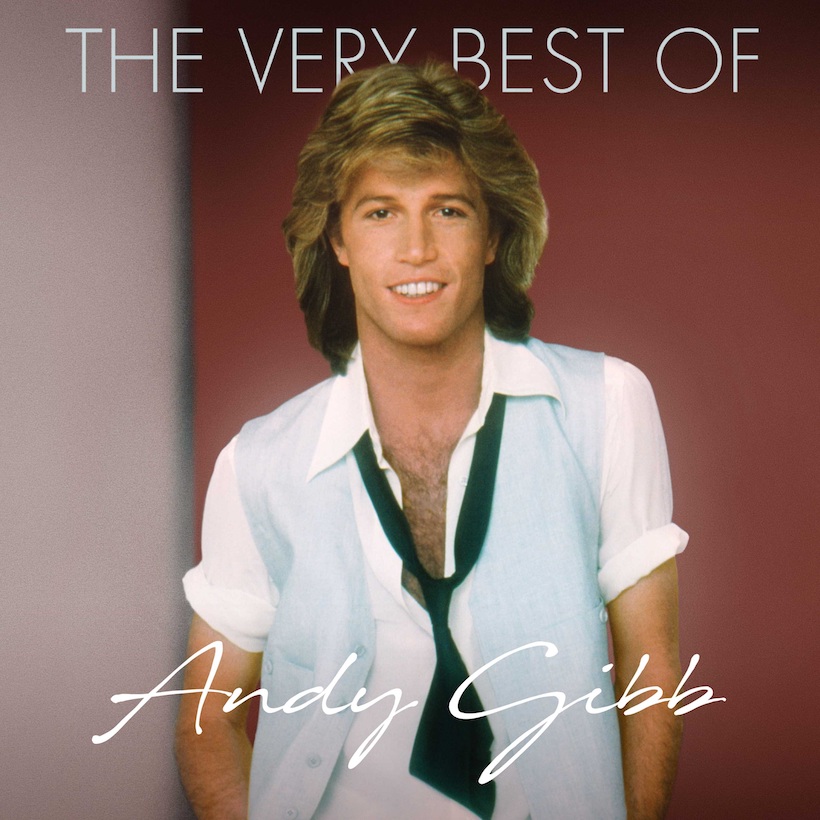 The spectacularly successful career of the late Andy Gibb is commemorated on the new CD and digital collection The Very Best Of Andy Gibb, out now on Capitol/UMe. Pre-orders of the digital album included instant download and streaming access to his duet version of Gerry Goffin and Carole King's 'Will You Love Me Tomorrow,' with seasoned soul songstress P.P. Arnold.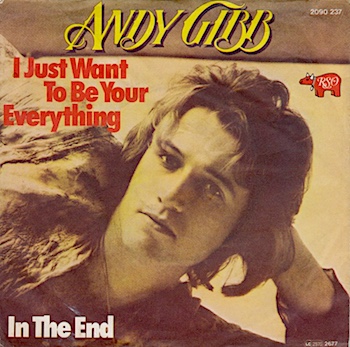 The 15-track collection includes all three of his US No. 1 singles, 'I Just Want To Be Your Everything,' 'Shadow Dancing' and '(Love Is) Thicker Than Water.' All three of those chart-toppers were achieved during a tumultuous 11-month period in 1977 and '78, in which he was part of the unprecedented adulation afforded Gibb and his Bee Gee brothers Barry, Maurice and Robin.
The three further US top ten hits that followed that sequence, 'An Everlasting Love,' '(Our Love) Don't Throw It All Away' and 'Desire,' which featured the Bee Gees, are also on the compilation. It also features Andy's near-top ten singles from 1980, 'I Can't Help It,' featuring Olivia Newton-John, and 'Time Is Time.'
All but two of the tracks on the retrospective are taken from Gibb's three big-selling studio albums, 1977's Flowing Rivers, 1978's Shadow Dancing — both of which were certified platinum — and 1980's After Dark, which went gold. The exceptions are 'Time Is Time' and the duet with Arnold, which were part of his previous hits release, 1980's Andy Gibb's Greatest Hits.
Purchase The Very Best Of Andy Gibb here.
Explore our Bee Gees Artist Page.

The track listing for The Very Best Of Andy Gibb is as follows:
1. Shadow Dancing
2. I Just Want To Be Your Everything
3. An Everlasting Love
4. Flowing Rivers
5. (Our Love) Don't Throw It All Away
6. (Love Is) Thicker Than Water
7. After Dark
8. Man On Fire
9. I Can't Help It (featuring Olivia Newton-John)
10. Desire (featuring the Bee Gees)
11. Time Is Time
12. Me (Without You)
13. Wherever You Are
14. One More Look At The Night
15. Will You Love Me Tomorrow (album version) (featuring P.P. Arnold)
Format:
UK English