Listen To Nick Mulvey's New Track, 'In The Anthropocene'
The song's lyrics explore themes of responsibility and freedom at this time of climate crisis.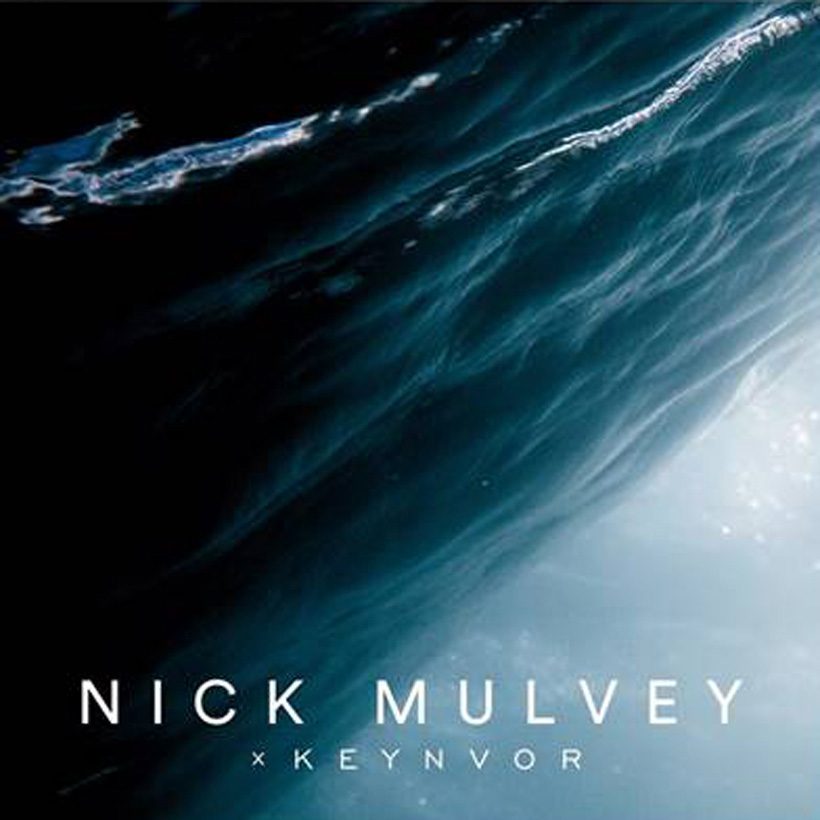 Nick Mulvey has teamed up with Sharp's Brewery to make music that will generate funds for Surfers Against Sewage, to help with their work to reduce plastic and protect the oceans. The Mercury Music Prize nominee and Cornish Brewery have today released the first track, 'In The Anthropocene' pressed onto a record made from recycled plastic, which has been washed up on Cornish beaches. You can listen to the song below.
Nick Mulvey - In the Anthropocene
The song's lyrics asks, "In the Anthropocene what does your freedom mean?" The Anthropocene is the current geological age, viewed as the period during which human activity has been the dominant influence on climate and the environment. The lyrics explore themes of responsibility and freedom at this time.
Mulvey says "My music is about knowing who – or what – we are, right at the core; aliveness itself, conscious. These times of urgent global crisis are demanding we re-examine ourselves and the world and we raise ourselves to match the Earth, this wonder-organism from which we are not, and have never been, separate."
James Nicholls from Sharp's Brewery explains: "The Atlantic Ocean inspires everything that we do. Keynvor is a project where we created ideas to help preserve the coast that surrounds us here in Cornwall."  Last year Keynvor collaborated with Sebastian Plano and every stream generated royalties for the ocean.
Each vinyl is unique, handmade by record designer Wesley Wolfe from Tangible Formats, with only 105 made, and hold exclusive edits of the tracks.  For further information, visit the artist's official website.
The proceeds go to Surfers Against Sewage, to protect the ocean. Surfers Against Sewage is a national marine conservation and campaigning charity that inspires, unites and empowers communities to take action to protect oceans, beaches, waves and wildlife. SAS's main campaign is Plastic Free Communities. Ocean plastic pollution is one of the biggest global environmental threats of our age. It's time to take a stand against throwaway plastic culture.
Nick Mulvey is working alongside the UK music industry and Music Declares Emergency to call on governments and media institutions to declare a climate and ecological emergency and call for an immediate governmental response to protect all life on Earth. His second album, Wake Up Now and recent EP, Dancing For The Answers, are out now through Fiction Records.
Listen to the Best of Nick Mulvey on Apple Music and Spotify.
Format:
UK English