Nick Mulvey Releases New Album 'Wake Up Now'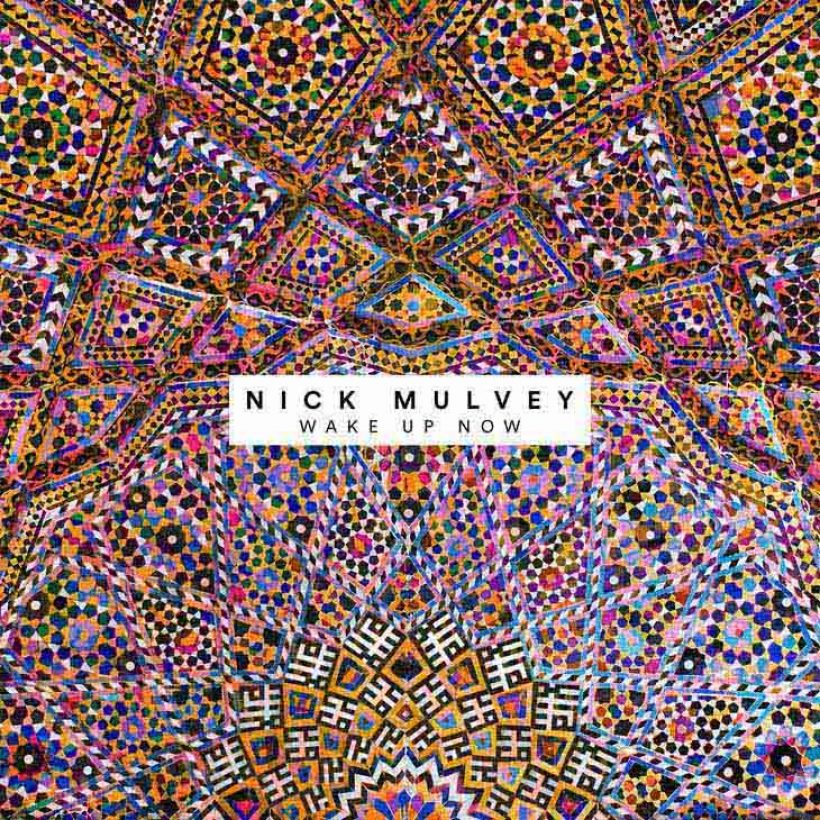 Nick Mulvey releases his much-anticipated second album Wake Up Now through Fiction Records on 8 September 2017. As previously reported on uDiscover, the album will be supported by a UK tour. The dates kick off the 02 in Liverpool on 1 October and conclude with a show at the De La Warr Pavilion in Bexhill on Sea on 19 October.
Mulvey previously streamed one of Wake Up Now's key tracks 'Mountain To Move' in advance of the album and a second track, 'Myela' is currently streaming.
'Myela' perfectly harnesses those two very distinct elements that Nick Mulvey does so beautifully, sewing together electronics and off-kilter rhythms with his atmosphere-drenched, incisive songwriting. It's capped by an undeniable groove to its mantra-like refrain and was written alongside one of Nick's close friends and a new member of his band, Federico Bruno.
The song was born out of the refugee crisis, and a real desire to help in a heart-breaking situation. To report, not to preach. It came to life during final sessions with producer Dan Carey at his South London based studio.
"Having been deeply touched by the crisis I wanted to write about it, and did so in partnership with Federico," Nick Mulvey explains. "We felt unworthy to write poetry about this subject. Exploring first-hand accounts of refugee journeys, we wanted to give them voice. To share with people who listen to my music, to make them aware the situation continues".
Mulvey is supporting Help Refugees UK with the track's release and will perform as part of the Give A Home For Human Rights Campaign on 20th September in association with Amnesty. Help Refugees is a grassroots humanitarian aid organization that supports the vulnerable people who are not being catered for by large aid organisations, NGOs or governments. Unconstrained by red tape, politics and bureaucracy, they act fast to provide vital humanitarian aid whilst maintaining dignity to hundreds of thousands of refugees across Europe.
Wake Up Now is the follow-up to Nick Mulvey's acclaimed debut album, First Mind from 2015. After some pre-album meet-ups with Brian Eno, production duties were handed to Ethan Johns at Real World Studios who recorded Nick and his band live and at their most raw to reinforce that key community spirit, and whose eventual finished tapes Mulvey then took up to London and presented to First Mind producer Dan Carey who meticulously sewed in the electronic elements. Standout tracks include the seismic 'Mountain To Move' (with the album title at the heart of the song's refrain), 'Myela' and 'We Are Never Apart', all of which implore repeat plays.
Wake Up Now track listing:
'Unconditional'
'Transform Your Game'
'It Ain't Over'
'Myela'
'We Are Never Apart'
'Remembering'
'Mountain To Move'
'When The Body Is Gone'
'Lullaby'
'In Your Hands'
'Infinite Trees'
Format:
UK English