Nickelback Come Rocking Back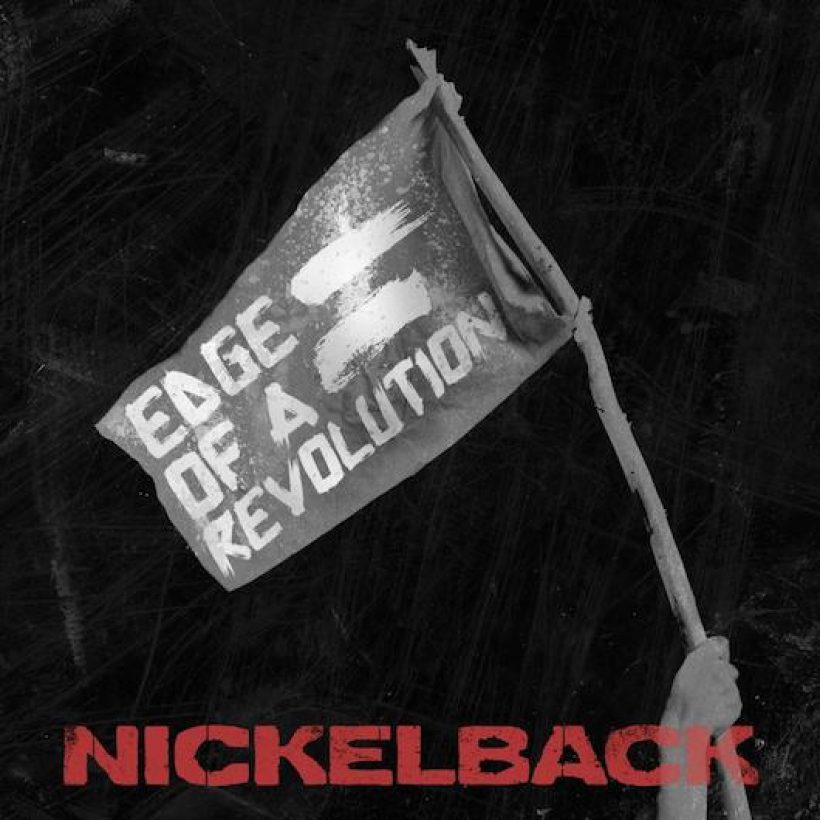 Multi-million-selling Canadian rockers Nickelback come rocking back with the announcement of a new album and an immediate lead single, 'Edge Of A Revolution,' to be available for download on iTunes from tomorrow (Tuesday 19th). It'll be followed by a new album in the autumn, both via their new deal with Republic.
The full-length will be the band's eighth, and first in three years, since 'Here And Now' came out as their last release for Roadrunner in 2011. Billboard reports that the new record deal was the result of a long working relationship between Universal Music Canada CEO Randy Lennox and Republic's co-founder and CEO Monte Lipman.
"For me, on behalf of Republic and this company, it's about how we can make a difference in their career," says Lipman. "And that's what I convinced these guys. I said, 'You're a legacy act, and as far as I'm concerned, your trajectory is right into the Rock and Roll Hall of Fame, and I want to be a part of that'."
"I've been a fan of the band since their inception," he went on. "Unfortunately, like many people, I had the opportunity to sign them and blanked, and missed one of the biggest opportunities of my career." Lennox adds that Lipman has "always shown a keen interest in every detail" of Nickelback's career.
Since their last album release, band frontman Chad Kroeger, who is married to fellow Canadian star Avril Lavigne, was one of the producers on Lavigne's self-titled album release of late 2013. Details of a major Nickelback tour will follow soon.
Format:
UK English