Watch Nilüfer Yanya's Video For 'The Dealer'
Nilüfer Yanya is set to begin the North American leg of her tour with a performance at Coachella next week.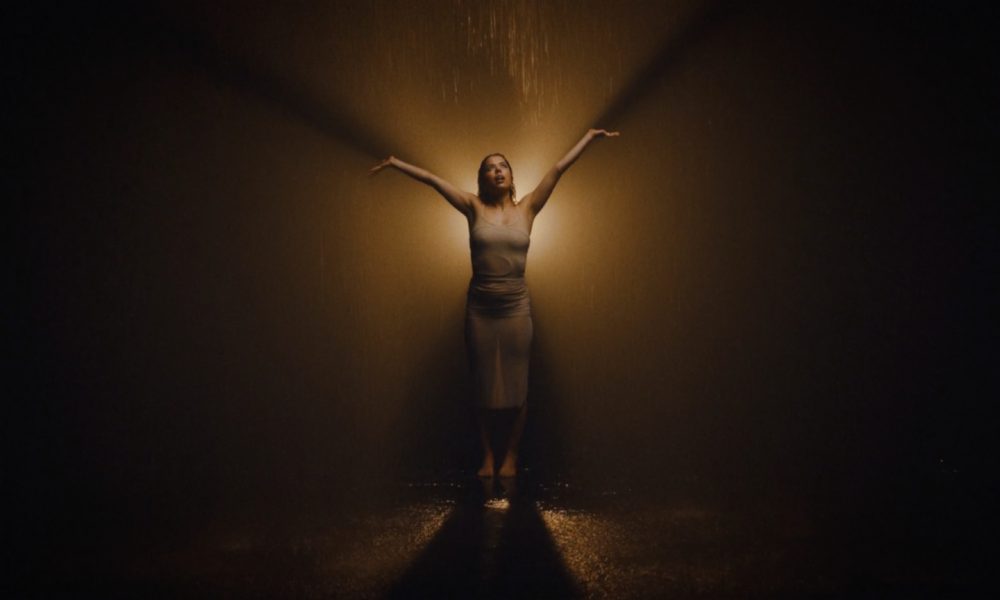 Following the release of her sophomore album PAINLESS, out now via ATO Records, London artist Nilüfer Yanya has shared the visuals for "the dealer."
Doused in flashes of blue and red light, Nilüfer performs the song with kaledoscopic edits and ends with clips of the artist cleansed by rainfall.
Nilüfer Yanya - the dealer (official video)
PAINLESS, which garnered Best New Music from Pitchfork, sees Nilüfer at her most direct and open yet. The title comes from a grown understanding that pain isn't always a negative thing, while also experiencing a freeing kind of joy while making this record. The 12-track album features "anotherlife," which arrived with a music video directed by Molly Daniel in Sri Lanka, "stabilise," and "midnight sun," which Nilüfer recently performed on The Tonight Show Starring Jimmy Fallon.
Nilüfer Yanya just wrapped up the European dates of her 2022 world tour and begins the North American leg with her performance at Coachella next week.
PAINLESS is the follow-up to Nilüfer Yanya's renowned 2019 debut album Miss Universe, which fully established her as a singular artist and a distinctive voice that simply has to be heard. The critically acclaimed Miss Universe – a widescreen concept record that took a tongue in cheek swipe at the most self-involved corners of the health and wellness industry – was followed last year by the three song EP Feeling Lucky?, which further explored Yanya's fascination with 90s alt-rock melodies and drew on themes of resentment, her fear of flying, and the concept of luck.
Pitchfork summed up Feeling Lucky? and her now peerless songwriting aptitude best: "Nilüfer Yanya's melodies have a pull so strong they almost necessitate their own law of physics."
Yanya also re-released her early EPs on vinyl for the first time this year on the record Inside Out. The release is a fundraiser for Artists in Transit, a collaborative not for profit group she founded with her sister Molly that delivers art workshops to displaced people and communities in times of hardship.