Nilüfer Yanya Unveils New Song And Video, 'Anotherlife'
'Painless' is out March 4 via ATO Records.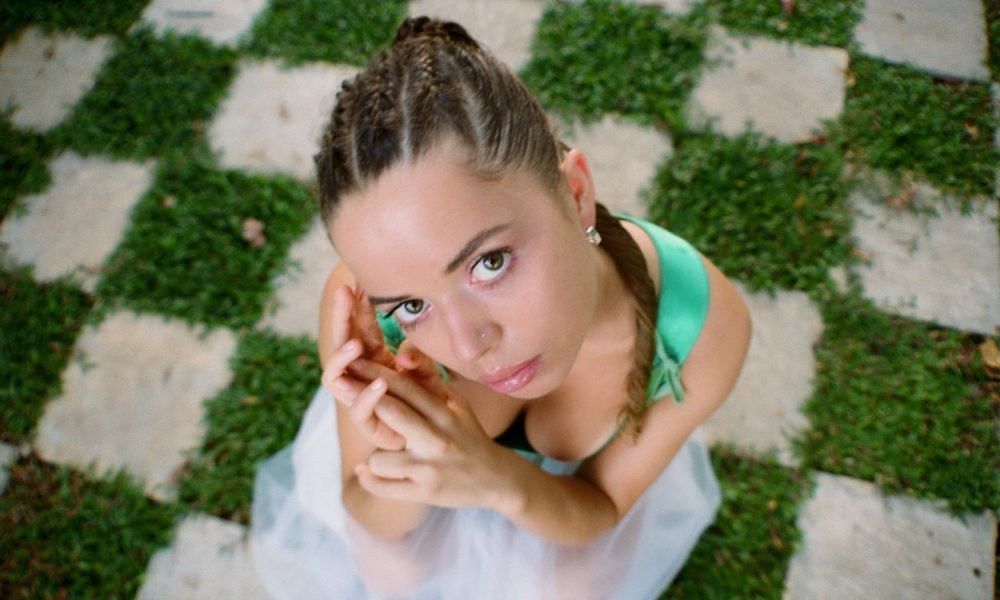 London artist Nilüfer Yanya has released "anotherlife," a new song and video from her forthcoming album Painless due out March 4, 2022 via ATO Records.
"anotherlife" is an ethereal, midtempo track with layered synths, guitar, and weaving vocal melodies. Nilüfer shares about the meaning, "At the core of the song it's just about being OK with things and accepting that this is where you are at. However, the 'I'll do anything' line hints at a desperation of wanting to let that be known." Directed by Nilüfer's sister, Molly Daniel, visuals for "anotherlife" find Nilüfer on holiday in Sri Lanka wearing beautiful garments in a prismatic and lush location in the sun and moonlight.
Nilüfer Yanya - anotherlife (Official Video)
The track follows the project's second single, "Midnight Sun," which Nilüfer unveiled last month.
"It's a song about recognizing what it feels like to be pushed down but wanting to resist," Yanya said of "Midnight Sun" in a statement. "I really like the imagery of 'midnight sun' as a lyric as it insinuates a light guiding you through darkness. The wings carry their own symbolism—freedom, lightness, flight, fantasy. If I could pick what people saw & heard it would be seeing the beauty of confrontation and the necessity of rebellion."
The album cycle kicked off with the album's first single, "stabilise." The track was released alongside an accompanying video, also directed by Molly Daniel.
Nilüfer offered some thoughts about the concept behind the single and video, saying, "I was really thinking about your surroundings and how much they influence or change your perception of things. A lot of the city is just grey and concrete, there's no escape."
She adds, "The video plays on the central theme in the song of no one coming to save you ever. It's set in depths of reality in every day life where we are the only one's truly capable of salvaging or losing ourselves. Nothing is out there -both a depressing and reassuring statement (depending on how you look at it). Sometimes you have to dress up as a spy or a rock star and just hope for the best."