Nina Simone's Greatest Hits Remix Set To Be Released, Hot Chip Version Of 'Be My Husband' Out Now
The project is out February 11.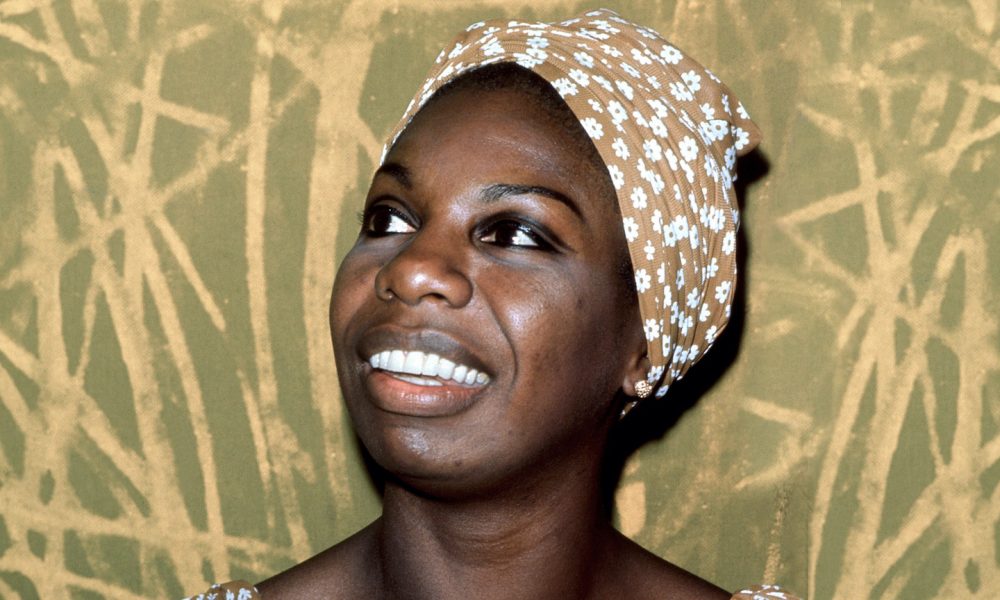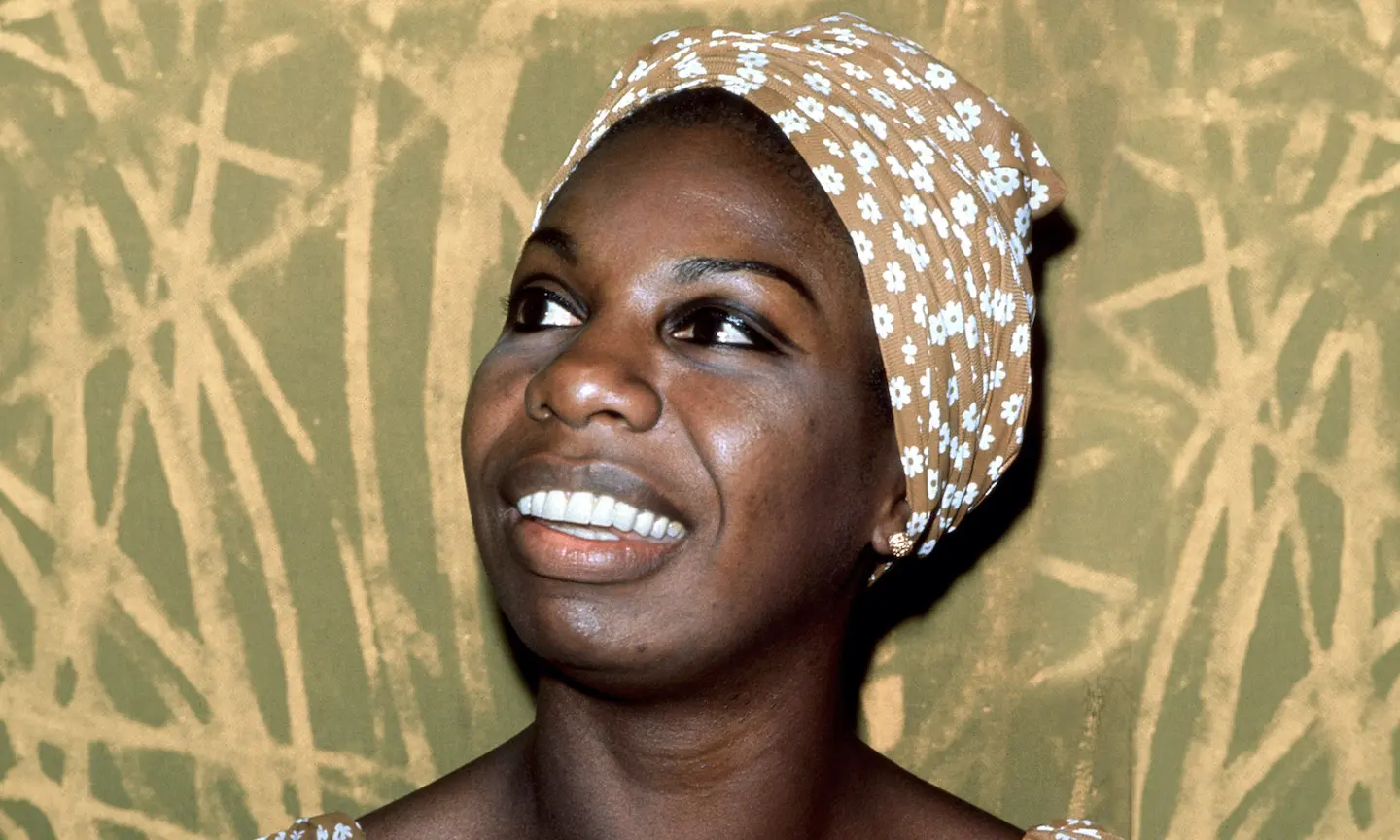 Verve Records has released a Hot Chip remix of Nina Simone's "Be My Husband" to help celebrate the announcement of Feeling Good: Her Greatest Hits & Remixes, set for release on February 11.
Hot Chip, which has previously remixed tracks for artists like Amy Winehouse, Florence and the Machine, and Sia), give the song a driving, percussive, synth-filled single. The album gathers the most iconic songs recorded throughout Nina Simone's renowned career and includes seven stellar remixes by some of the hottest, in-demand DJs worldwide. The album is available for pre-order now.
The 26-track set spans the career of the legendary artist and includes seminal songs such as "Mississippi Goddam," "Strange Fruit," "I Loves You Porgy," "I Put A Spell On You," and Nina Simone's timeless version of "Feeling Good."
In addition to Hot Chip, top DJs/producers that have expertly crafted remixes of select hit songs for the album include English DJ/producer Joel Corry (Charlie XCX, Ed Sheeran, David Guetta), Riton (Mark Ronson, Dua Lipa, Silk City), the Florida duo SOFI TUKKER (Lady Gaga, Rodrigo y Gabriela), Rudimental (Ed Sheeran, Mnek and Rag'n'Bone Man), Floorplan (led by legendary Detroit producer Robert Hood), and English electronic music duo HONNE.
Pre-order Feeling Good: Her Greatest Hits and Remixes.
Feeling Good: Her Greatest Hits and Remixes Tracklist:
CD 1
1. Feeling Good (2:53)
2. My Baby Just Cares for Me (3:39)
3. I Put A Spell On You (2:34)
4. Sinnerman (10:19)
5. Black is the Colour of My True Love's Hair (3:24)
6. See-Line Woman (2:35)
7. Don't Let Me Be Misunderstood (2:44)
8. Ain't Got No – I Got Life (2:08)
9. Lilac Wine (4:13)
10. Ne Me Quitte Pas (3:36)
11. Love Me or Leave Me (4:04)
12. Don't Explain (4:18)
13. Mississippi Goddam (4:56)
CD 2
1. Strange Fruit (3:28)
2. Wild is the Wind (6:56)
3. Work Song (3:03)
4. I Loves You Porgy (2:30)
5. Mood Indigo (2:26)
6. Take Care of Business (2:05)
7. Feeling Good – Joel Correy Remix (4:21)
8. See-Line Woman – Riton Remix (4:02)
9. Sinnerman – Sofi Tukker Remix (3:50)
10. My Baby Just Cares for Me – HONNE Remix (3:50)
11. Take Care of Business – Rudimental Remix (4:20)
12. I Put A Spell On You – Floorplan Remix (5:57)
13. Be My Husband – Hot Chip Remix (9:13)