'October' Video Hints From Stones, McCartney, Who, Dylan, Waters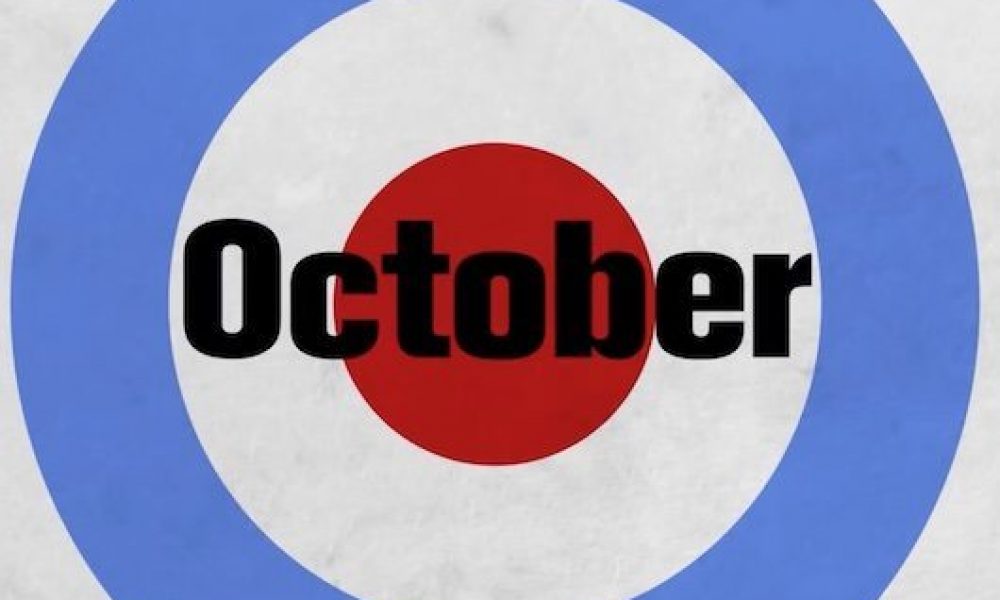 Five of the artists who have been rumoured for weeks to be on the same massive bill at the site of the Coachella Festival in October have given their strongest hint yet that they will indeed be taking part — by posting teaser videos, each ending with the simple word "October."
The Rolling Stones, The Who, Paul McCartney, Roger Waters and Bob Dylan have all had 30-second clips posted on Facebook and/or other social media outlets over the weekend, each one featuring classic footage and/or audio of them in action, ending with the tantalising mention of the month in which the blockbuster event is said to be taking place in Indio, California.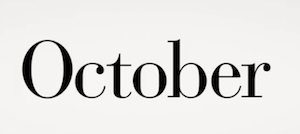 Live promoter Goldenvoice Entertainment is reported by Billboard to have been in negotiations with the potential line-up for more than nine months. The bill has been reported to also to inciude Neil Young, although he has not posted a video. The magazine says that all six acts have made verbal agreements to take part, and The Who's Roger Daltrey hinted at it in recent interviews.
Billboard adds that discussions over contract details were still being worked on as recently as last week. All of the headliners will play full sets, according to  reports, with full production on a stadium scale.
See the videos here for the Rolling Stones, McCartney, The Who, Waters and Dylan.
Format:
UK English