Oh Wonder Expand '22 Break' Project With 'Magnificent' From Fifth Studio Album '22 Make'
The album arrives on July 22 via Island Records.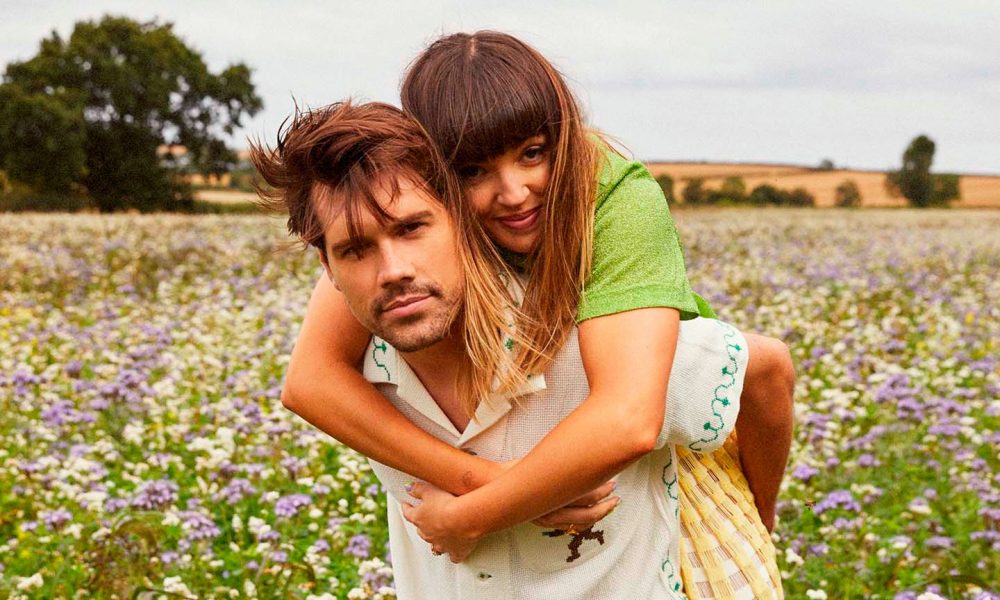 In 2021, Oh Wonder explored loneliness, resentment, and a looming fear of the future on their fourth studio album 22 Break. As the alt-pop duo worked through the turbulent period of the pandemic, they discovered a silver lining in the midst of soul-searching. The realizations of this time have been packaged for release as their fifth studio album 22 Make, set to arrive via Island Records on July 22, and launched with the arrival of their latest single "Magnificent."
"When we nearly broke up during the pandemic, we used music as a way out. We wrote all our pain, sadness and confusion into a collection of songs that we eventually released as the album, '22 Break'. But for us, that was only half of the story," Oh Wonder shared in a statement.
The other half, presented on 22 Make, is a continuation of the journey told through an additional 11 songs. Together, the records present less of a question and more of a choice of how to view the options at hand: Make or Break?
Oh Wonder's Josephine and Anthony continued: "We managed to survive our rocky patch, and emerge stronger than ever and full of love for each other. It only felt right therefore, to write about the other side, where you realize not just that you're meant for each other, but also that it also takes two people to make a love flourish. We are thrilled to be releasing '22 Make', an album full of love and life-affirming songs that reflect on fate, gratitude and being there for someone."
Ahead of 22 Make, Oh Wonder are heading out on an expansive world tour. The trek will kick off on April 7 with a show at the O2 Guildhall in Southampton, England and span through July 9 where the duo will wrap with a performance at the Cactus Festival in Brugge, Belgium. The stops in between include shows in Liverpool, Glasgow, Newcastle, Manchester, London, Toronto, Brooklyn, Seattle, Oakland, Los Angeles, Copenhagen, Berlin, and more. Ticket information can be found on the official Oh Wonder website.