Osbourne Is Ultimate Rock'n'Roll Hellraiser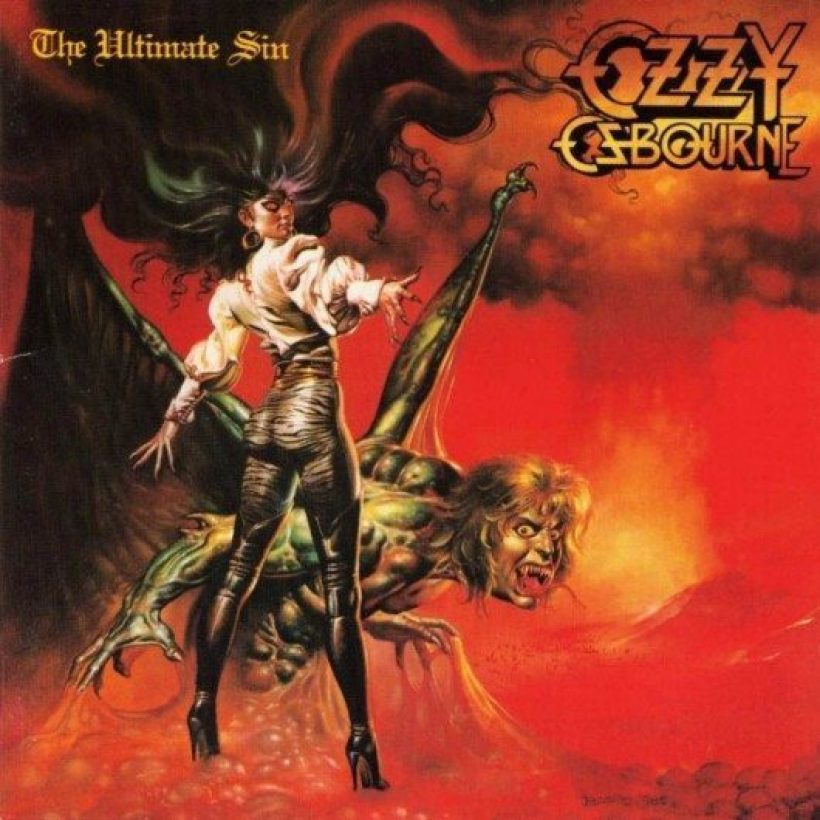 Ozzy Osbourne has been named the Ultimate Rock'n'Roll Hellraiser by radio station Planet Rock following a week long listener vote.
Other crazed rock stars that made it to the top five include Keith Moon from The Who, Lemmy from Motorhead and Alice Cooper.
Osbourne of course once famously bit off a bat's head during a performance apparently mistaking it for a fake plastic one because it was unconscious. He then had to be tested for rabies. But that probably doesn't retract from his hellraiser status one bit.
Here's the top 10 – who would make your list?
Ozzy Osbourne
Keith Moon
Lemmy
Jim Morrison
Alice Cooper
Nikki Sixx
Keith Richards
Bon Scott
Joe Walsh
John Bonham
Format:
UK English