Ozzy Osbourne Named As Brand Ambassador For Metal Casino Website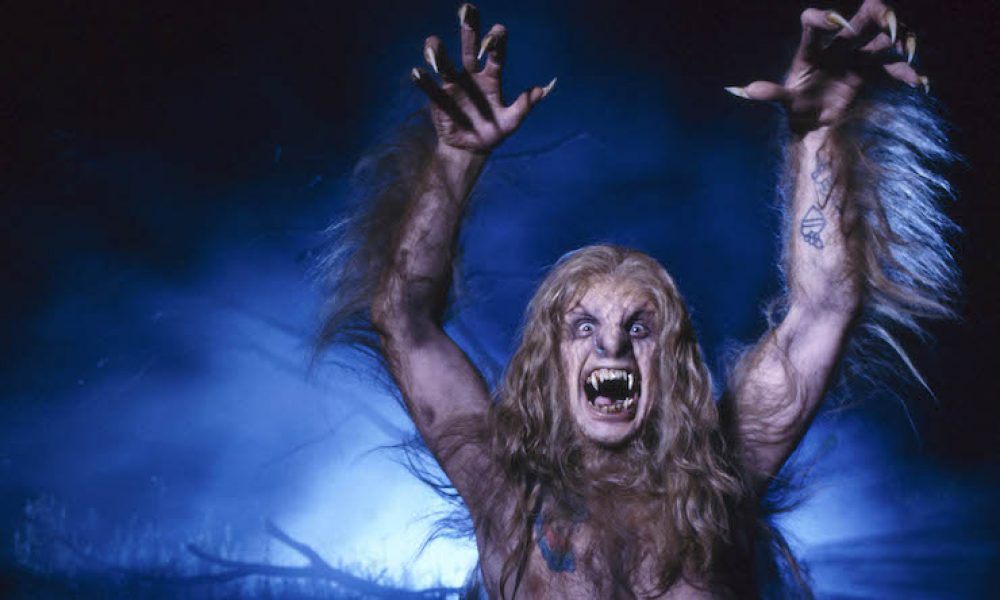 Ozzy Osbourne has been named as the brand ambassador for the online gaming site MetalCasino.com. Often cited as the "Godfather of Heavy Metal," the Black Sabbath frontman and solo star was so impressed with Metal Casino, he also decided to become a partial owner of the brand.
Having launched in August this year, Metal Casino has quickly become a top destination for online casino fans as well as fans of metal music. Only the edgiest games are offered at the site, as well as value for metal fans. The site partners with the biggest names in hard rock to provide players of the brand with exclusive access to concert tickets, merchandise, access to backstage, and of course, cash!
Osbourne, who has sold over 100 million records and earned three Grammy Awards during his long career, commented on his new partnership with Metal Casino in a press release by stating: "The guys at Metal Casino told me that their brand was all about being true, relevant and dedicated to the customer and that really resonated with me. To me, that translated as keeping it real, keeping it original, and doing it all for your fans, and that's all I've been trying to do my whole f_kin' life."
BLACK SABBATH - "N.I.B." from The End (Live Video)
Metal Casino Chief Marketing Officer, Clas Dahlén, commented as well stating: "Ozzy Osbourne is a legend and now he's a partner with Metal Casino. As far as we're concerned, this is the biggest sponsorship deal in the world and we're still in awe that our all-time hero is on board with the project.
"But the most important thing is, when we started Metal Casino, we knew it had to be more than just a casino, but a platform for a global community of metal heads and casino lovers to share their passion. With Ozzy's help, we're going to make this happen."
Explore Our Black Sabbath Artist Page
Format:
UK English