Paul Stanley of Kiss Talks Autobiography And More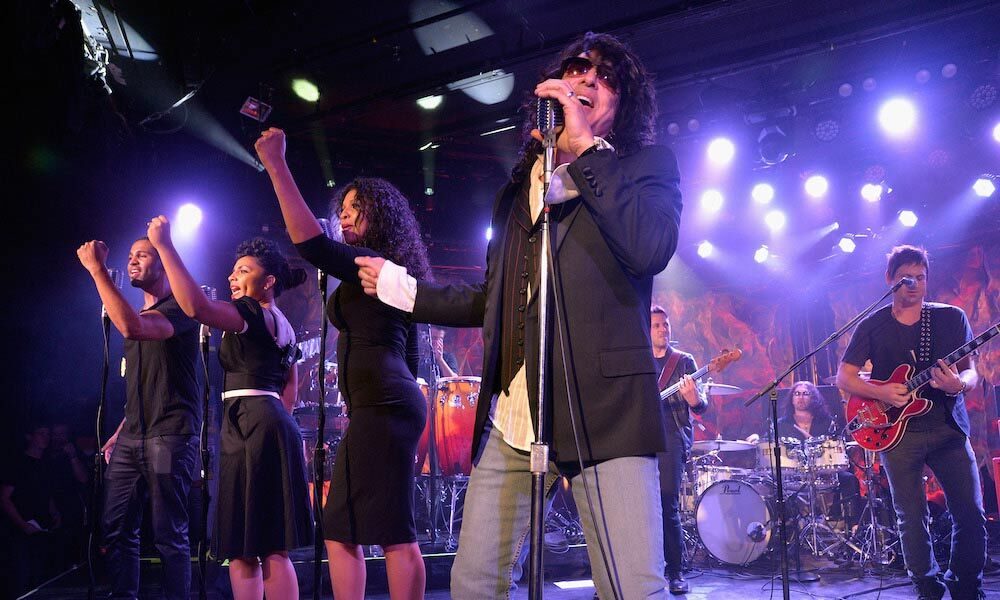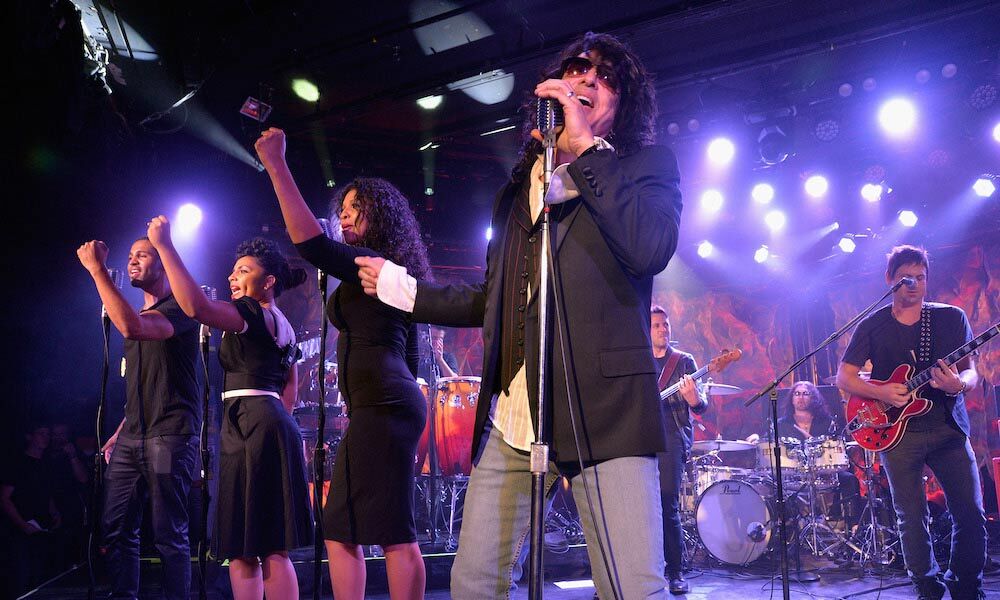 Paul Stanley of Kiss is the interview guest on the latest edition of Train frontman Pat Monahan's regular 'Patcast.' The guitarist, who as we reported yesterday was one of the guests at Dave Grohl's birthday gig at the Forum in Los Angeles on Saturday (10), met with Monahan to discuss his autobiography 'Face The Music: A Life Exposed,' which was published last spring.
In the conversation, Stanley says that he was the last member of Kiss to write his own volume because 'Face The Music' was not intended as the "fourth Kiss book, it's the first Paul Stanley book." It entered the New York Times bestseller list for Print Hardcover Non-Fiction at No. 2, and has been translated into Japanese, German, Italian and other languages. You can listen to the interview on Soundcloud, from about five minutes into the podcast, here.
"I wrote the book because my life is great, and my life wasn't always great," says Stanley during the conversation. "And if I can inspire some other people to realise that life's not always easy…the truth of the matter is the people that you look up to and think are perfect are pretty much like you.
"I think a lot of people with problems sometimes don't realise that they're not alone. So maybe by breaking down that wall a little and saying, 'We're all kind of in this together.' It's cathartic."
Stanley tweeted about the all-star Grohl "party" at the Forum: "We ROCKED it. A great night."
Explore our dedicated Kiss Artist Page
Format:
UK English