Exclusive: Watch The New Video For Pete Rodriguez's 'I Like It Like That'
The visual for the iconic boogaloo song comes ahead of a vinyl reissue of Rodriguez's classic LP, 'I Like It Like That (A Mi Me Gusta Así).'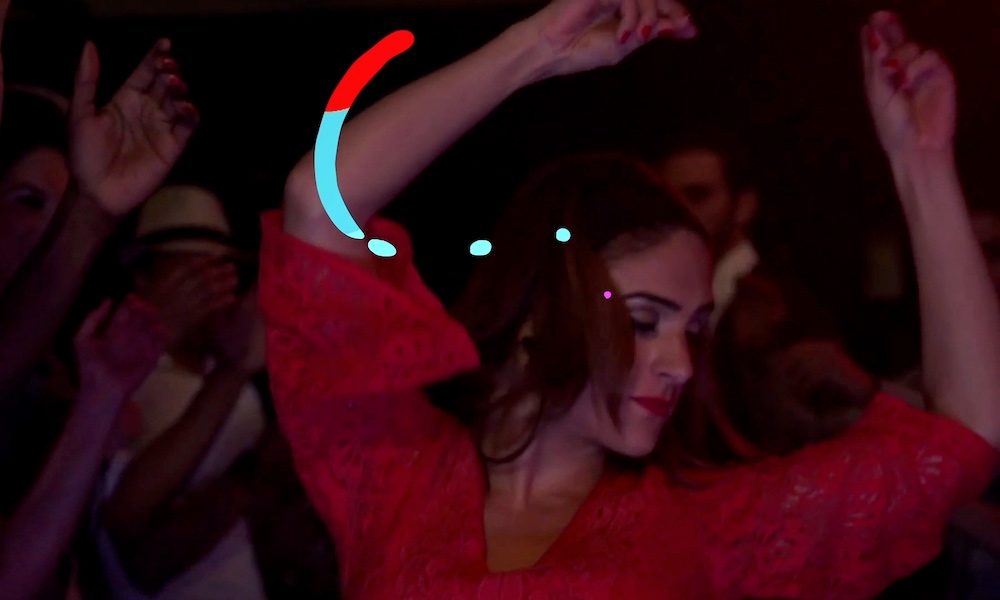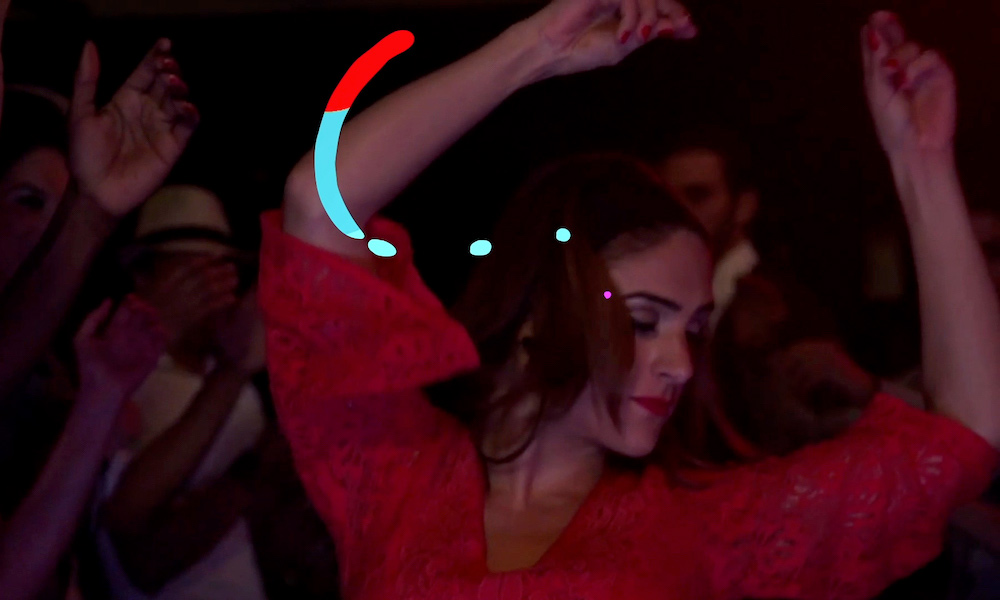 Pete Rodriguez's timeless tropical anthem "I Like It Like That" now has a brand-new video that premieres exclusively today on uDiscover Music. The new visual comes ahead of a vinyl reissue of Rodriguez's classic 1967 album, I Like It Like That (A Mi Me Gusta Así), out July 31 via Craft Latino.
Featuring archival footage from the New York Latin music scene of the 60s, intercut with current visuals of people dancing and enjoying the music, the celebratory video reflects the excitement that the song has generated for decades.
Pete Rodriguez - I Like It Like That (Official Music Video)
"I Like It Like That" is perhaps one of the best-known anthems of the Latin boogaloo genre. Beginning in the mid-60s, Boogaloo fused doo-wop and R&B with traditional Latin rhythms – representing a musical melting pot and reflecting a culture of inclusivity.
One of the best-known artists of the genre was the Bronx-born, Puerto Rican bandleader and pianist Pete Rodriguez. His fifth studio album, I Like It Like That (A Mi Me Gusta Así) was released on Alegre Records in 1967 (later acquired by historic salsa label Fania Records in 1975) at the height of the Latin boogaloo dance craze. The title track became a hit for Rodriguez and would go on to be one of the most iconic dance tracks in the history of Latin American music. Over the decades, it has been widely covered, remixed, and sampled. Most recently, the song found a new generation of fans when it was used in the No.1 single "I Like It" by Cardi B with Bad Bunny and J Balvin.
Brimming with Afro-Caribbean flavor, the album delves deep into Latin jazz, salsa, and cha-cha-cha throughout its seven tracks – from the irresistible groove of the title track and the jazzy urgency of the instrumental "Pete's Madness" to Rodriguez' gorgeous piano solo on "El Hueso" and the reckless danceability of "Micaela."
This new edition boasts all-analog mastering from the original tapes by Kevin Gray at Cohearent Audio and the 180-gram audiophile vinyl has been manufactured at Memphis Record Pressing. Along with this new video, Fania recently released a remix for "I Like It Like That" by DJ Uproot Andy, now available digitally, which updates the original's timeless mystique through the use of contemporary beats to create a rump-shakin' dance floor burner.
I Like It Like That (A Mi Me Gusta Así), is out on July 31 and can be pre-ordered here.