Pete Townshend's Guitar Tech Dies On Eve Of The Who's Wembley Show
On his Instagram account, Townshend described Alan Rogan as "my guitar tech, friend, saviour and good buddy."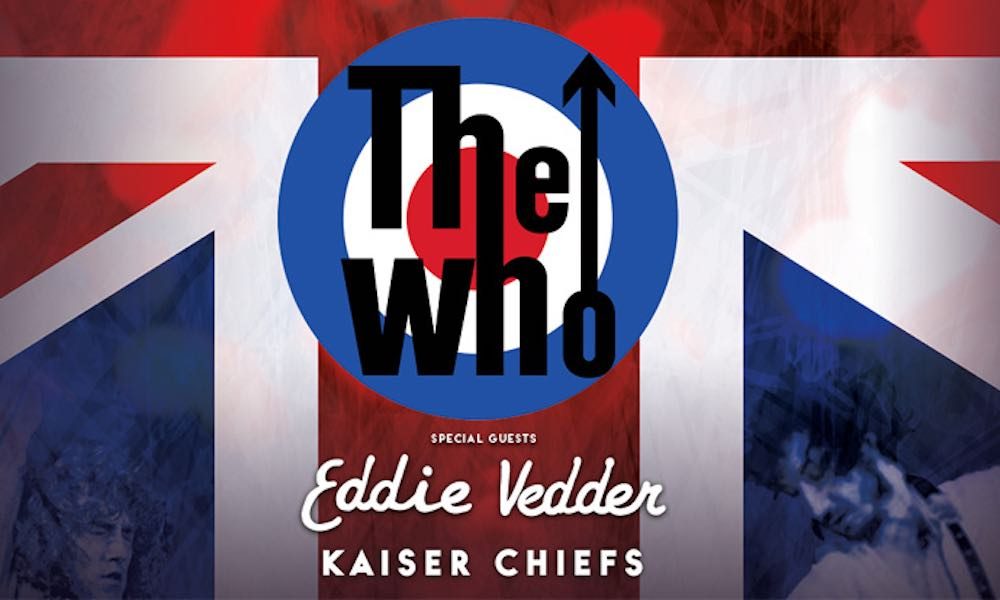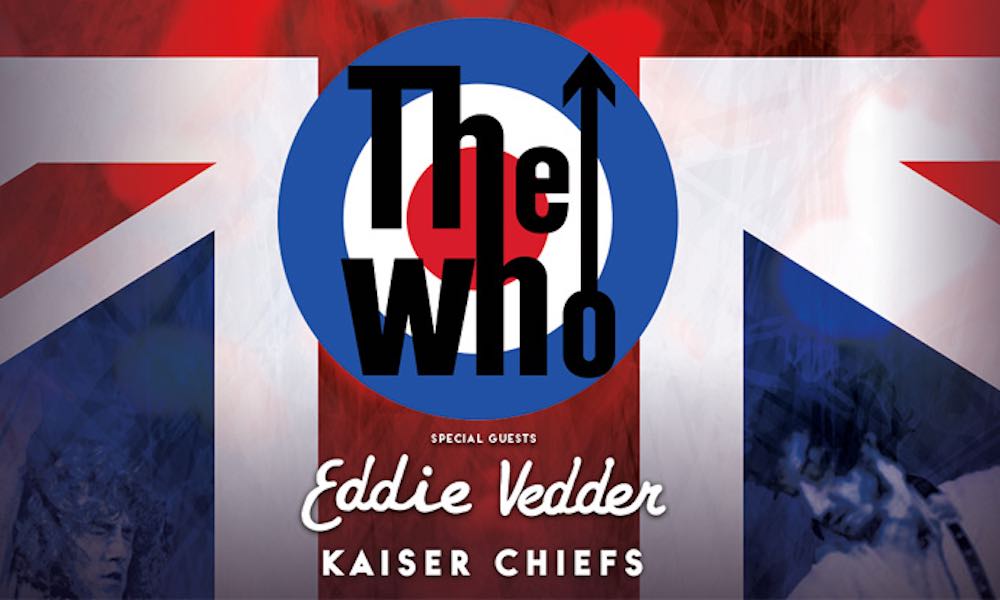 The Who today (4) announced sad news on their website, revealing the death of Alan Rogan, who was Pete Townshend's guitar tech for many years. The news comes just two days before The Who play their massive, one-off homecoming show on Saturday at Wembley Stadium in London.
"It is with great sadness," read the statement, "that we announce that Alan Rogan, Pete Townshend's guitar technician and close friend for more than 40 years has passed away. Alan was an essential and hugely respected member of the Who crew for many years and will be sorely missed."
Townshend also posted on his personal Instagram account, describing Rogan as "my guitar tech, friend, saviour and good buddy." He added: "R.I.P. He has so many friends who will miss him, and his lovely family have been wonderful."
Ultimate Classic Rock reports that Rogan may have been ill for some time, observing that the staff of Norman's Rare Guitars in Los Angeles filmed a video message for him in May. The video described as "the greatest tech of all time" and noted Rogan's work outside of The Who for Aerosmith, Eric Clapton and Keith Richards.
Get better soon Alan Rogan from your friends at Norman's Rare Guitars
The Who's show on Saturday night will mark their return to Wembley Stadium after 40 years. They played there, in the wake of Keith Moon's death, on 18 August 1979, topping a bill that also included the Stranglers, AC/DC and Nils Lofgren.
This time, the line-up includes an opening performance on Saturday afternoon by the Connor Selby Band, fronted by the blues guitarist from Billericay in Essex. The booking comes after Who manager Bill Curbishley happened to see one of the band's gigs. It's a remarkable opportunity for Selby, who two weeks ago was playing a free show with the group at the Queen's Head pub in Burnham, Essex. The band are now also booked to support blues titan John Mayall on tour.
The Wembley Stadium bill also features Imelda May, the Kaiser Chiefs and Eddie Vedder. The Who will be back on the road for the second North American leg of their Moving On! Tour on 1 September, at Madison Square Garden in New York. Dates run until 24 October when the tour concludes at the Hollywood Bowl in Los Angeles.
Explore our The Who Artist Page.
Format:
UK English