Brad Pitt, Peter Berg To Make New Chris Cornell Documentary
The film is reportedly being made through Berg and Pitt's joint Film 45 production company.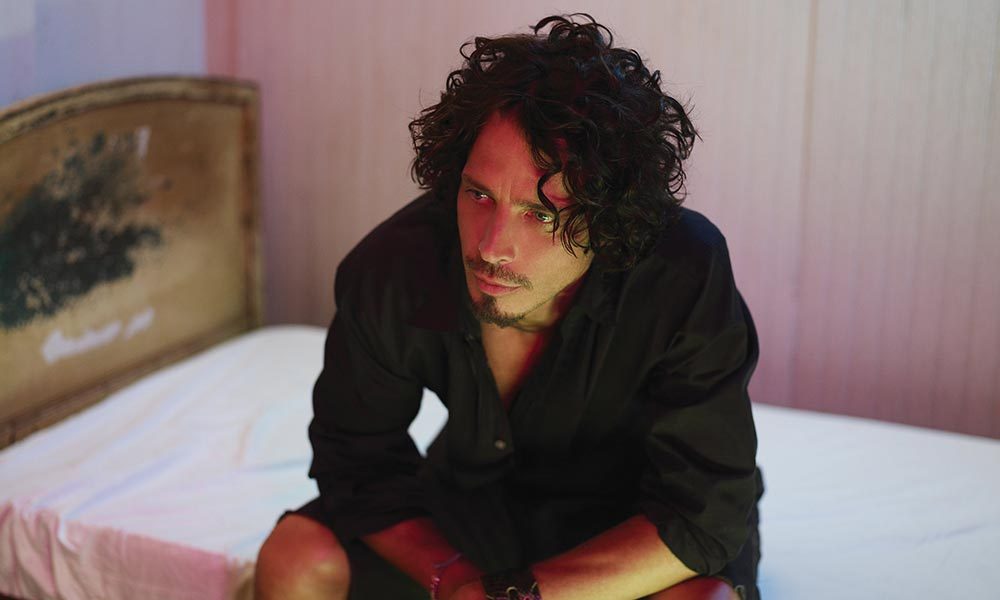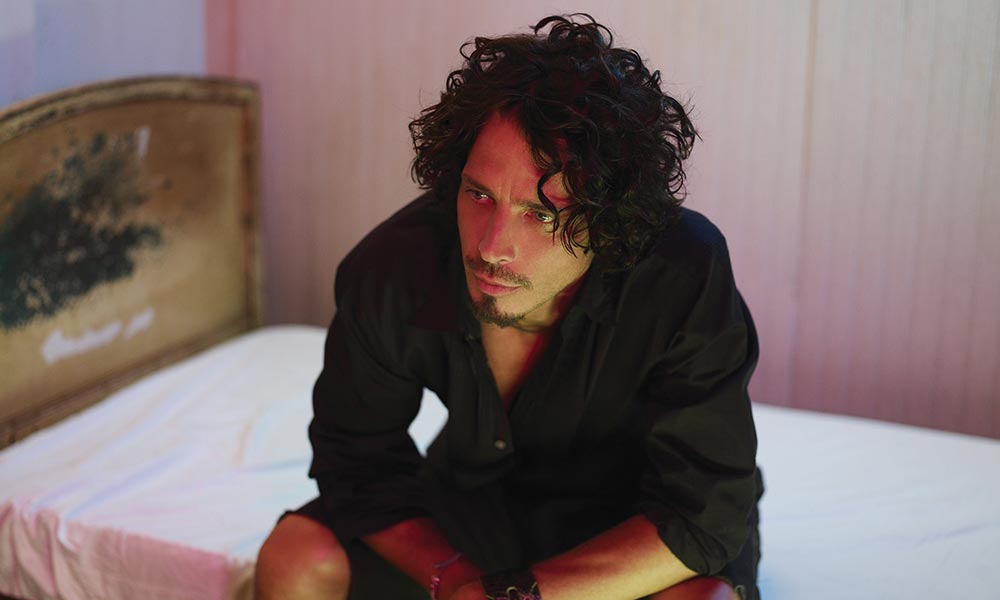 Brad Pitt and director Peter Berg have teamed up for a new documentary about the late Chris Cornell. According to Variety, the late singer's widow, Vicky Cornell, is producing the film which is being made through Berg and Pitt's joint Film 45 production company.
At this stage, it's unclear what the thrust of the documentary will be. Variety says it will be "centered on the life of Soundgarden and Audioslave frontman Chris Cornell." Regardless, Peter Berg won't have any shortage of material—Cornell came up in the epicenter of one of America's most fruitful eras of music, and maintained relevancy up until his death.
Pitt and Cornell's friendship goes back more than a decade. The much-acclaimed American actor attended the I Am the Highway: A Tribute to Chris Cornell concert in Los Angeles January and introduce the late musician's daughter, Toni, to the stage.
The tribute show saw performances by Soundgarden, Metallica, Miley Cyrus, Miguel, Fiona Apple, Foo Fighters, Josh Homme, and Ryan Adams.
In October last year, a life-sized statue of Cornell was unveiled in his hometown of Seattle, which was commissioned by Vicky Cornell.
Chris Cornell - When Bad Does Good
More recently, the late Soundgarden and Audioslave frontman won a Grammy for Best Rock Performance for his solo track, 'When Bad Does Good', which features on his posthumously released archival box set. The singer's two children — Toni, 14, and Christopher, 13 — accepted the award in his honour.
Said Christopher: "He was a rock icon, the godfather of grunge, and the creator of a movement whose contribution to music history made a lasting impact across genres and generations."
Peter Berg has previously directed Battleship, Deepwater Horizon, and assorted episodes of shows like The Leftovers, Ballers, and Friday Night Lights. Film 45 is dedicated specifically to "non-scripted entertainment" and branded content, and is currently working on an upcoming Rihanna documentary. Previously, Berg has helmed videos for Maroon 5, Christina Aguilera, and Enrique Iglesias.
Explore Our Chris Cornell Artist Page. 
Format:
UK English