PJ Harvey Documentary 'A Dog Called Money' Gets Virtual Premiere
Abramorama will host the North American streaming premiere on Dec 7, along with a special taped introduction by the film's director Seamus Murphy.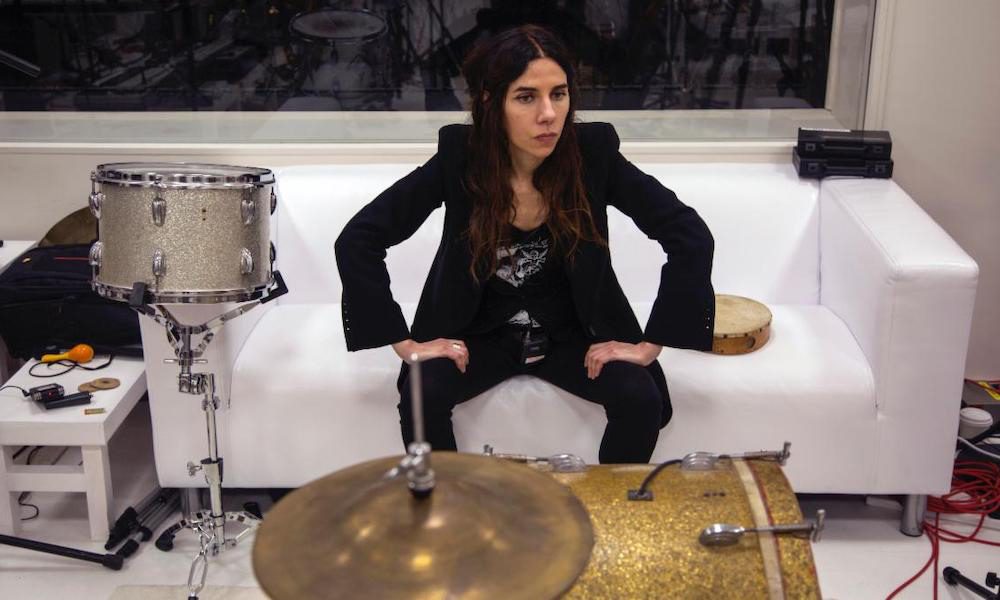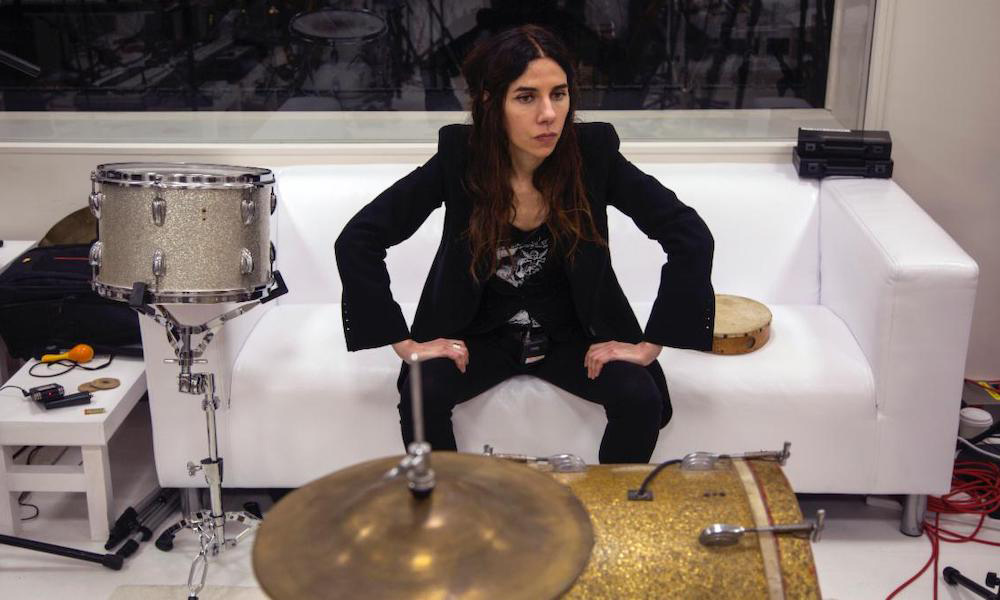 The new PJ Harvey documentary, A Dog Called Money, that delves into the inspiration behind her 2016 album The Hope Six Demolition Project, finally gets a U.S. premiere via Maestro, a music-centric interactive live video streaming platform.
The film was originally set to make its U.S. theatrical debut in March at the Film Forum in New York City, before it was postponed due to the global pandemic.
Abramorama will host the North American streaming premiere on December 7 at 8:00 p.m. EST/5:00 pm PST, along with a special taped introduction by the film's director and frequent Harvey collaborator Seamus Murphy.
The film will then open at Film Forum (NYC) on Wednesday, Dec 9, followed by a North American Watch Now @ Home Cinema Release on December 11.
Abramorama's Head of Music Evan Saxon stated, "We are able to give artists, labels, and filmmakers such as Seamus Murphy and PJ Harvey yet another opportunity to have their art seen and heard."
Maestro's CEO Ari Evans added, "We have been bullish on live stream film premieres for years and are delighted to see this groundbreaking new use case on our platform. It is not surprising to see such an innovative group of creatives exploring this new direction with us starting with this powerful documentary."
PJ Harvey – A Dog Called Money offers an intimate journey through the inspiration, writing, and recording of a PJ Harvey record. Harvey and photographer/director Seamus Murphy traveled through Afghanistan, Kosovo, and Washington D.C. before landing back in London to record in an unprecedented and experimental way.
Harvey and Murphy also worked together in 2011, when Murphy directed videos for all 12 songs on her critically acclaimed album Let England Shake.
Most recently, Harvey has revisited her earlier catalog that included a string of deluxe reissues of her groundbreaking albums Dry, Rid Of Me, To Bring You My Love, Dance Hall At Louse Point, and their accompanying demos.
Harvey was also the subject of recent praise by her fellow Brit Elvis Costello in a recent interview with Pitchfork, who talked about his love of her Rid of Me demos.
"I remember seeing PJ on The Tonight Show. She stood there with just a guitar and did 'Rid Of Me.' It was like seeing Howlin' Wolf on Shindig!
The 4-Track Demos is 20 times the version of the songs on the album, in terms of intensity and intent. What matters is her, what PJ is doing. There's nobody like her."
Visit the official film site for more screening info.