PJ Harvey's 'White Chalk' Set To Return On Vinyl In June
Widely acclaimed, the album was a UK Top 20 hit on its original release in 2007.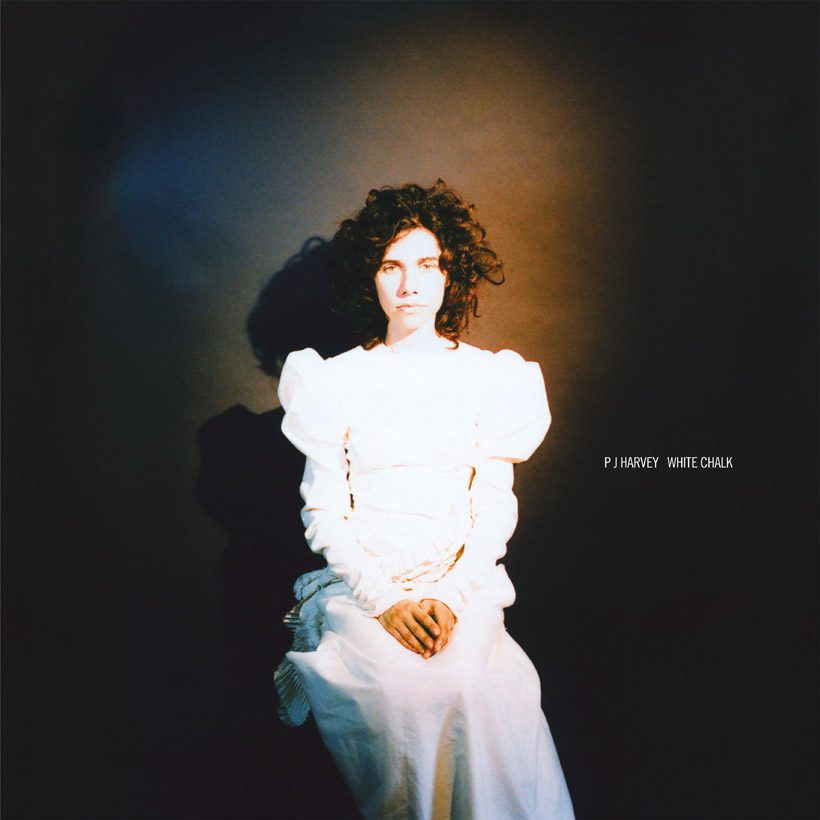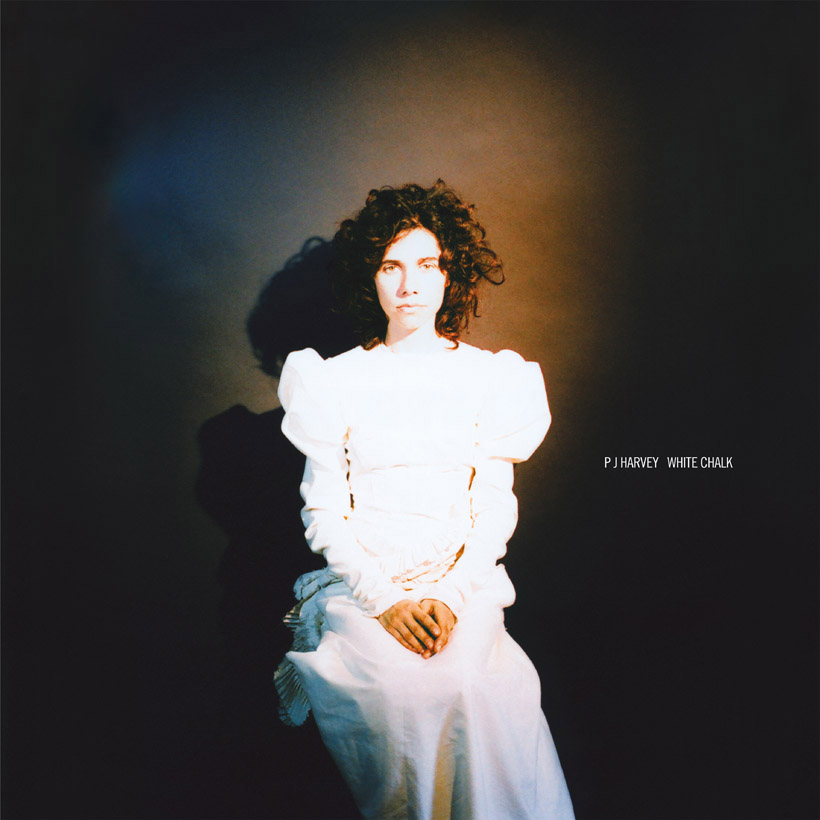 June 25 sees the reissue of PJ Harvey's seventh album White Chalk, which will be released on vinyl, alongside an album of previously unreleased demos which will be available on CD, vinyl and digital. The new reissue was cut by Jason Mitchell at Loud Mastering under the guidance of John Parish.
Produced by Flood and John Parish and featuring collaborators Jim White and Eric Drew Feldman, White Chalk included three singles, "When Under Ether", "The Piano" and "The Devil" and it charted at number 11 in the UK, receiving extensive critical acclaim upon its release in September 2007. For this album, Harvey gave up the traditional three-piece sound guitar/bass/drums and recorded a set of songs for piano, despite her lack of expertise on the instrument.
In an interview with NME, Harvey elaborated the meaning behind the album's title: "I just like the sound of the words white chalk. It can be millions of years old but erased in a second, and somehow has a timeless quality… The timelessness became more the source of inspiration."
The album picked up 5 stars from the Observer Music Monthly and praise from Mojo, Uncut, Rolling Stone, Village Voice and more. Rolling Stone's review noted that Harvey "delved further into a Goth-like vibe in the much quieter, haunting, piano-based music." Uncut hailed the album in glowing terms, calling it "an album of lonely beauty and piercing sorrow" before concluding, "White Chalk is P.J. Harvey back at the peak of her considerable powers."
White Chalk is the latest PJ Harvey title to be returning to vinyl in Island Records/UMC's ongoing campaign to bring the influential UK singer-songwriter's catalog back to vinyl across 2020 and 2021. The campaign began in July 2020 with the reissue of Harvey's much-acclaimed debut, Dry – alongside attendant demos – with vinyl reissues of Rid Of Me, To Bring You My Love, Dance Hall At Louse Point, Is This Desire?, Stories From The City Stories From The Sea and Uh Huh Her following. Harvey's widely-acclaimed The Peel Sessions 1991-2004 is also set for vinyl reissue on May 28 through UMC/Island.