Post Malone And Billie Eilish Among 2020 Webbys Nominees
The 24th annual awards ceremony – which celebrates excellence on the internet – will be held remotely this year.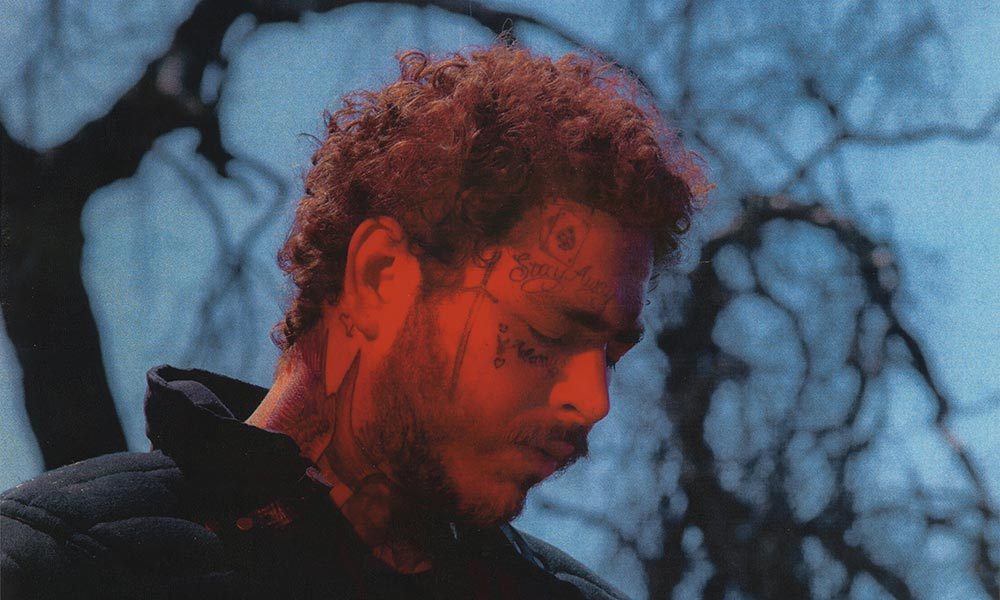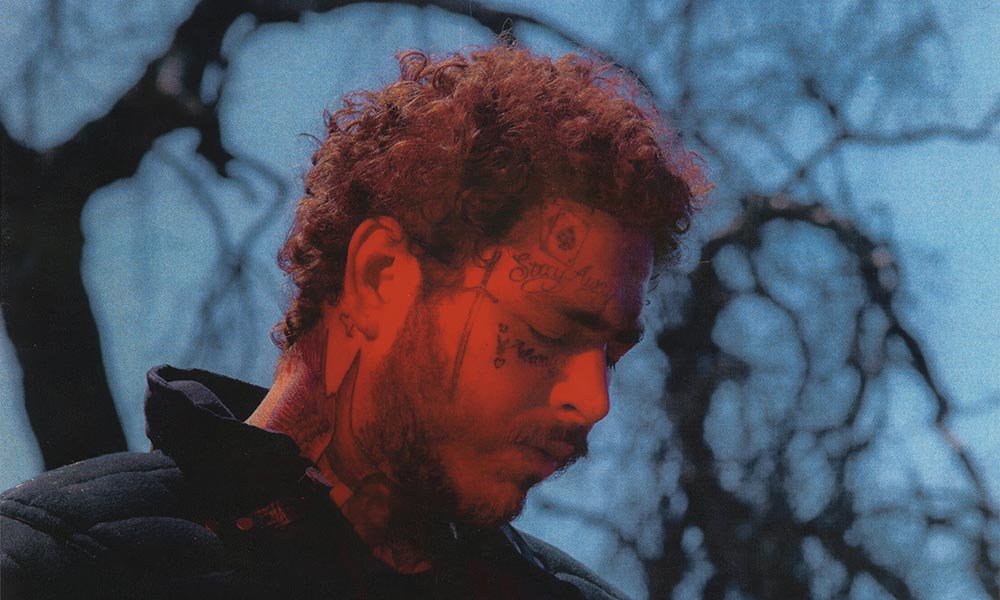 Nominees for the 24th annual Webby Awards have been announced. They include viral content and music videos from the likes of Billie Eilish, Post Malone and Ariana Grande, among many others. Dubbed "The Webbys From Home", this year's awards will be announced virtually on 19 May, with an online celebration to follow.
Held remotely this year in light of the coronavirus pandemic, the Webbys From Home will not only celebrate the best content on the internet but will also shine a spotlight on individuals and organisations who are using the medium to respond to the impact of COVID-19.
"The Internet is our glue right now", said Claire Graves, Executive Director of The Webby Awards in a press statement. "It's the most powerful tool for us to support and uplift one another, and it is no surprise that this year's Nominees are the companies and people leading the charge". She continued, "They've accelerated their ingenuity, using their platforms to respond to this crisis by innovating, connecting, informing and helping people all over the world".
This year's nominees include a host of content from recording artists, including the innovative 'Circles' video from Post Malone and production company POWSTER, as well as a viral video of Billie Eilish watching fans cover her songs, as produced by Glamour and Condé Nast Entertainment. Other nominations feature the likes of The Rolling Stones, Ariana Grande, Celine Dion, Lizzo, Lil Dicky and Wiz Khalifa.
All nominees, selected by the International Academy of Digital Arts and Sciences, are eligible to win both The Webby Award, voted on by Academy members, as well as The Webby People's Voice Award, voted on by fans around the world. Voting for The Webby People's Voice Awards is open now through Thursday, 7 May at 11:59 pm PST. Visit vote.webbyawards.com to cast your vote.
For the full list of nominees visit The Webbys' official website.
Format:
UK English