Prince Markie Dee Of The Fat Boys Dies At 52
Questlove and Fat Joe pay tribute to the late rap pioneer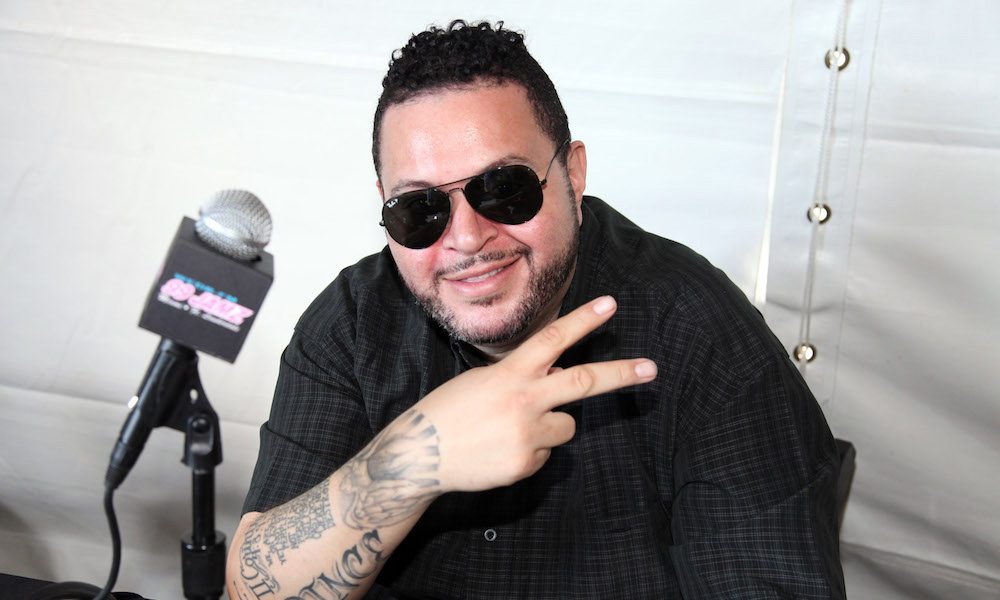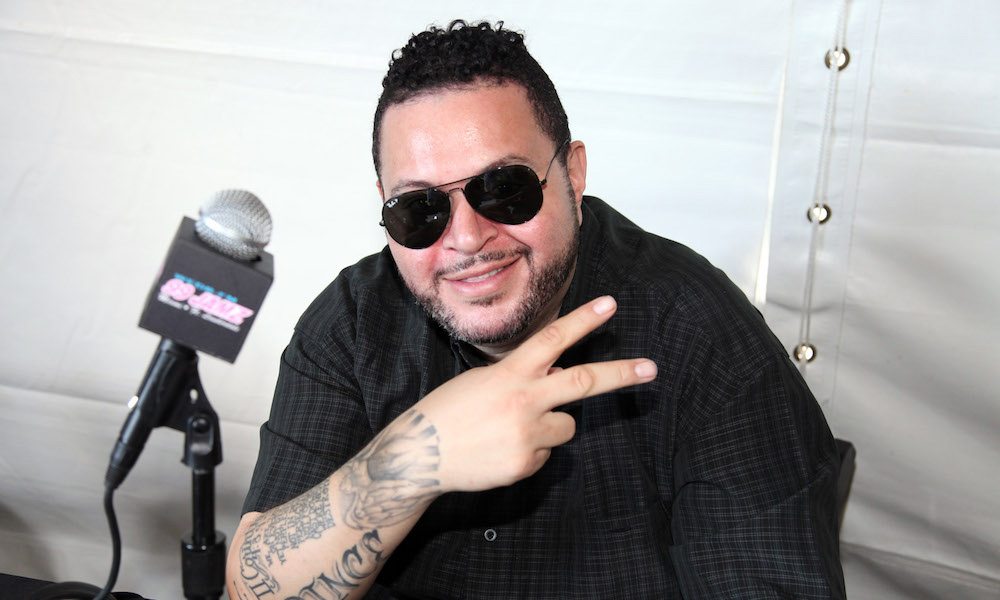 Prince Markie Dee, founding member of pioneering hip-hop group The Fat Boys, died on Tuesday (February 16). He was 52.
Details surrounding the circumstances of his death are scarce, but Markie Dee – whose real name was Mark Morales – died one day short of his 53rd birthday.
On Instagram, Questlove shared a video of The Fat Boys on Soul Train, remarking how "mind-blowing" they were in 1984. "Like they were so dope we just took them for granted," he says. "They did dope routines & dancesteps, albums went gold & platinum. Did movies & tv & commercials. They explored territories for the first time that today just seems like *yawn* a Tuesday."
On his own Instagram, Fat Joe paid tribute to Markie Dee. "The last member of the Fat Boys Prince Markie D morales has passed on," he says. "He was a great guy a Legend and pioneer. God bless my fellow Boriqua brother till we meet again."
Prince Markie Dee co-founded The Disco 3 with Buff Love and Kool Rock-Ski in 1983, winning the Tin Pan Apple hip-hop talent contest co-sponsored by Coca-Cola and WBLS. The group later changed their name to The Fat Boys and released their self-titled debut album in 1984, which earned Gold certification in the U.S. Their 1987 album Crushin', featuring a cover of The Surfaris' "Wipe Out," featuring the Beach Boys on backing vocals, was their first to go platinum.
In 1985, the group appeared in the cult film Krush Groove, which was based on the early days of Def Jam Records. The group appeared in two more films, 1986's Knights of the City and 1987's Disorderlies.
"With a matchless mixture of skills, charisma, a tireless work ethic, a sense of humor and a powerful mouth-powered rhythm machine, the trio of Mark "Prince Markie Dee" Morales, Damon "Kool Rock-Ski" Wimbley and Darren "Buff Love" Robinson (a.k.a. "the Human Beatbox") was integral in bringing rap music to the attention of mainstream audiences," wrote Rolling Stone in their 30th-anniversary tribute to the Fat Boys breakout Crushin'.
"As far as our peers are concerned, I think we get a lot of love and recognition," Morales told Rolling Stone. "As far as the media though, I think we totally get ignored. … I think people look at Run-D.M.C. and Whodini as hip-hop artists and they look at us as comedians. I'm not exactly mad at that, because we were trying to make people laugh and feel comfortable with being exactly who they were – fat, skinny, tall, short, gay. That's the impression we wanted to leave on the world."
Prince Markie Dee launched his own solo career in 1992 with the album Free, and subsequently wrote and produced music for Mary J. Blige, Jennifer Lopez, Mariah Carey, Craig Mack, and Marc Anthony. He also DJed at Miami radio stations The Beat WMIB and WEDR.
In 1995, Markie Dee's bandmate in the Fat Boys, Buff Love, died at 28. Kool Rock-Ski is the last surviving member of the group.