Quincy Jones' Qwest TV To Take Jazz Into The Digital Age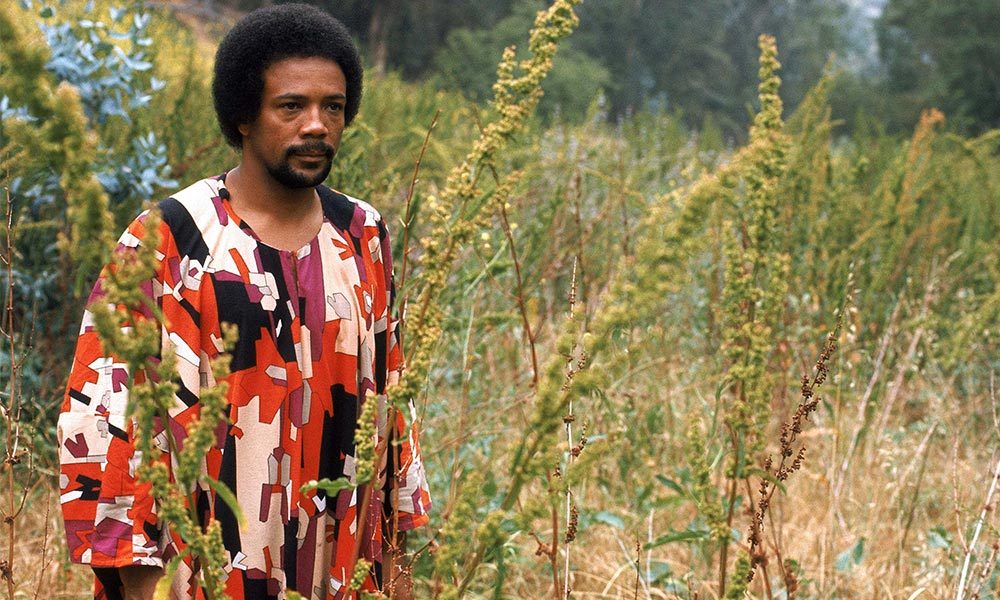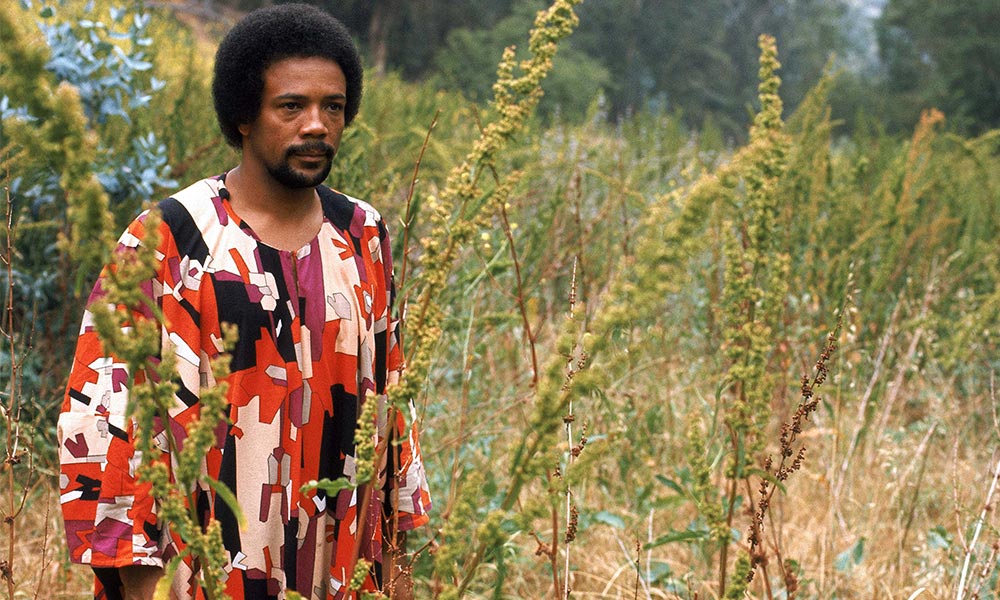 Respected jazz musician and impresario Quincy Jones' new video platform Qwest TV is about to take jazz concerts and films into the digital age.
In effect an online library of concert videos and feature documentaries, Qwest TV seeks to present music which is largely unavailable on YouTube or any other streaming site. Set to go live on 15 December 2017, the new platform will operate like a highly specialized version of Netflix. Members pay a small fee each month for access to the full video library. Qwest also resembles boutique streaming platforms like Mubi, the art-film streaming service, or Boiler Room: an organization that archives its own underground-music concerts on its website.
When it goes live on Dec. 15, Qwest TV will feature 50 videos, most from 30 to 90 minutes long, including a documentary on Al Jarreau, the virtuoso vocalist who died this year; and concert films featuring the pianist Jason Moran and his trio, the jazz-rock fusion band Kneebody and the Malian vocalist Oumou Sangaré. Subscribers will also have access to The Sound of New York: a 10-part series originally serialized in Italy which features half-hour portraits of musicians like Damion Reid, Mark Turner and Bilal.
"You remember 10 percent of what you hear and 30 percent of what you see," Quincy Jones said in an interview with the New Yorker, noting that he viewed Qwest as a way to maintain jazz's staying power in the digital age. "When you see it, it hits you twice as hard."
The idea for Qwest took hold in 2014, when Reza Ackbaraly, 39, a French TV producer, approached Mr. Jones at Jazz à Vienne, a French festival for which Ackbaraly works as a programmer.
"I was the biggest fan that he could ever look for," Jones said. "He came to us and said, 'Let's start our own channel.' I said, 'Oh yeah. Let's go.'"
Ackbaraly has taken the lead in designing and implementing Qwest, with help from just one other full-time staff member. But Quincy Jones is heavily involved in the process. The service features a section of videos titled Quincy's Picks, and he has helped guide the editorial vision. Jones has worked with Ackbaraly to ensure the video offerings accurately represent the breadth and vitality of jazz's current moment — with content coming from the music's contemporary mainstream and its avant-garde — as well as the annals of history.
A Kickstarter campaign earlier this year raised around $160,000 – nearly twice the target amount. Subscriptions are available for a little under $9 per month for standard access, or close to $12 per month for high-definition streaming. Yearly subscriptions come at a slight discount. Users can access Qwest on mobile devices and computers, or watch the videos on a TV set by using syncing software.
"It's a niche market, for sure, but the beautiful thing about this music is that it's international," Reza Ackbaraly said. "When you're thinking of people like Chucho Valdés or Herbie Hancock or Kamasi Washington, they don't fill a stadium with 30,000 people, but they will fill something from 500 people to 7,000 people in every major city, all over the world."
After the service goes live on 15 December, a new video will be posted each day for the rest of the month, with more added on a monthly basis starting in January 2018. Each clip will be accompanied by an editorial description, written by a journalist or historian. And each month a different guest curator will help select a sampling of new videos.
"I know that I won't convert the world to jazz," Ackbaraly said. "I'm more like a gastronomic restaurant. If I have 20 tables filled every night, I'm fine. If I serve high quality programs in HD, with good curation, and have a good, close relationship to my audience, I'll be fine."
Explore Our Quincy Jones Artist Page.
Format:
UK English