Ramones Tribute Rocks New York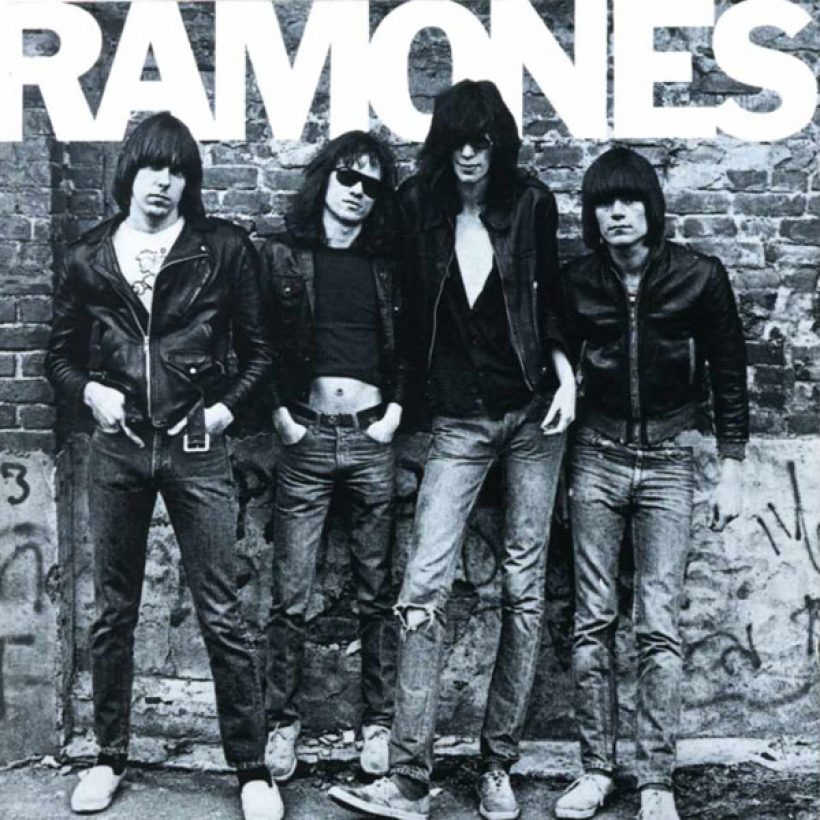 A line-up of some 25 current rock artists came together this week at a New York club to mark the recent 40th anniversary of the Ramones' first gig at CBGB.
It was on August 16, 1974 that Johnny, Joey and Dee Ramone first performed at the famous nightspot in the Bowery district, swiftly establishing themselves as one of the fixtures of the new rock movement that inspired punk. The anniversary tribute took place on Sunday (September 14) at Bowery Electric, which is one block north of the late, lamented venue location.
Featured artists included New York rocker Jesse Malin, who played 'Do You Remember Rock 'n' Roll Radio' and, reports Rolling Stone, 'I Just Want To Have Something To Do' and 'I'm Against It' from the 'Road To Ruin' album. Malin is the co-proprietor of Bowery Electric with Diane Gentile, who also sang on the night.
Malin and Gentile organised the evening as a fundraiser for the Love Hope Strength Foundation, the cancer support charity co-founded a decade or so ago by Mike Peters of Welsh rock band the Alarm. Peters recovered from a fight with lymph cancer in the 1990s, and Joey, Tommy and Johnny Ramone all died from cancer-related illnesses.
Cheetah Chrome, former guitarist with early Cleveland punk band the Dead Boys, performed 'The KKK Took My Baby Away' and 'Here Today, Gone Tomorrow.' Another important proto-punk New York outfit, the Dictators, were represented by Richard 'Handsome Dick' Manitoba and Ross The Boss, covering 'Rockaway Beach' and the surfing track that they and the Ramones both covered, 'California Sun.'
There were also appearances by Sami Yaffa, once of Finnish rock band Hanoi Rocks, hardcore New York rocker George Tabb, Steve Conte from the reformed New York Dolls and singer-songwriter Willie Nile, who did 'Sheena Is A Punk Rocker.'
Format:
UK English