Rare John Lennon Images From 1970 Uncovered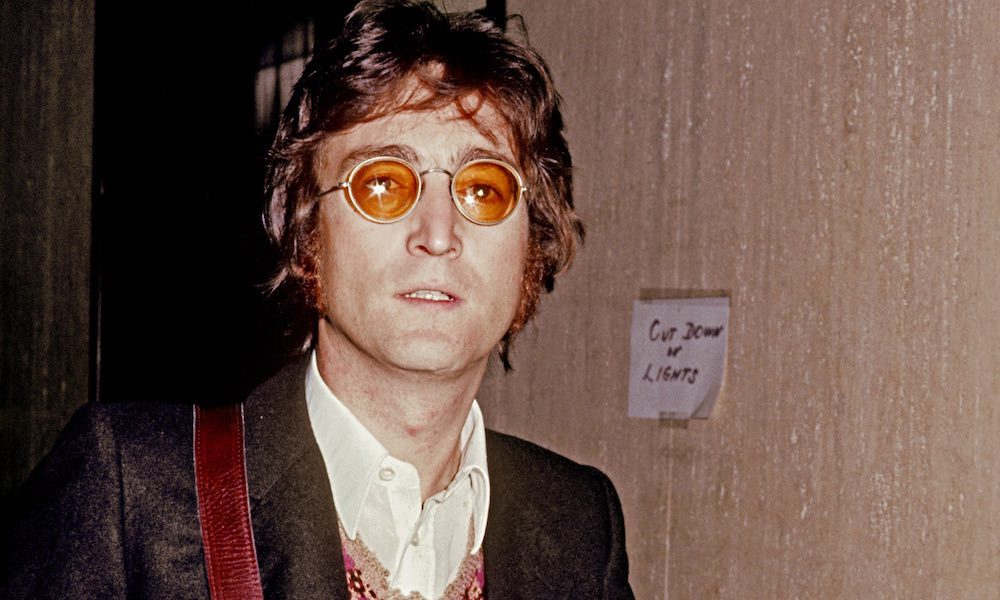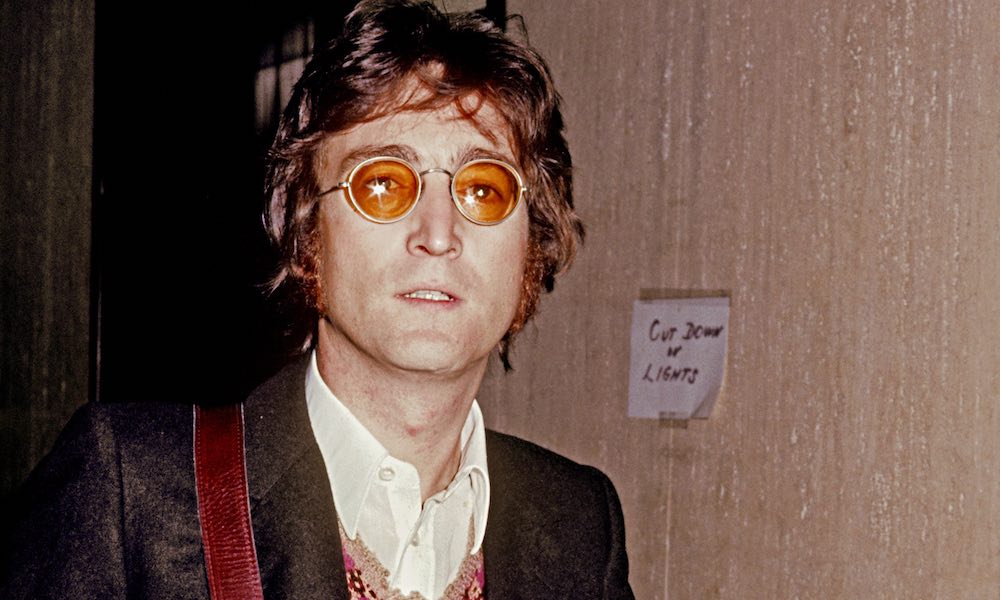 A collection of 26 negatives that contain never-before-seen photographs of John Lennon from February 1970 has been uncovered at The Beatles Story, the permanent exhibition based in Liverpool.
The intimate portraits of Lennon, bearded, with short hair and his trademark round spectacles, were brought to a Memorabilia Day held at the attraction on Wednesday (25 October). The event was held to offer members of the public free valuations of Beatles items of potential interest by memorabilia experts Julien's Auctions. The owner of the negatives wishes to remain anonymous.
"It's not often when you find images of John Lennon that have never before been seen by the public," enthused Darren Julien, president and CEO of Julien's Auctions. "These 26 images/negatives of John Lennon are a rare find". He estimates that the collection could fetch £10,000 at auction.
The owner of the negatives said that they had been stored in a "junk draw" at his family's home for some 34 years, and assumed to have little or no financial value. The negatives will go on temporary display in the main exhibition area of the Beatles Story from 9 November. They will then be part of the first Beatles auction to take place at the Liverpool attraction, along with 100 or so other items, but not until October 2018.
Other items brought to the Memorabilia Day included a programme from the Beatles' Christmas Show of 1963 signed by the entire group, which was valued at £8,000; and a signed postcard, estimated to be worth £5,000. At last year's similar event, Lennon's famous letter to The Queen was uncovered, in which he explained why he was returning his MBE medal. This was valued by Julien's at £60,000.
Explore our Beatles Artist Page.
Format:
UK English