Rare Recordings Of Mayall's Bluesbreakers Coming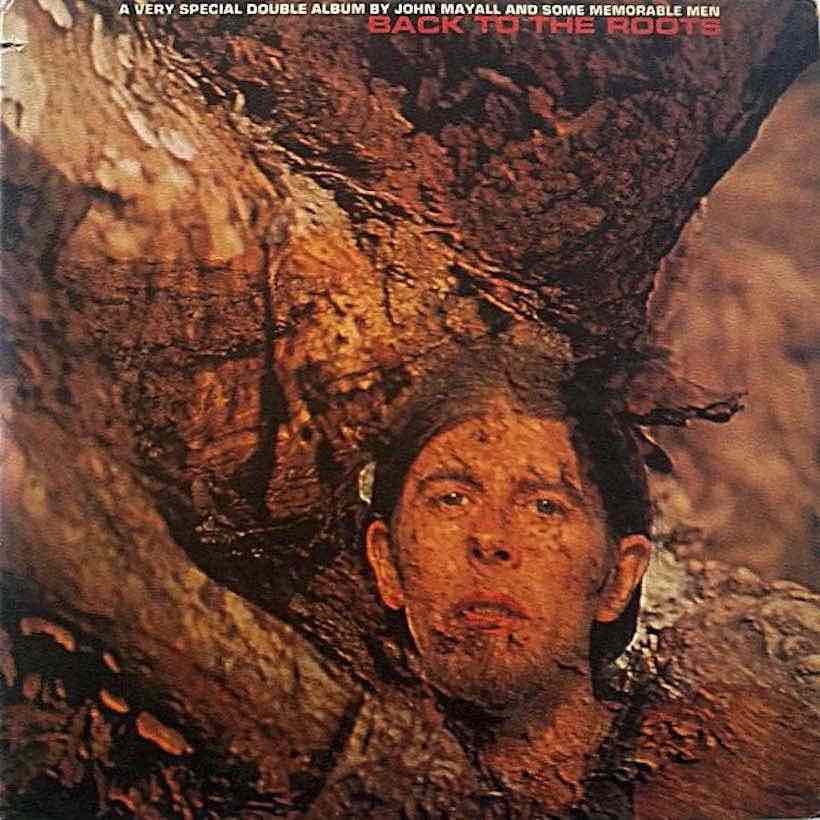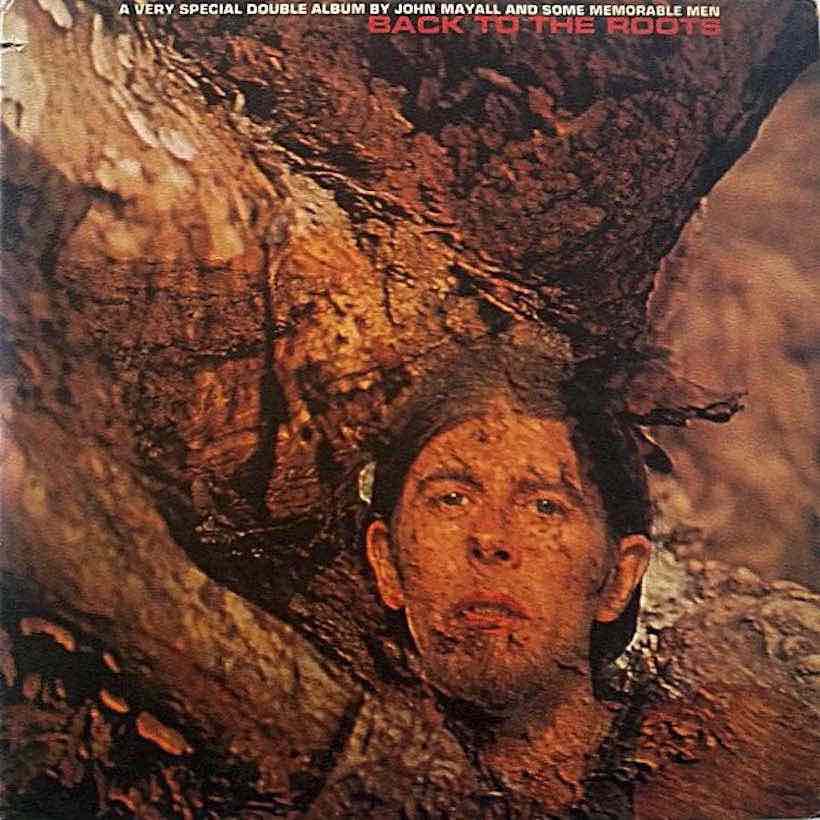 Recordings of John Mayall's storied Bluesbreakers line-up of 1967 are to be released this month, after being discovered on a fan's reel-to-reel tapes. The performances come from the three-month period that year when the group fronted by Mayall, one of the godfathers of British blues, featured Peter Green, Mick Fleetwood and John McVie, just before all three left to form Fleetwood Mac.
'John Mayall's Bluesbreakers — Live In 1967 (Never Before Heard Live Performances)' will be released by Forty Below Records on April 20 in the UK and the following day in the US. The recordings were made at five different venues around London, including the Marquee Club and the Ram Jam, by Tom Huissen, an ardent blues fan from Holland, who was able to smuggle his tape recorder into the venues.
Mayall recently acquired the tapes and began to restore them with the technical assistance of Eric Corne of Forty Below Records. "While the source recording was very rough and the final result is certainly not hi-fidelity," Corne comments, "it does succeed in allowing us to hear how spectacular these performances are.
Adds Mayall: "I'd known for a decade or two of the existence of these tapes and in fact Tom Huissen had sent me a CD with 50-second teasers for some of the tracks that he'd secretly recorded at our London shows. Last year, Tom decided he wanted the world to hear these performances and work soon began on restoring the already fine quality on the old reel-to-reel tapes."
Explore our dedicated John Mayall Artist Page
Format:
UK English