Reggae Giant John Holt Passes Away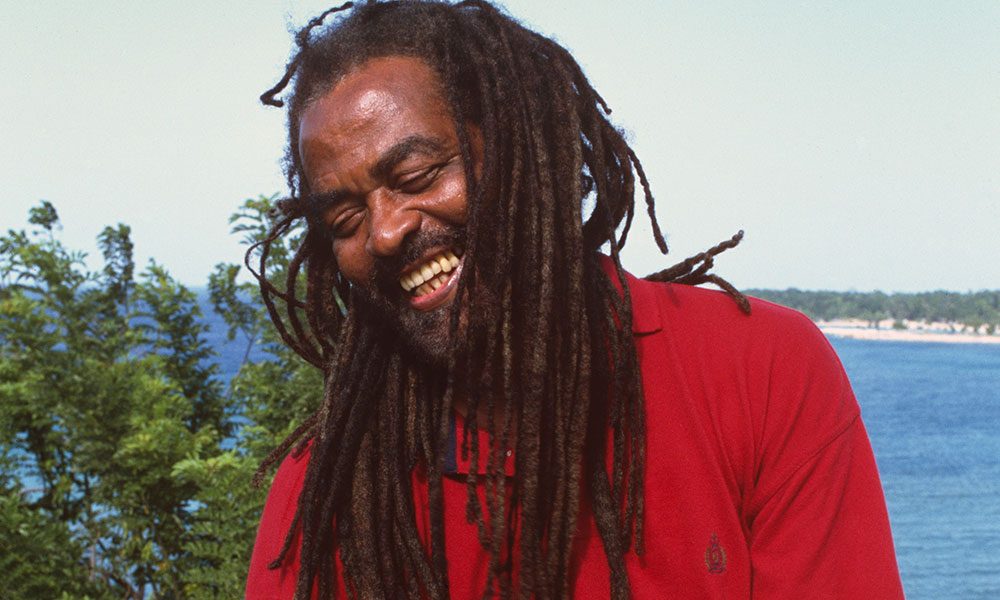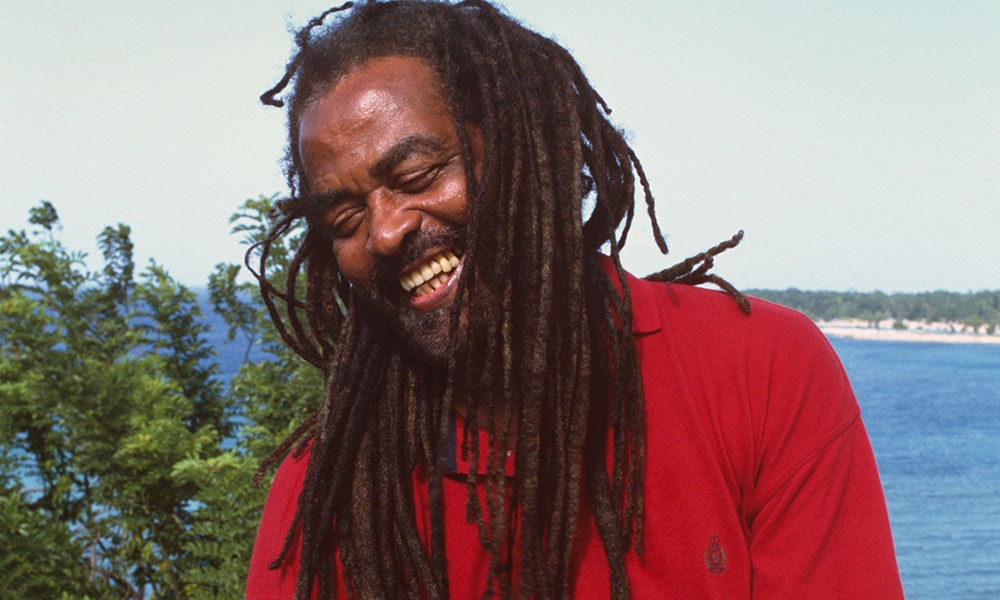 John Holt, the acclaimed reggae singer-composer known for his solo career and his earlier work with the Paragons, for whom he wrote 'The Tide Is High,' died yesterday (Sunday). His age was listed variously as either 67 or 69.
Holt had not recorded a new solo album for more than 20 years, but was revered in the reggae community and beyond. Born in Jamaica in 1947, he emerged via local talent shows and first recorded for the Beverley label in 1963, with the song 'I Cried A Tear.'
He then established himself as the Paragons' replacement lead singer for Leroy Stamp in 1964. Three years later, he sang on his own composition 'The Tide Is High,' which would be made world-famous by Blondie and was also recorded by Gregory Isaacs and pop hitmakers Atomic Kitten.
As he developed his solo career from the late 1960s onwards, Holt worked with producers Bunny Lee and Harry J. He became known to a British pop audience, enjoying success during the period in the early 1970s when the charts were full of crossover reggae hits. Around Christmas 1974, his reggae version of the much-covered Kris Kristofferson song 'Help Me Make It Through The Night' was a major UK success, reaching No. 6 in a 14-week chart run.
Early in 1975, the album that contained that hit, '1000 Volts Of Holt,' also made the British charts, and was so well-received that it inspired two follow-ups, '2000' and '3000.' Holt's last solo album 'Peacemaker' was released in 1993, but he continued to be a popular live performer.
Format:
UK English