Long-Awaited Return Of Shania Twain With June Single, September Album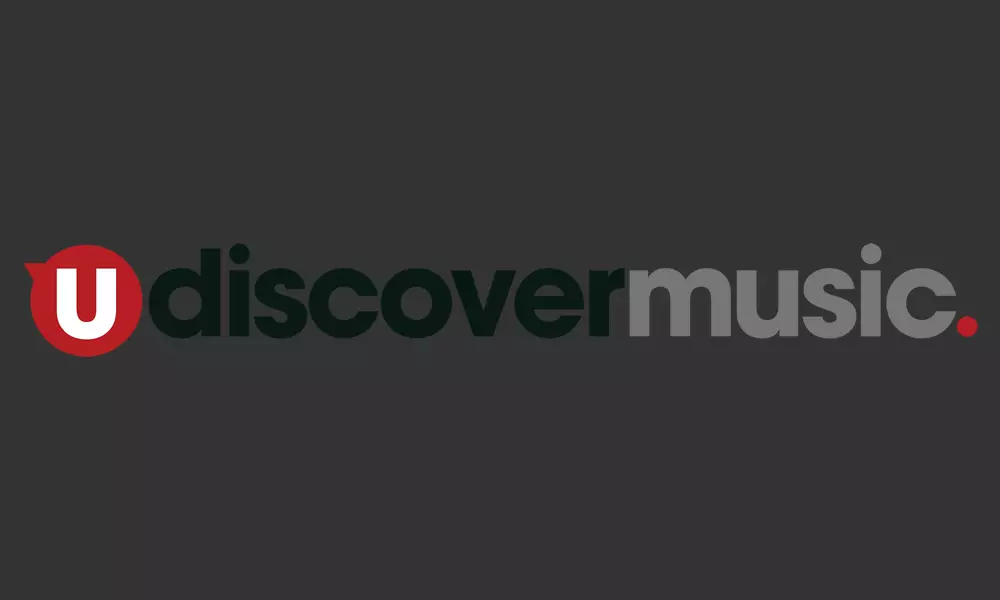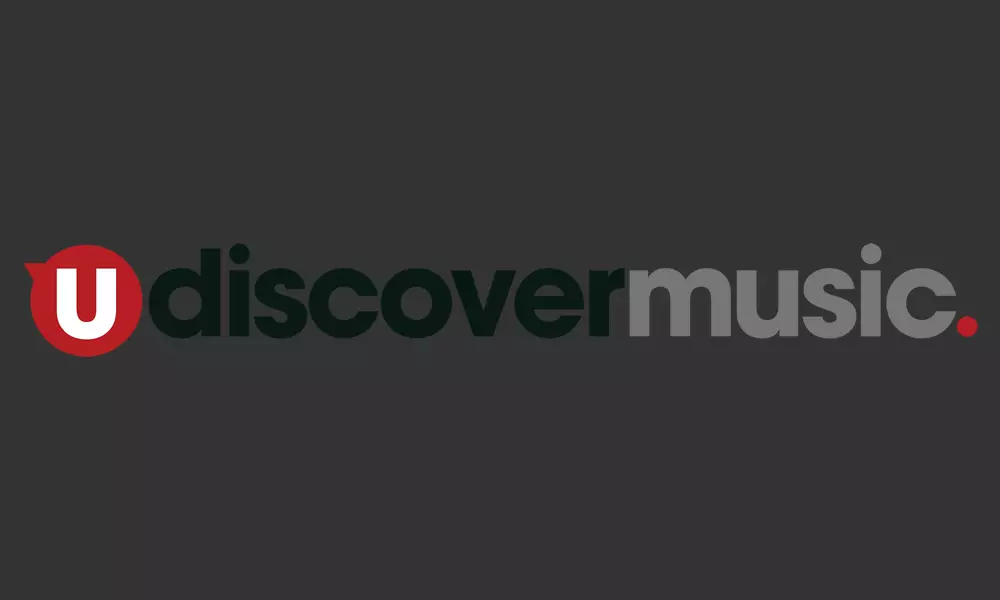 Shania Twain will make her long-awaited return with the single 'Life's About to Get Good,' due to hit radio in June, ahead of her new album in September. As yet untitled, it will be the superstar's first new release since 2002's Up!, which became her third consecutive album to achieve diamond certification in the US. She has career album sales of 75 million (photo above: Trae Patton/NBC). 
Twain is now appearing as a judge in NBC's The Voice, after making her first appearance in the series on Monday (24) as fifth judge and a key advisor to the contestants. She also recently appeared as a guest on CBS'  The Late Late Show with James Corden. The artist will debut 'Life's About to Get Good' when she headlines the major country music event, the Stagecoach Festival, in Indio, California this weekend. 
Of the forthcoming single, she says: "I was at home looking out at the ocean and I said to myself, 'Here I am stuck in this past of negativity, but it's so beautiful out. I'm not in the mood to write a 'feeling-sorry-for-myself' song.' You can't have the good without the bad. And that's what the song ended up being about."
Twain is relishing her return to the spotlight, even if she admits to some trepidation when she began the songwriting process for the forthcoming album. Especially after her divorce from former writing partner Robert John 'Mutt' Lange.
"It was a big leap of courage for me," she told Billlboard in December. "I didn't know where to begin. I'd write every type of song, every type of lyric, every type of melody. Who is going to say, 'All right, let's hone in on this style?' I didn't have that direction, whereas with Mutt I did."
Talking to Rolling Stone in February, she added: "It needed to be really pure and my own story and my own emotional journey. I was now alone all of a sudden, and I didn't want to shy away from it. And that's not a collaborative thing; it's a very personal thing."
Click here for our dedicated Shania Twain Artist Page