Revered Musician Virgil Howe, Son Of Yes' Steve, Dies Suddenly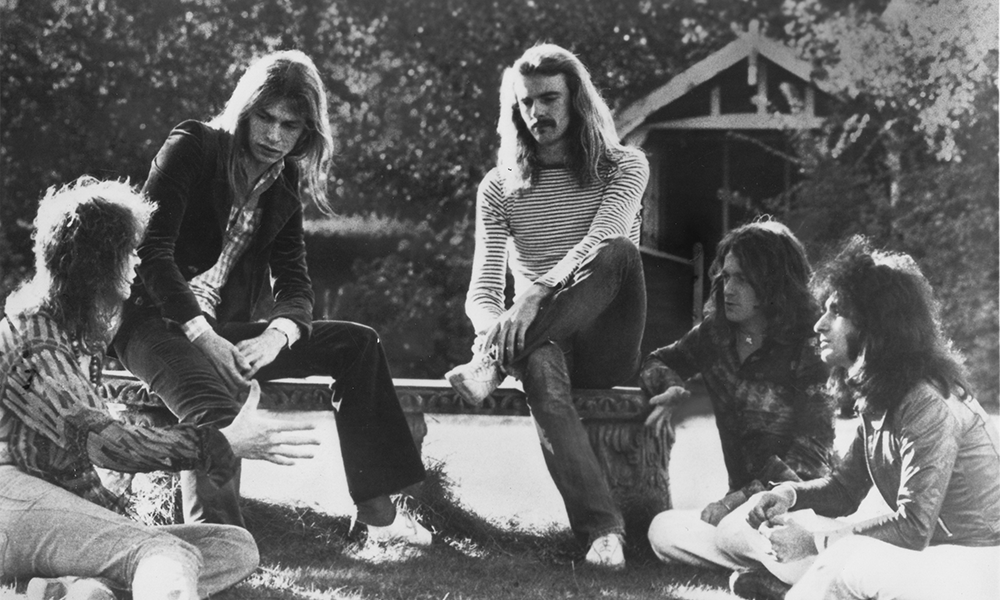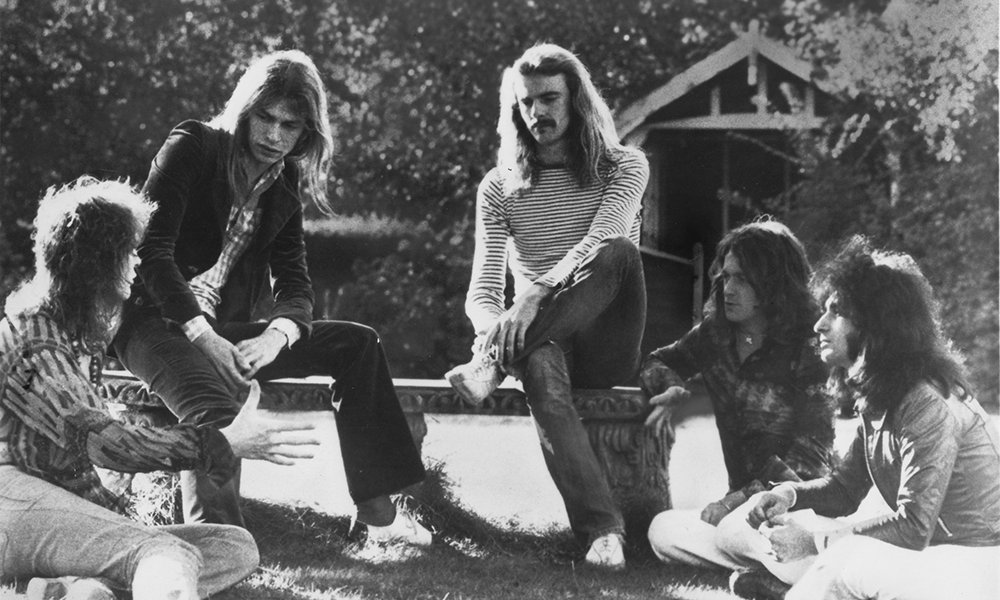 It's with great sadness that we report the sudden death of the widely-respected drummer Virgil Howe, the second son of Yes guitarist Steve Howe, at the age of 42. He was a member of the British rock trio Little Barrie, and had also recorded with his father, including on two of Steve's solo albums, with Virgil's brother and fellow drummer Dylan.
A statement from Yes confirming the news also announced that the band would be cancelling the remaining dates of their Yestival tour as a result. "Yes — Steve Howe, Alan White, Geoff Downes, Jon Davison and Billy Sherwood — want to thank all their fans for their support and understanding at this time," said the Facebook statement. "Steve Howe and family ask for their privacy to be respected during this difficult time." The cause of Virgil's death has yet to be confirmed.
Little Barrie had built a strong following in a recording career dating back to 2005, in which they formed a close connection with producer, mentor and artist Edwyn Collins. They released their fourth album, Death Express, in July and were soon to start a tour supporting it. Their catalogue includes the song 'Better Call Saul,' which became the theme song of the Netflix drama of that name.
"We are heartbroken that we have lost our dear friend and brother Virgil Howe," said Little Barrie frontman Barrie Cadogan. "Our thoughts are with his daughter, family and partner. Please respect their privacy during their difficult time." Bassist Lewis Wharton added: "I am utterly devastated to lose my friend and a positive force in my life."
Howe also played on live and studio dates for such artists as the Pet Shop Boys, Bryan Ferry and Future Sound of London. His generous and enthusiastic spirit was strongly felt by this writer on more than one meeting, including at the time that Little Barrie released their King Of The Waves album in 2010. "I feel like we've got nothing to prove, that it's all done from music we want to make," he said. "We've just made an album we really like, and if it's from the heart, people are going to like it." 
Format:
UK English