Richard Thompson's UK Americana Honour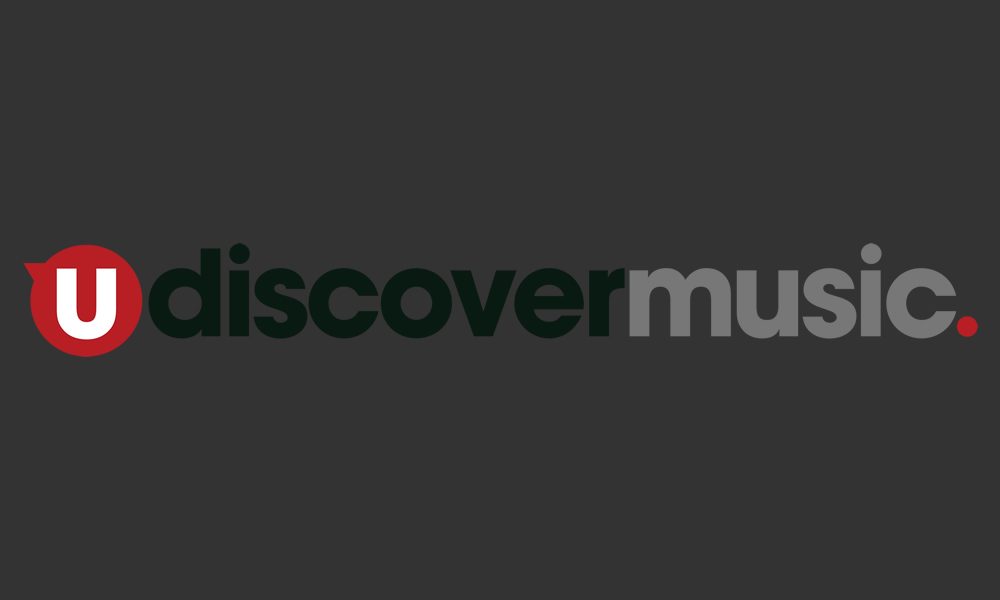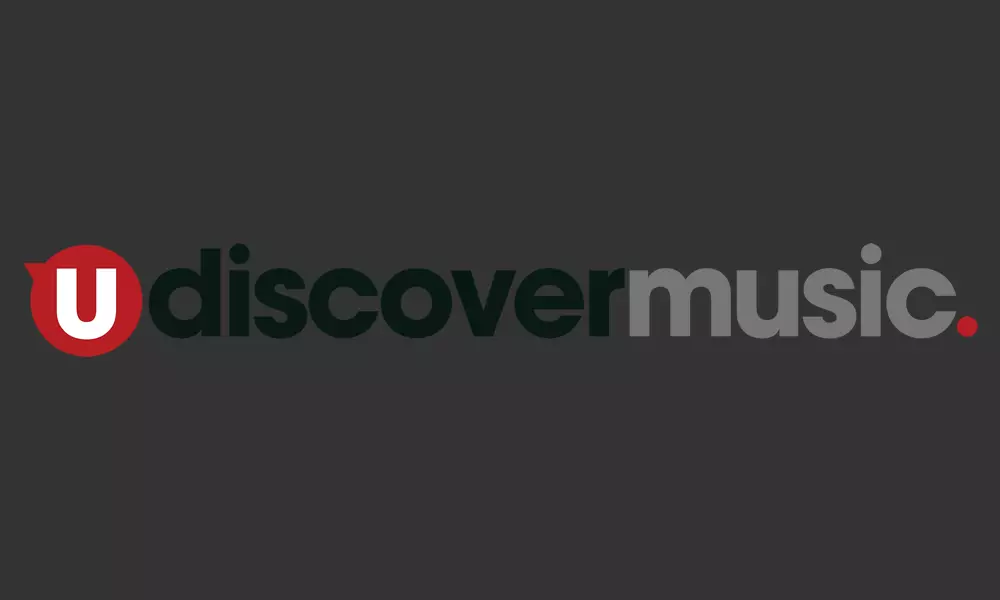 Richard Thompson will be the recipient of the Lifetime Achievement title at the second annual UK Americana Awards. The revered singer, writer and guitarist will also perform at the event, to take place on 2 February, 2017 at St. John in Hackney, east London, hosted by BBC broadcaster Bob Harris.
The news was part of the award nominations announced at the press launch for the awards last night (15) at Gibson Studios in London, hosted by Irish artist Imelda May and broadcaster Baylen Leonard. The awards will form part of the two-day AmericanaFest UK, staged by professional trade body the AMA-UK, which represents and promotes American roots music in the UK.
The festival will include an evening of showcases on 1 February, with performances by 20 acts in various venues around Hackney, as well as daytime conferences on both days. The 2017 event will also mark the first anniversary of the Official Charts Company's launch earlier this year, in partnership with AMA-UK, of the Official Americana Albums Chart. The best-selling UK Americana album of 2016 will be recognised with a special award at the event; Van Morrison's Keep Me Singing (Exile/Caroline) tops the chart this week.
Nominations for the seven categories in the 2017 awards included three each for Nashville-based Margo Price, Kentucky native Sturgill Simpson and British duo Lewis & Leigh. UK singer-songwriter Peter Bruntnell also received a brace of nominations, and there was recognition for a wide range of rising UK artists such as Danni Nicholls, Bear's Den, William the Conqueror (aka Ruarri Joseph) and Yola Carter.
More information on the AMA-UK and next year's festival is here. The full list of nominations for the 2017 UK Americana Awards is as follows:
UK  Album of the Year
Ghost by  Lewis & Leigh (produced by Matt Ingram)
Mockingbird Lane by  Danni Nicholls (produced by Chris Donohue)
Nos Da Comrade by  Peter Bruntnell (produced by Peter Bruntnell)
Palomino by  Treetop Flyers (produced by Treetop Flyers)
International Album of the Year
A Sailor's Guide To Earth by Sturgill Simpson (produced by Sturgill Simpson)
American Band by  Drive-By Truckers (produced by David Barbe)
Angeleno by Sam Outlaw (produced by  Joachim Cooder and Ry Cooder)
Midwest Farmer's  Daughter by Margo Price (produced by Alex Munoz and Matt Ross-Spang)
UK  Song of the Year
'Mr Sunshine' by Peter Bruntnell (written by Peter Bruntnell and Bill Ritchie)
'Silver Liner' by Ethan Johns & the Black-Eyed Dogs (written by Ethan Johns)
'Tend To The Thorns' by William the Conqueror (written by Ruarri Joseph)
'The 4:19' by Lewis & Leigh (written by Al Lewis and Alva Leigh)
International  Song of the Year
'Dust' by Lucinda Williams (written by Lucinda Williams)
'Hands of Time' by Margo Price (written by Margo Price)
'Somebody Save Me' by Cale Tyson (written by Cale Tyson)
'Welcome To Earth (Pollywog)' by Sturgill Simpson (written by Sturgill Simpson)
UK  Artist of the Year
Bear's Den
Billy Bragg
Lewis & Leigh
Yola Carter
International Artist of the Year
Margo Price
Mary Chapin Carpenter
Richmond Fontaine
Sturgill Simpson
UK  Instrumentalist of the Year
CJ Hillman
Dave Little
Henry Senior
Kirk Bowman
Format:
UK English