Rio Comes To Vegas with Metallica and Taylor Swift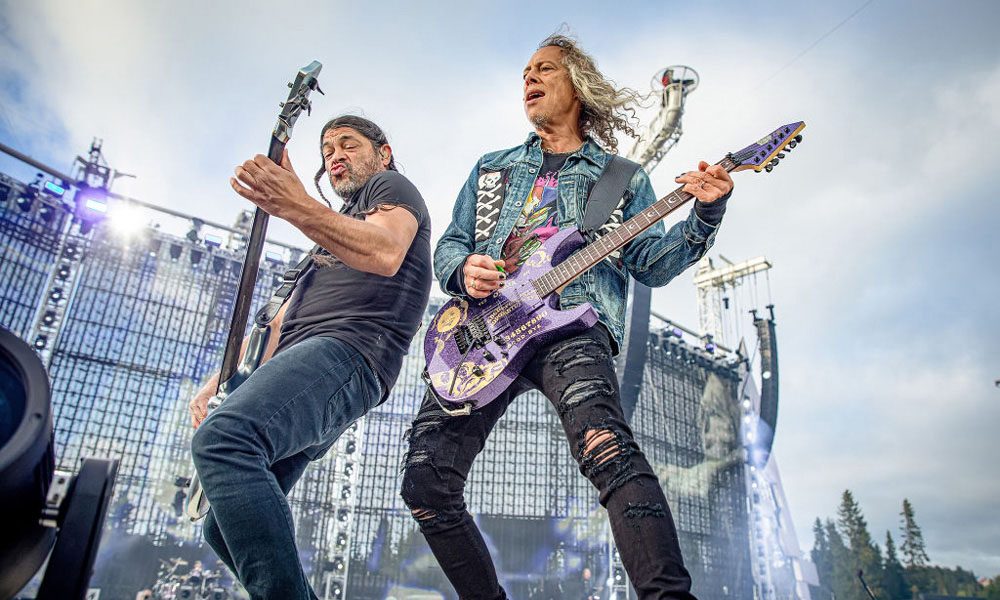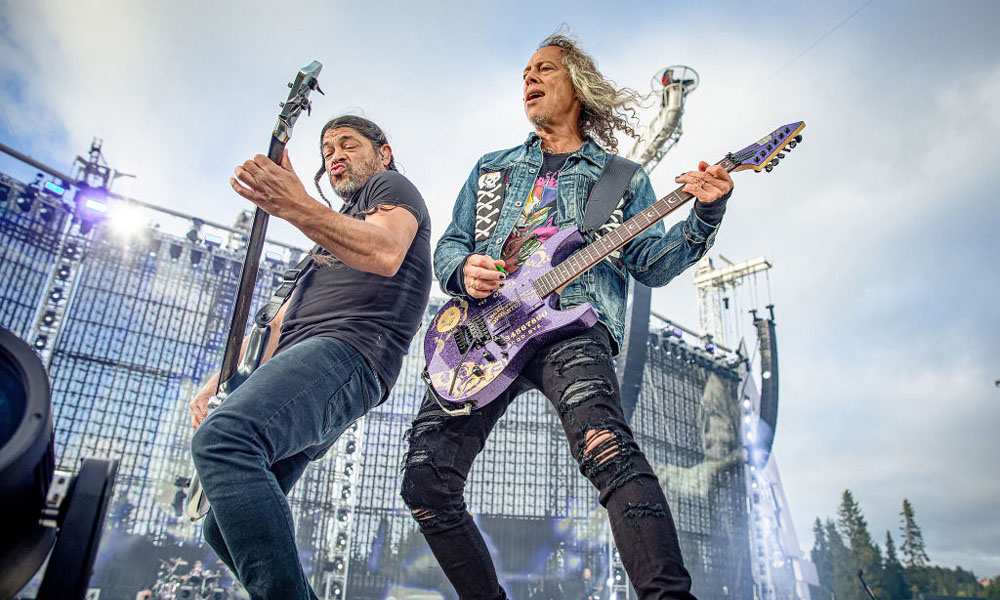 Metallica and Taylor Swift have both been confirmed for the bill of the first 'Rock In Rio' festival to take place in the US next May, at a new venue to be built for the event. No Doubt, Linkin Park, the Deftones and John Legend are also booked to take part.
The festival made its name in Brazil after launching with a massive show there in January, 1985, when Queen, Rod Stewart and AC/DC were among the headliners. A record festival audience of 1.5 million people was claimed. Further Rio festivals took place in 1991 and 2001 before the franchise began to be rolled out to other cities. The first Lisbon show took place in 2004, with Madrid following in 2008. All three cities have continued to host Rock In Rio festivals, and Las Vegas will become the fourth.
The organisers said on Friday (26) that Rock In Rio USA will take place in Las Vegas over the weekends of May 8-9 and 9-15, 2015. Billboard reports that a joint venture group including the casino company MGM Resorts is planning to build a 33-acre, open-air music venue as home to the Vegas event, and understands that it will feature five stages.
In September 2015, the event will return "home,' with the sixth Rock In Rio (de Janeiro) set to feature Katy Perry and John Legend. Audiences at the Rio shows alone are now thought to exceed four million.
Format:
UK English