Ritchie Blackmore's Rainbow Stream New Track, Album Due In April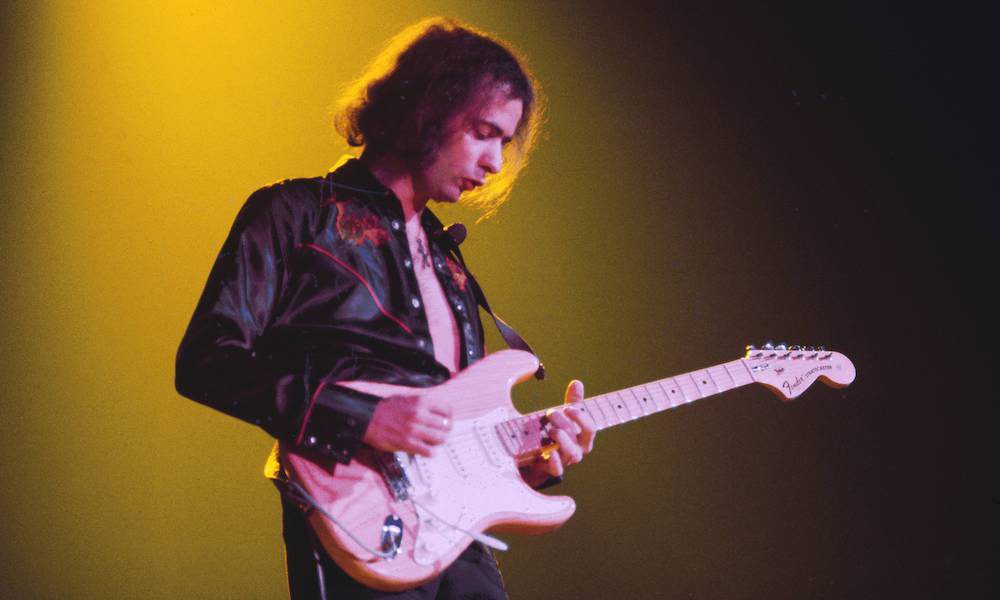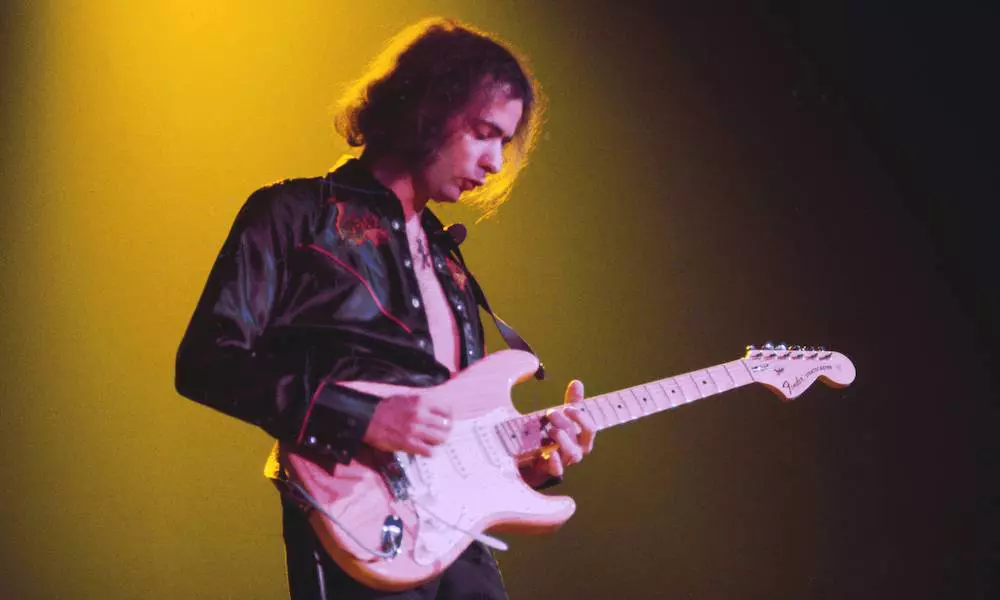 Ritchie Blackmore's Rainbow have released a stream of their brand new song 'Waiting For A Sign', which can be heard below here. The studio track is set for inclusion on the band's upcoming album Memories In Rock II, which is due to launch on 6 April via Minstrel Hall Music.
The 2CD/DVD package was recorded during their shows across the UK last year, which saw legendary guitarist Blackmore joined by singer Ronnie Romero, Stratovarius keyboardist Jens Johansson, Blackmore's Night drummer David Keith and bassist Bob Nouveau.
Along with the live music, the DVD will include interviews with the band, crew and also feature backstage footage.
Blackmore said: "Rainbow is part of my life, as is Deep Purple. I just got back together for a few shows because I wanted to have a blast on the Strat.
"That's always good fun but it's not something I will do all the time. I might do another couple of shows. Japan wants us and a lot of other places. Blackmore's Night is really my main music – that's much more challenging. It's not so easy to play."
In 2015, Ritchie Blackmore announced that he would play "all rock" concerts in the summer of 2016 under the banner of "Ritchie Blackmore's Rainbow", his first rock shows since 1997. The new Rainbow line-up referred to above was announced on November 6, 2015.
The band headlined German edition of the legendary "Monsters of Rock" festival. They debuted on 17 June 2016 at the picturesque Loreley Freilichtbuhne, an open-air show in front of an audience of estimated 15,000. On 18 June they played another open-air date in front of 30,000 fans in Bietigheim-Bissingen (Festplatz am Viadukt). The third and final show took place at the Birmingham Genting Arena in England. During the three shows the band played for estimated 60,000 people.
The band then embarked on a four-date UK tour in June 2017. The tour kicked off with their first show in London since 1995 at the second annual Stone Free Festival at The O2, followed by shows in Manchester, Glasgow and Birmingham.
Explore Our Rainbow Artist Page. 
Format:
UK English