Roger Daltrey Reveals Autobiography Artwork
'Thanks A Lot Mr. Kibblewhite' is published by Blink Publishing on 18 October 2018.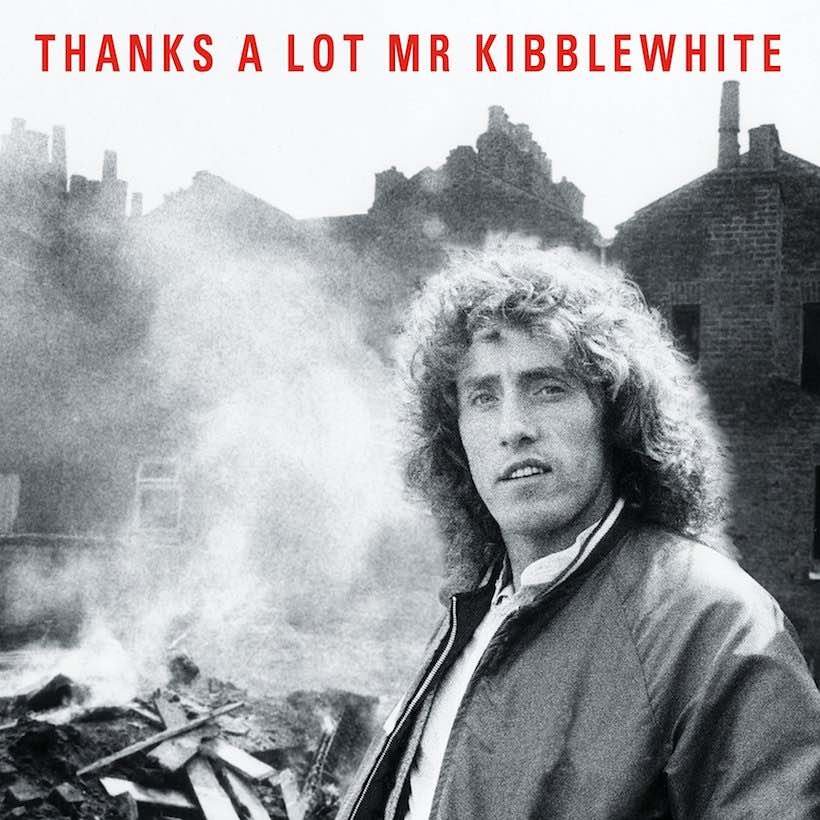 Roger Daltrey has revealed the artwork for his forthcoming autobiography Thanks A Lot Mr. Kibblewhite, to be published by Blink Publishing on 18 October.
The title of the book is inspired by The Who frontman's draconian headmaster at school, who did nothing to encourage the talent of a man who became one of the most iconic rock idols of his generation. The memoir tells Daltrey's story from his birth during World War II and an education which saw him expelled at the age of 15, for a crime he didn't commit, and how he eschewed his assumed career path as a factory worker.
When "Maximum R&B"-flavoured rock 'n' roll got its hooks into the young Londoner and his bandmates in The Who, Daltrey's bloody-minded determination helped him became one of the quintessential stars of the burgeoning British music scene.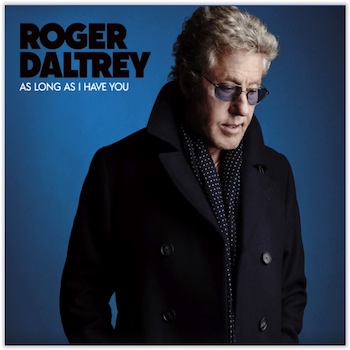 Thanks A Lot Mr. Kibblewhite follows the release on 1 June of the artist's solo album As Long As I Have You, which debuted at No. 8 in the UK chart. The book contains his candid, no-holds-barred account of how the band's success took them around the world, with often hilarious stories of smashed guitars, exploding drums, cars in swimming pools, fights, arrests and "redecorated" hotel rooms. Along the way, he describes his key role in the creation of such era-defining albums as My Generation, Tommy and Quadrophenia.
The publicity for the book describes it as being "as much a story of survival as it is of success," set against the indulgent excesses that Daltrey notably avoided, and how the post-war generation of which he became a figurehead "redefined the rules of youth."
To mark the book release, the singer will take part in a launch event on 18 October as part of the South Bank's 2018 London Literature Festival, which includes a Q&A with Daltrey. All those pre-ordering the autobiography will have the chance of winning an exclusive personalised signed print of the cover image.
Explore our Roger Daltrey Artist Page.
Format:
UK English