The Rolling Stones Release 'Living In A Ghost Town' Remix By DJ Alok
Alok is the globally-acclaimed DJ-producer who placed at No. 11 in DJ magazine's global poll in 2019.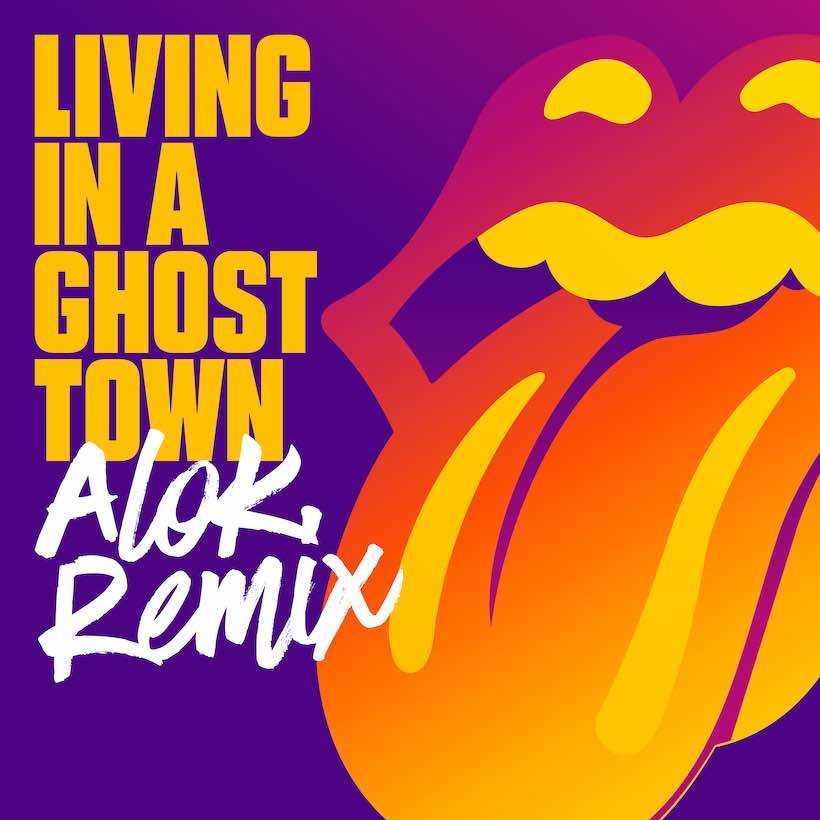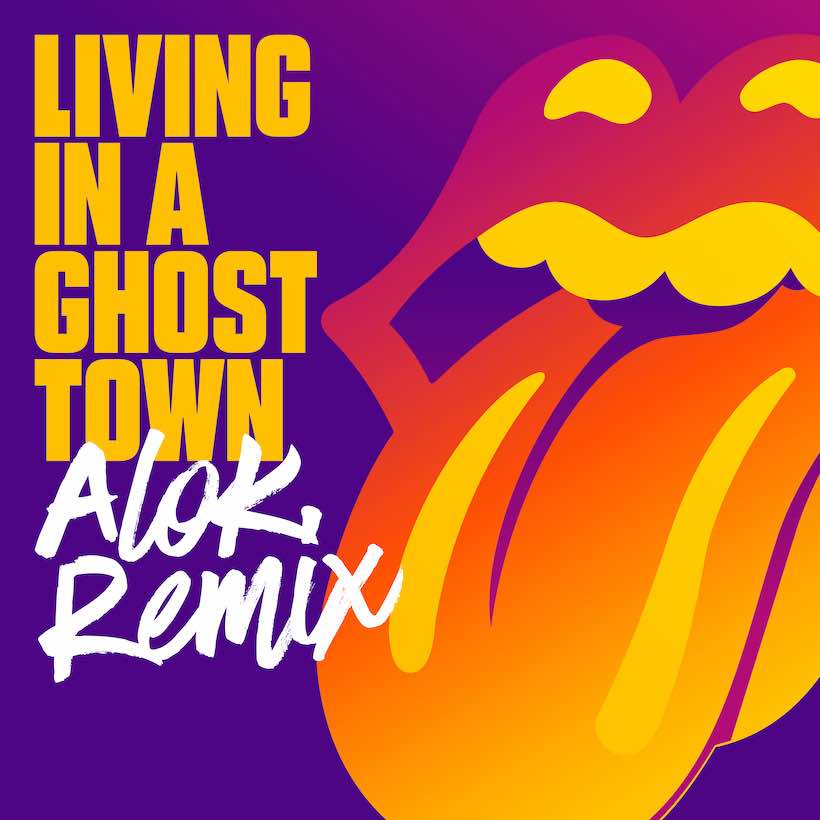 The Rolling Stones' new single 'Living In A Ghost Town' is now available not only in its original, dub-tinged original version but in a dance-friendly remix by Brazilian DJ and producer Alok.
The Rolling Stones - Living In A Ghost Town (Alok Remix)
Alok is the globally-acclaimed DJ, aged 28, who is best known to date for the 2016 international success 'Hear Me Now.' Released by Spinnin' Records, it was credited to Alok and Bruno Martini featuring Brazilian-American artist Zeeba. The track was a major hit in countries as diverse as Mexico, Ukraine, Italy and across Scandinavia.
In 2019, Alok placed at No. 11 in the annual Best DJ global poll by DJ magazine. He has been steadily rising on that list since his first appearance in 2015, and this represented his third consecutive year in the top 20. He's been releasing singles of his own since 2012.
The original 'Living In A Ghost Town,' released on 23 April, was recorded in Los Angeles during sessions for the next Rolling Stones album. It was completed recently in isolation, with updated lyrics to reflect the ongoing worldwide lockdown.
"I slightly rewrote it"
Jagger told Apple Music that the song was written long before the current situation, and then: "I slightly rewrote it. I didn't have to rewrite very much, to be honest," he said. "I was just playing a guitar and just wrote it like that. I don't know what frame of mind I must've been in. I mean it was semi-humorous, then it got less humorous…sometimes these things take a long time to write but this, I just wrote it really quickly in like ten minutes."
The song features Mick Jagger on vocals, harmonica, guitar and backing vocals, Keith Richards on guitar and backing vocals, Charlie Watts on drums and Ronnie Wood (guitar/backing vocals). Also contributing are Darryl Jones on bass and Matt Clifford on keyboards, french horn, saxophone and flugelhorn.
As reported, among its achievements on various Billboard charts, the song reached No. 3 on Billboard's Hot Rock Songs chart. Internationally, it's been a top ten success in Hungary and Belgium and a top 40 entry in other territories including Germany and Switzerland.
Listen to the best of the Rolling Stones on Apple Music and Spotify.
Format:
UK English