Rolling Stones' 'Living In A Ghost Town' Logs More Chart Achievements
Billboard reports that the song has become the Stones' first No. 1 on the Rock Digital Song Sales survey.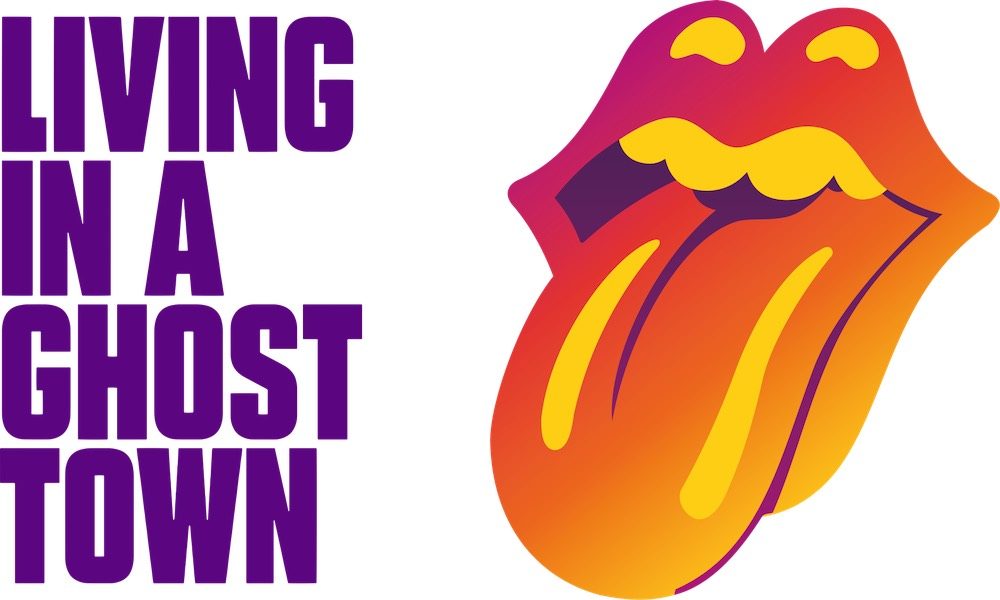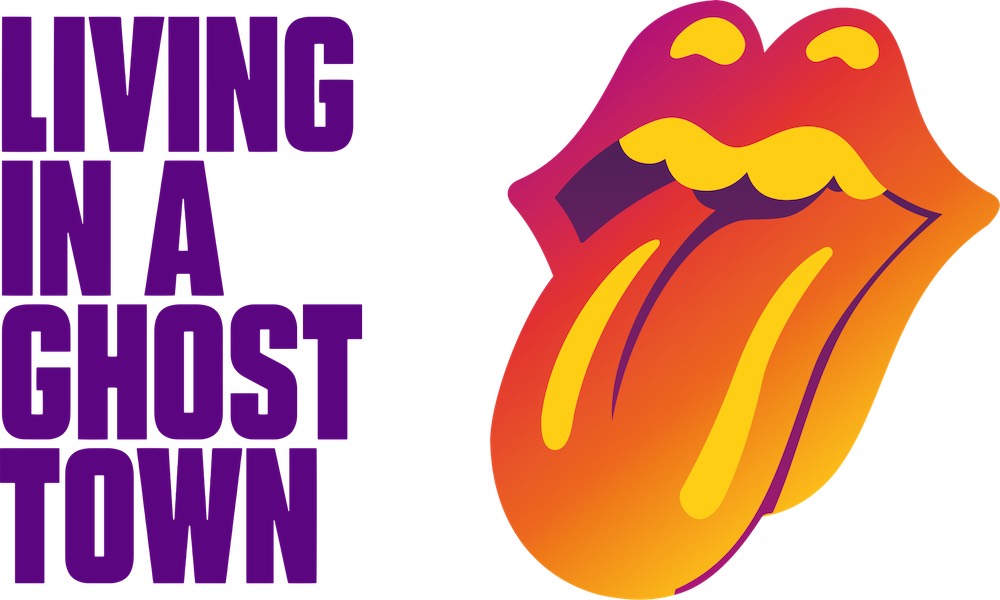 The Rolling Stones' new song 'Living In A Ghost Town' has racked up more chart achievements in its first full tracking week in the US. Billboard reports that it has become their first No. 1 on the Rock Digital Song Sales survey, rising from No. 3. It also races into the top three on the Hot Rock Songs chart.
The Rolling Stones - Living In A Ghost Town
The song, unveiled on 23 April, was recorded during the Stones' sessions for the next album, its lyrics updated to reflect its relevance during the coronavirus crisis. It sold 16,000 downloads in the week from 24-30 April, according to Nielsen Music/MRC Data.
'Ghost Town' is up 30-3 on Hot Rock Songs, on which it has the additional impetus of 1.8 million U.S. streams and 1.6 million airplay audience impressions. It climbs 44-34 in Rock Airplay, which is helped by its arrival at No. 21 on Adult Alternative Songs and airplay from mainstream rock stations.
The Rolling Stones - Doom And Gloom
The latter debut gives the band their highest-ranking song on any of Billboard's airplay charts since they reached No. 10 with 'Doom and Gloom.' That track, one of the new songs featured on the Stones' 50th anniversary compilation GRRR!, reached No. 10 on Adult Alternative Songs in November 2012.
'Living In A Ghost Town' is also now at No. 6 on the Bubbling Under list beneath the Billboard Hot 100. It's 17 years since the band last figured on the Hot 100 itself, with 'Sympathy for the Devil (Remixes),' which became the last of their 57 entries in 2003.
As reported, the initial appearance of the new track from its first, partial tracking week meant that the Stones now claim appearances on Billboard charts across seven consecutive decades. It's at No. 63 on this week's Official Charts Company listing in the UK, and is in the top 30 in Germany, Belgium, Switzerland and elsewhere.
Listen to the best of the Rolling Stones on Apple Music and Spotify.
Format:
UK English