Rolling Stones Revive 'She's A Rainbow' As 'No Filter' Tour Hits New Jersey
The first of the band's two shows at MetLife Stadium in East Rutherford included the song from 1967's 'Their Satanic Majesties Request.'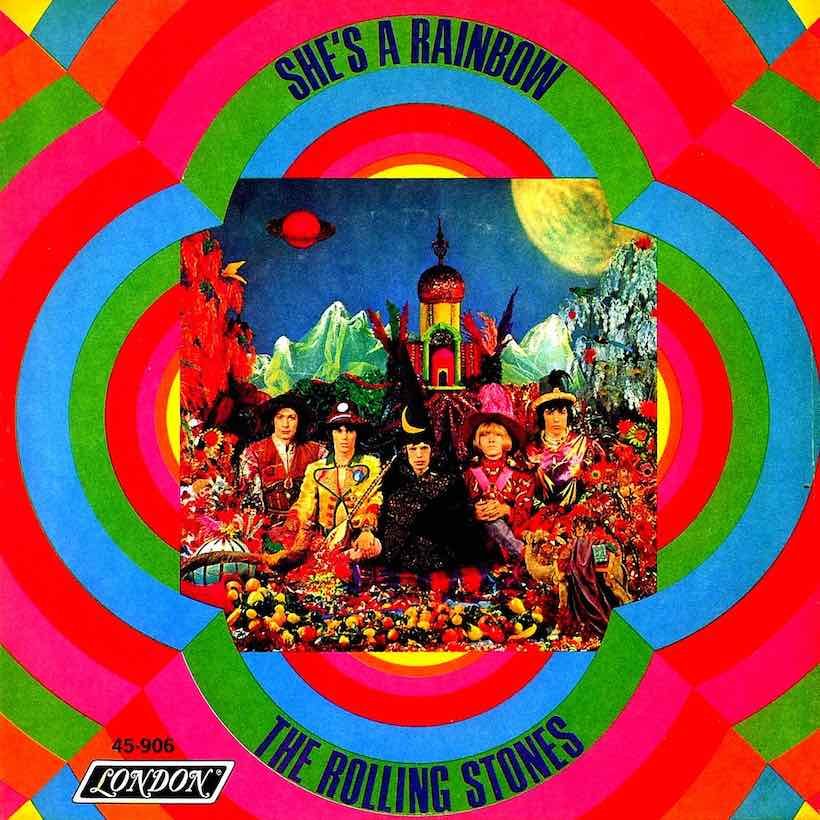 The Rolling Stones gave a relatively rare revival to their 1960s gem 'She's A Rainbow' as their No Filter tour arrived in New Jersey on Thursday (1). The first of the band's two shows at MetLife Stadium in East Rutherford was a 19-track celebration of their unparalleled career, with a performance of the song from 1967's Their Satanic Majesties Request after it won the online "fan vote" section of the set.
'She's A Rainbow' has not often figured on the Stones' set list over the years, appearing on these North American No Filter dates only once previously, on 29 June at their show at Burl's Creek Event Grounds, Oro-Medonte, Ontario. It has featured twice per year in their recent years of touring, including at their Olympiastadion, Berlin and Murrayfield Stadium concerts in 2018. It was also in the set for some shows on the Bridges to Babylon Tour of 1997-98 and the América Latina Olé Tour of 2016.
The Rolling Stones - She's A Rainbow (Official Lyric Video)
Commenting on the song's victory in the fan vote, Mick Jagger joked on stage that it was "because it's been in loads of commercials lately. That's how it works." The Stones licensed 'She's A Rainbow' for an Acura campaign in June last year, which featured the Satanic Majesties album cover.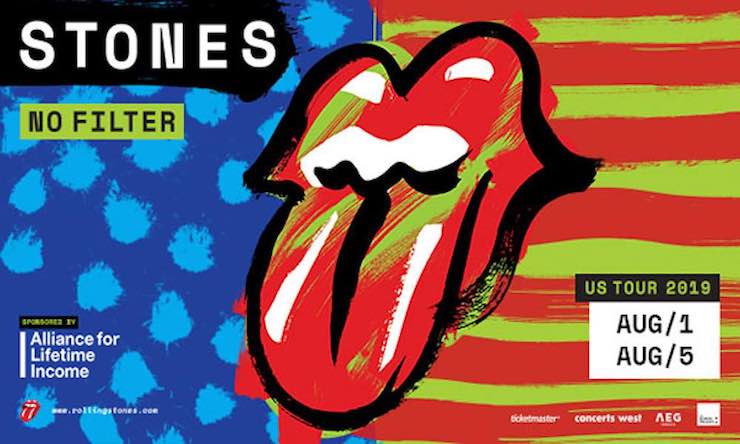 The song's profile for a modern-day audience was boosted even further by a commercial for Dior's new Joy fragrance, starring Jennifer Lawrence, in September 2018. Also last September, 'Rainbow' featured in a key scene from FX's hit cable series American Horror Story.
The Jagger-Richards composition, featuring its distinctive piano introduction by Nicky Hopkins, was not released as a single in the UK, but it became a hit in other countries. It was issued in the US in December 1967 and reached No. 25 on Billboard's Hot 100 at the end of the following month. It was a No. 2 hit in Holland, No. 3 in Switzerland and went top ten in Austria and Canada.
Explore our Rolling Stones Artist Page.
Format:
UK English