Rosé Takes Flight In 'On The Ground' And Releases Debut Solo Album 'R'
'R' surpassed 400,000 pre-orders as of March 8, the highest number of pre-orders to date for a female solo artist in South Korea.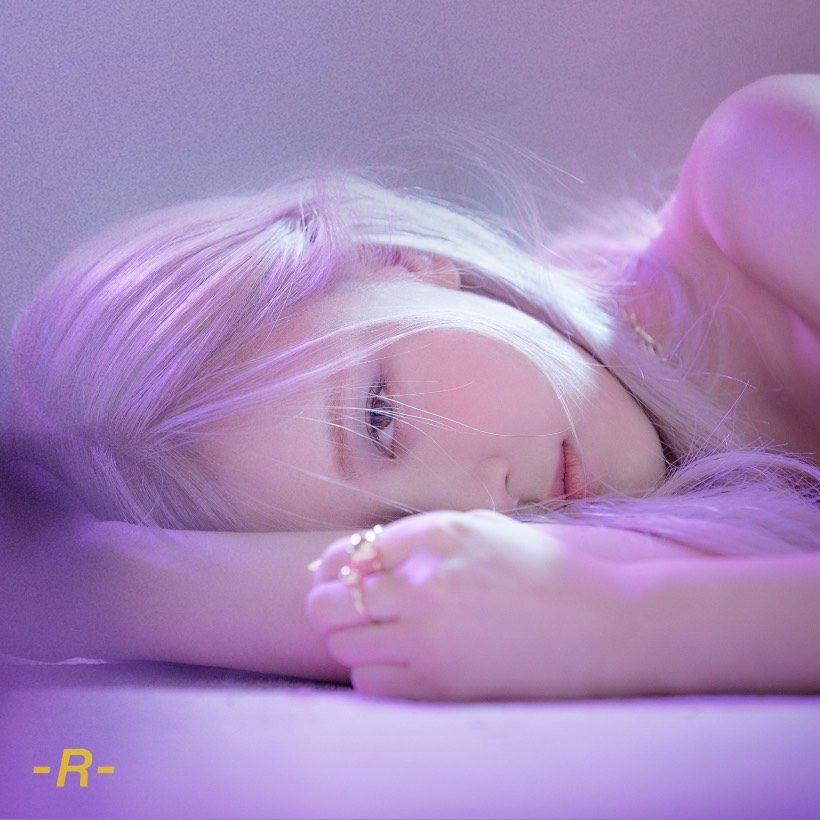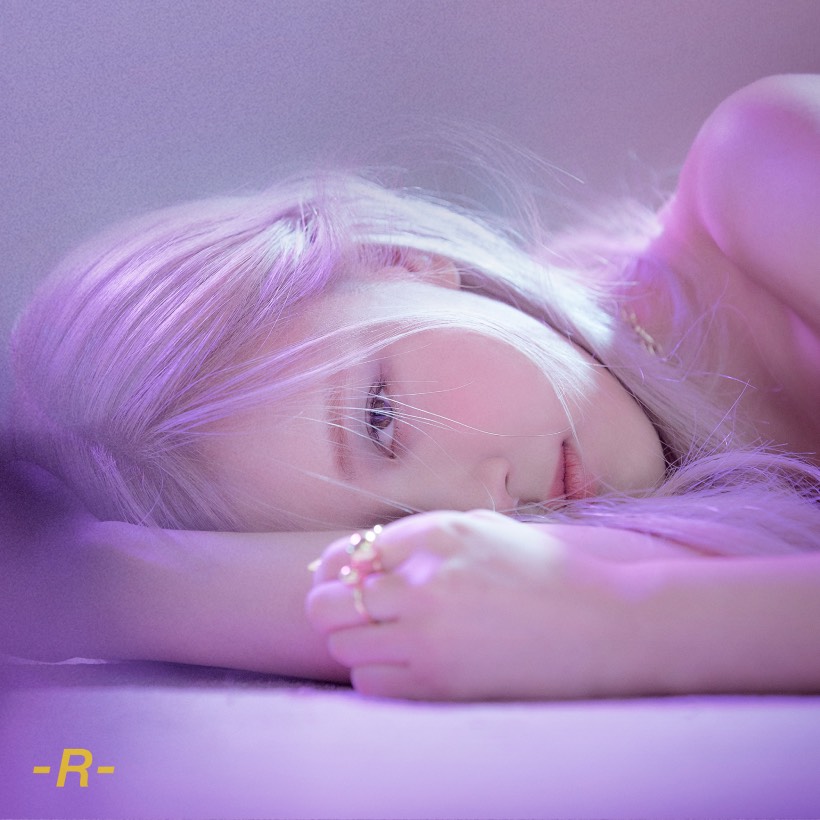 BLACKPINK member Rosé firmly establishes herself as a major player in the music industry with her recent single "On The Ground" part of her debut album R, released today, March 12.
Ever since the singer-songwriter revealed she had been creating music with YG veteran Teddy Park in the Netflix documentary BLACKPINK: Light Up The Sky, fans knew it would only be a matter of time before Rosé would be revealing the fruits of her labor.
Now with the release of both her first solo track "On The Ground" as well as her first debut album R, Rosé has proven that it was worth the wait.
Released via YG Entertainment and Interscope Records, R consists of the tracks "On The Ground" and "Gone." Self-penned by Rosé, they open the door to a more vulnerable side to the singer who we usually seeing performing the anthemic, confidence-boosting bops that BLACKPINK is synonymous with.
The music video for "On The Ground" is embedded with symbolism. Beginning with a shot of a meteor in the sky, the majority of the music video is a collection of shots in various negatively lit scenes. There's a sense of destruction and of isolation in the scenes of Rosé alone in the dressing room or walking past the closed shopfronts as she contemplates her journey so far. The final shot promises a happy ending on the singer's horizon, as we see Rosé slowly rising above a brightly lit field of pink and white roses.
ROSÉ - 'On The Ground' M/V
Previously only heard as part of BLACKPINK's live stream concert The Show, the second track on the album release "Gone" continues this theme of raw, emotional vulnerability. Produced Brian Lee, the track strips back the sonic elements and zeroes in on Rosé's vocals which take on a confessional theme, complimenting the acoustics of the track's guitar riff.
As well as "On The Ground" and "Gone," the CD and vinyl editions of R include instrumental versions of both tracks. Rosé is the second member of BLACKPINK to release solo work after the band's singer and rapper Jennie released the international hit "SOLO" in 2018.
Rosé's debut album R can be purchased here.
R includes the following tracks:
1: "On The Ground"
2: "Gone"
3: "On The Ground" (instrumental)
4: "Gone" (instrumental)