BLACKPINK Announce Youtube Livestream Concert 'THE SHOW'
The record-breaking K-pop group's set will include songs from their debut LP, 'THE ALBUM.'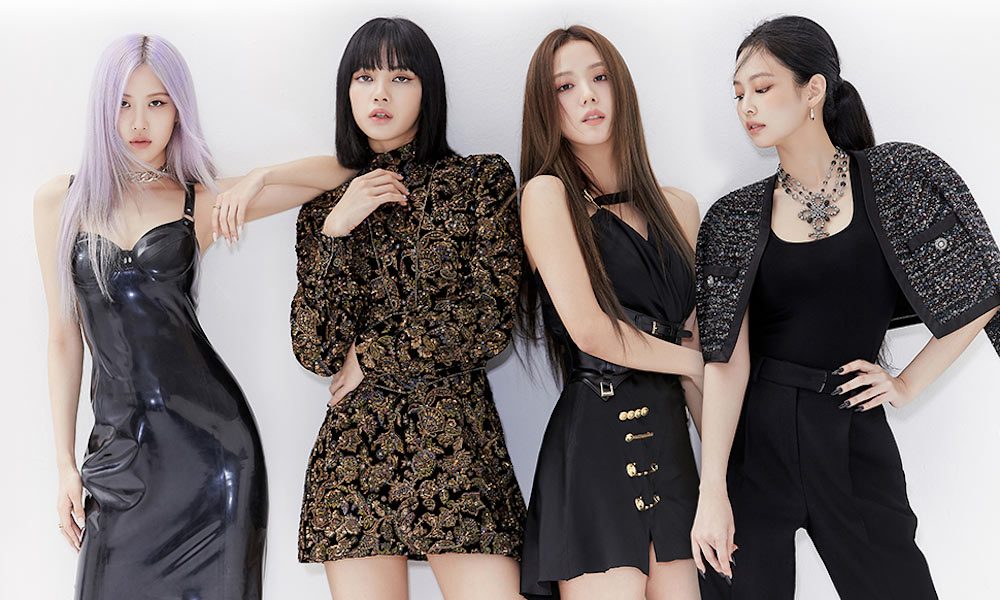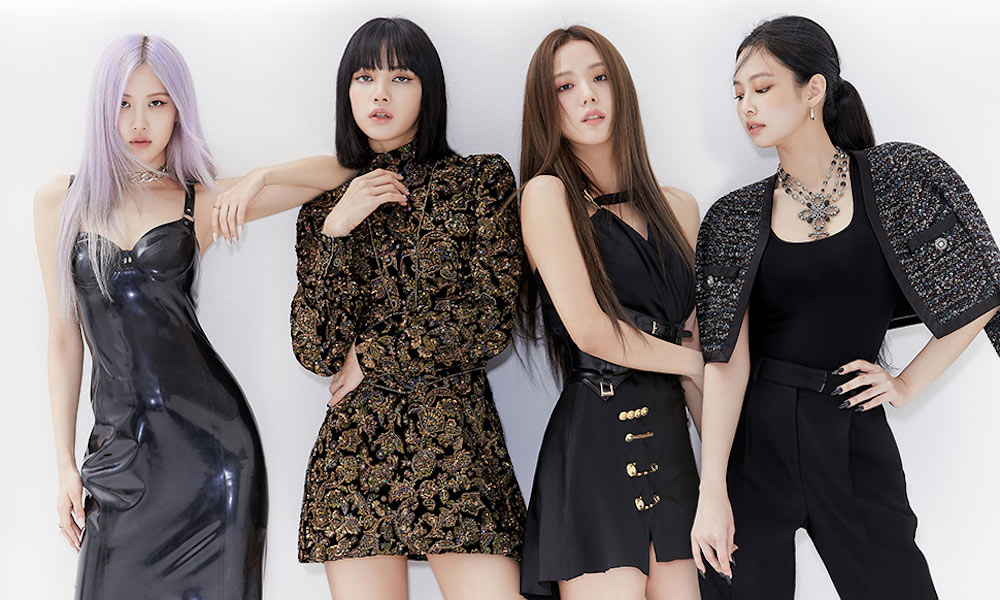 K-pop sensations BLACKPINK have already broken multiple records in the past year. Now, as they near the end of 2020, they have one more achievement to add to the list: they'll be performing a first-of-its-kind livestream concert
The setlist for the December 27th concert, dubbed "THE SHOW," will feature many tracks off the band's new release, THE ALBUM, and will take place on December 27 at 12 AM EST / 2 PM KST.
Starting today, fans from around the world can buy access to THE SHOW through the experience offer page on desktop and mobile devices, or by visiting BLACKPINK's Official YouTube Channel and clicking "JOIN" membership on the YouTube website or the YouTube Android app.
Fans have two purchase options, standard and plus, to access the experience, including THE SHOW and other channel membership perks.
Tomorrow at 6:00 pm PST, BLACKPINK's Rosé, Jisoo, Jennie, and Lisa will jump on their YouTube channel (which recently became the first Korean-hosted channel to surpass 50 million subscribers) to share additional details about "THE SHOW" with their fans.
"We wanted to end the year with something very special for our Blinks who have been waiting so patiently for us," said BLACKPINK "We hope everyone can comfortably enjoy our first-ever livestream concert 'The Show' at home and hopefully join in on some special perks we've prepared for those who join our channel. Overall, we're super excited to share this fun moment with our Blinks and we can't wait till 'The Show.'"
"THE SHOW is going to be epic…a WOW moment," said Lyor Cohen, Global Head of Music for YouTube. "BLACKPINK are one of the biggest and best artists in the world and we're so honored to be partnering with such great talent and the YG team for this first-ever, can't miss livestream experience. What a great way to end the year and celebrate BLACKPINK and their YouTube fans around the world!"
The South Korean group released their long-awaited debut album in October and broke yet another new record – this time on the Billboard 200. Landing at No. 2, THE ALBUM scored the biggest chart debut by an all-female group in over a decade. Selling over 110,000 equivalent units in its first week of release, the LP also set the record for first-week sales for a K-pop group's debut.
Also in October, BLACKPINK released their first documentary, Light Up the Sky, which chronicled the four-piece's meteoric rise to fame and gave fans an all-access look into the lives of the band members – on and off the stage. The film also offered a behind-the-scenes look at the making of THE ALBUM.
Visit the official website for ticket information.
Click here to listen to THE ALBUM.