BLACKPINK Makes Historic Billboard 200 Debut With 'THE ALBUM'
'THE ALBUM' marks the biggest chart debut by an all-female group in over a decade.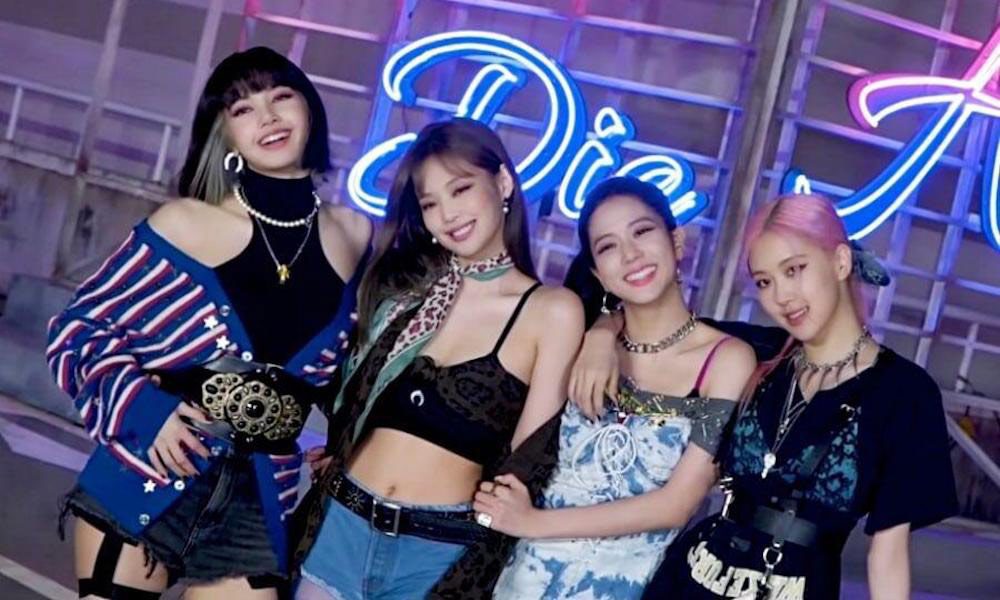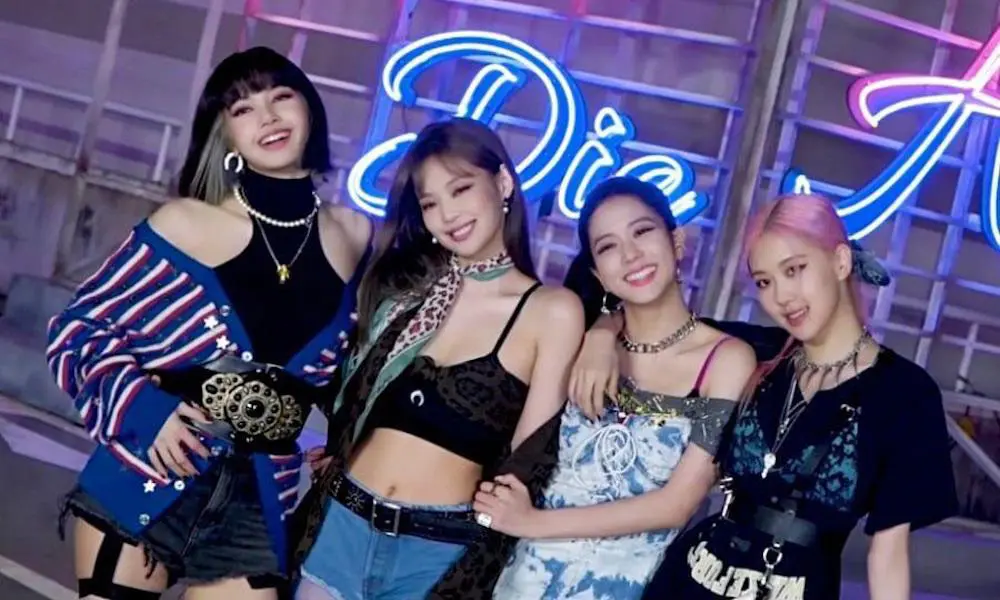 BLACKPINK's long-awaited debut album THE ALBUM has scored a historic debut at No. 2 on the Billboard 200 albums chart, making it the biggest chart debut by an all-female group in over a decade and the highest first-week sales for a K-pop group's debut album in history. Released via YG Entertainment and Interscope, THE ALBUM sold 110,000 equivalent album units in its first week of release.
"We had four years to kind of build our own colors as BLACKPINK. Throughout the four years, we got to explore different genres and really find out our exact, distinct colors," BLACKPINK's Rosé said of THE ALBUM in an interview with GRAMMY.com. "So, I feel like [in] this album, we were able to put our prepared music style and contribute with new music genres that we're still exploring recently."
The South Korean four-piece composed of Rosé, Jisoo, Jennie, and Lisa was already a force to be reckoned with before they had released their debut album, but have now cemented themselves as one of the most important pop groups in music.
BLACKPINK - 1st FULL ALBUM [THE ALBUM] SAMPLER
THE ALBUM – and its accompanying visuals – highlight BLACKPINK's skills as vocalists, rappers, dancers, and fashion icons. Their single "How You Like That" was named Song of the Summer at the 2020 MTV Video Music Awards after it broke multiple YouTube records, including most views within the first 24 hours when it was released. The idols also released a new music video for their latest single, "Lovesick Girls."
Music superstars Selena Gomez and Cardi B both make appearances on THE ALBUM as the only two featured artists. Gomez' collaboration "Ice Cream" is a sweet taste of bubblegum-trap that became the first BLACKPINK single to break the top 20 of the Billboard Hot 100 chart when it debuted at No. 13.
The behind-the-scenes of BLACKPINK's meteoric rise is to be documented in the group's upcoming Netflix all-access documentary, Light Up The Sky, arriving on the streaming service on October 14. Directed by Caroline Suh and produced by RadicalMedia, Light Up The Sky will feature exclusive footage of BLACKPINK including interviews with each member.
Along with shooting up the charts, The ALBUM has also been met with critical acclaim, with Rolling Stone calling the eight-song LP, "a slick, confident and wildly entertaining release from the biggest girl group in the world."
Listen to THE ALBUM here.