BLACKPINK And Selena Gomez Serve Up New Single 'Ice Cream'
Another powerhouse performance from BLACKPINK, 'Ice Cream' is the second single from the K-pop quartet's massively anticipated debut album.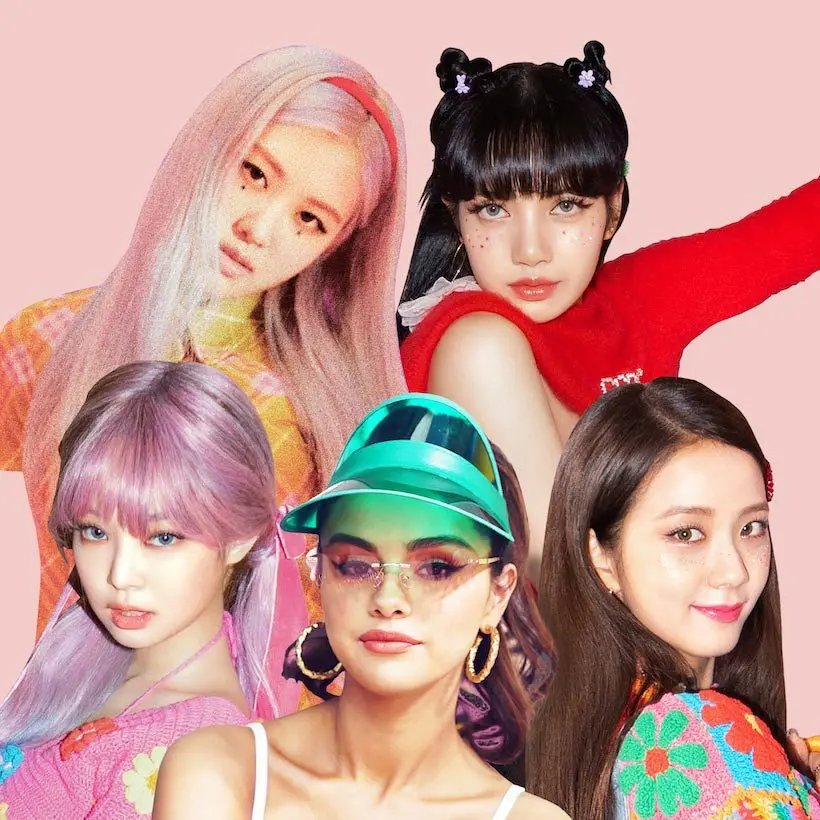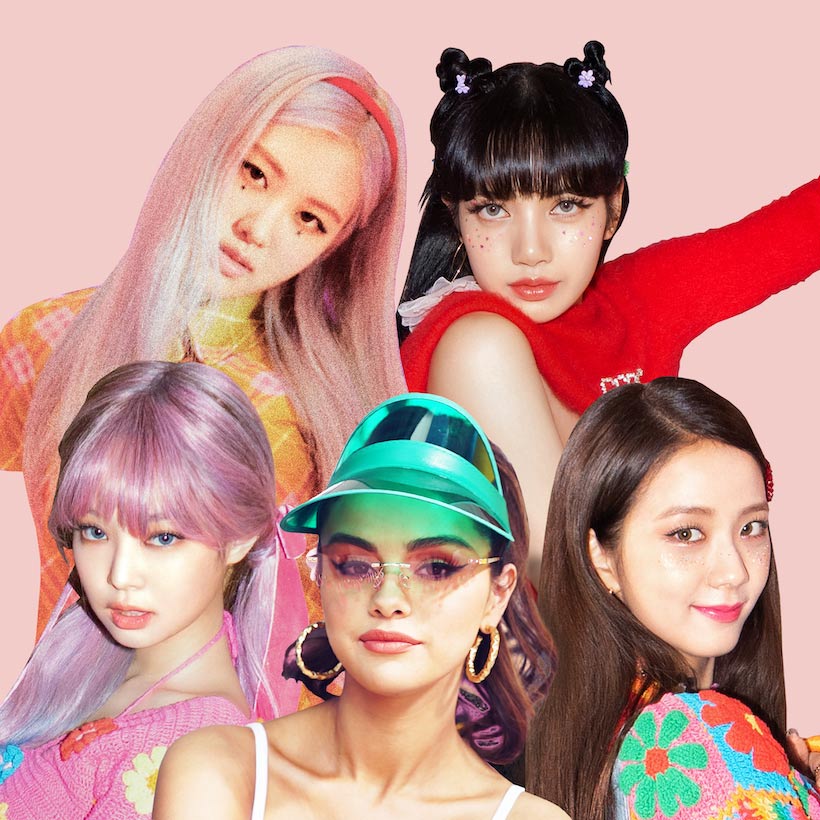 BLACKPINK and Selena Gomez are here to save the summer. After dropping multiple hints, teasers and pop-art inspired posters, their collaborative single "Ice Cream," is finally here, along with an eye-popping music video.
A match made in pop-music heaven, Gomez and BLACKPINK have delivered the next contender for 'Song of the Summer.'
With its accompanying video, "Ice Cream" was penned by an incredible lineup of songwriters, including Gomez herself as well as fellow pop icon Ariana Grande, plus Victoria Monét, TEDDY, Tommy Brown, Steven Franks, Bekuh BOOM, and 24.
BLACKPINK - 'Ice Cream (with Selena Gomez)' M/V
Ahead of their highly-anticipated release, the K-pop superstars BLACKPINK shared their excitement about working with Selena Gomez in a recent interview with a Korean media outlet.
"A song that we've worked hard on for a long time is finally being released. It's particularly special because we were able to work with Selena Gomez," the members said.
The group also talked about being impressed with Gomez during the collaboration process, explaining, "All of us are fans of Selena Gomez. Although we couldn't meet in person to work on the song, we were charmed by her once again while communicating with her multiple times [during the production process]. Seeing how humble she was and how freely she expressed her opinions made us think that she was a really cool person."
Upon hearing "Ice Cream" for the first time the group replied, "When we first heard the song, it felt like we could taste its sweetness. We think that for the many people who are facing the sweltering heat of late summer, listening to this song will give them a chance to 'chill' and cool down."
"Ice Cream" is the second single off BLACKPINK's 2020 comeback. Musically and visually, it stands in stark contrast to their previous smash hit, "How You Like That."
"We always enjoy the challenge of trying new things," said the BLACKPINK members. "'Ice Cream' is the complete opposite of our single 'How You Like That,' and we tried to express a refreshing and lovely charm [through this new song]."
The K-pop idols also talked about their desire to perform the song with Gomez in the future:
"We hope that in the future when we're able to see you in person, we'll be able to sing 'Ice Cream' together with Selena Gomez on stage. We'll be greeting you anew very soon, so until then, please stay healthy and happy as you listen to 'Ice Cream.'"
Gomez also spoke highly of BLACKPINK, saying that their collaboration was "a big, big dream for me" during a FaceTime call earlier this week with the quartet.
"Ice Cream" is the second single off BLACKPINK's long-awaited debut album, BLACKPINK: The Album, set for release on October 2 via YG Entertainment/Interscope and can be pre-ordered here.