Here's What We Know About BLACKPINK And Selena Gomez's 'Ice Cream'
The highly-anticipated collaborative single is out this Friday.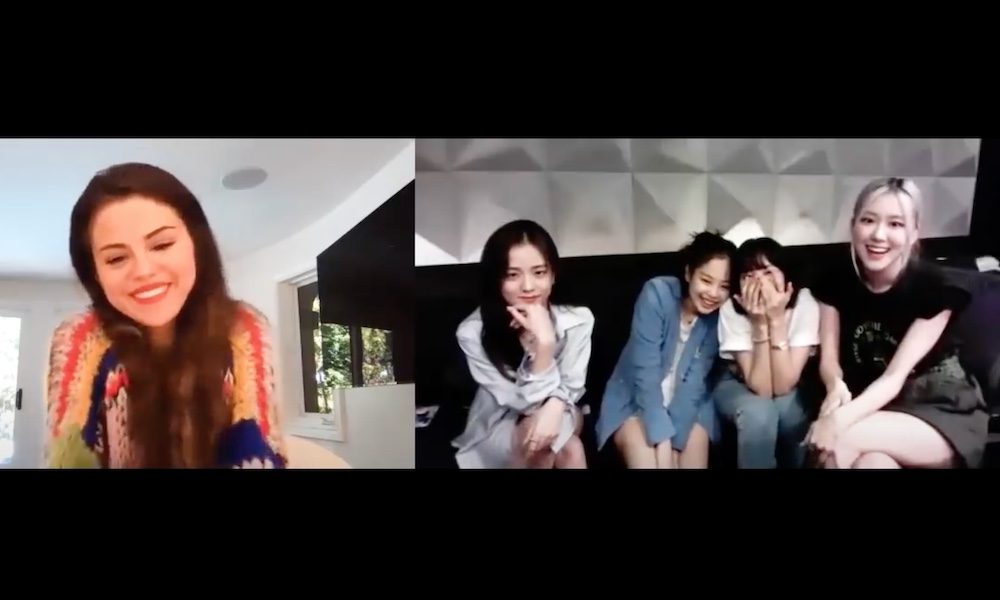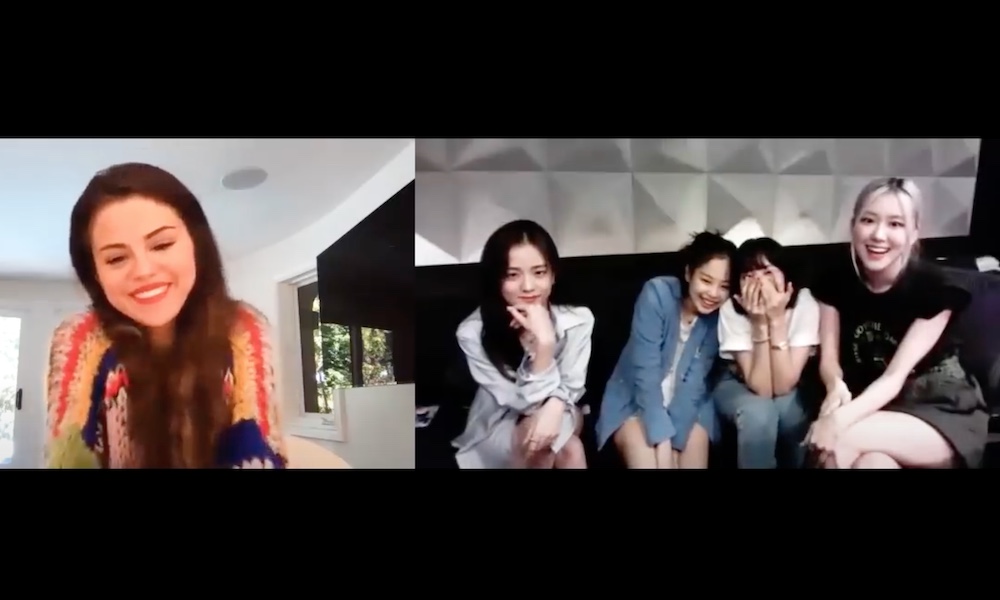 In just two days, record-shattering K-pop stars BLACKPINK will release 'Ice Cream,' their anticipated collaborative single with Selena Gomez. Over the past month, the South Korean girl group has kept fans guessing about their latest track, dropping regular hints across social media channels – from posters announcing a mystery guest artist to video calls with Gomez.
BLACKPINK X Selena Gomez - 'Ice Cream' Teaser Video
On August 12, the group revealed that their mystery guest would be Gomez, much to the delight of their fans. This past Sunday, meanwhile, a video teaser captured Gomez calling all four members of the girl group – with both parties sharing their admiration for each other. "I'm so stoked! I've been a fan of you guys, and so, like, this is a big, big dream for me," exclaimed Gomez. Rosé, Lisa, Jennie, and Jisoo were equally as enamored.
Last week, a representative for BLACKPINK offered a few details on "Ice Cream," sharing that "It will be a very refreshing song that's perfect for the hot peak of summer. BLACKPINK has been showing the swag of hip hop-based music with a warrior-like image, but the new song expresses more of their refreshing and lovely charms." They added that "BLACKPINK's preparations for their worldwide comeback are going smoothly. The four members have finished filming the music video and are making their final preparations for the comeback."
Over the past few days, after announcing the song's title, the group rolled out a series of brightly-colored posters for the single – each featuring a different member of BLACKPINK.
Today, they revealed a poster of Gomez, who sports a vintage, nautical style.
The group also shared a second teaser on Wednesday evening, offering a preview of the forthcoming video.
#BLACKPINK #블랙핑크 #SelenaGomez #셀레나고메즈 #IceCream #NewSingle #MV_Teaser #20200828_12amEST #20200828_1pmKST #Release #YG pic.twitter.com/ayz5pjvKkq

— BLACKPINKOFFICIAL (@BLACKPINK) August 27, 2020
"Ice Cream" marks the second single off BLACKPINK's forthcoming debut album, set for release on October 2. The song follows the group's best-selling trap-pop anthem "How You Like That" – which surpassed a staggering 100 million streams on Spotify in under a month. The video for the song smashed YouTube records for the most views in 24 hours, with 86.3 million streams. Fellow K-pop stars BTS, however, broke that record over this past weekend with their "Dynamite" video.
Vote for your favorite BLACKPINK video here