Boombayah! Vote For The Best BLACKPINK Videos!
What's the best official BLACKPINK video? Let us know what you think in the poll below.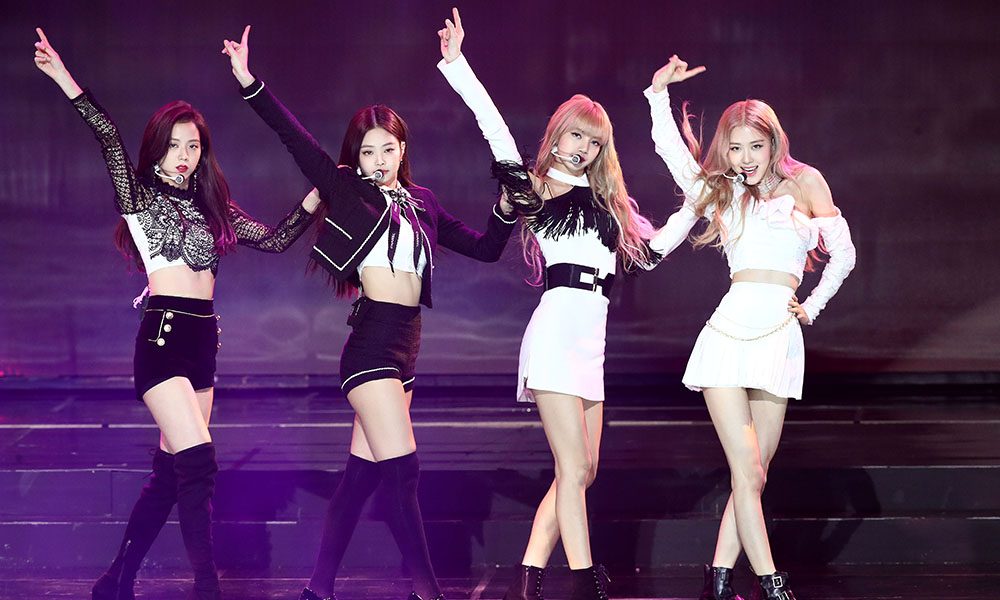 What's the best BLACKPINK video? From "Whistle" to "How You Like That," every fan of the massive K-pop group likely has their own personal answer to that question. And who can blame you? BLACKPINK has put together an incredible collection of videos since their debut album in 2016. So, without further ado, let us know which BLACKPINK video is the best.