Sam Phillips For The Big Screen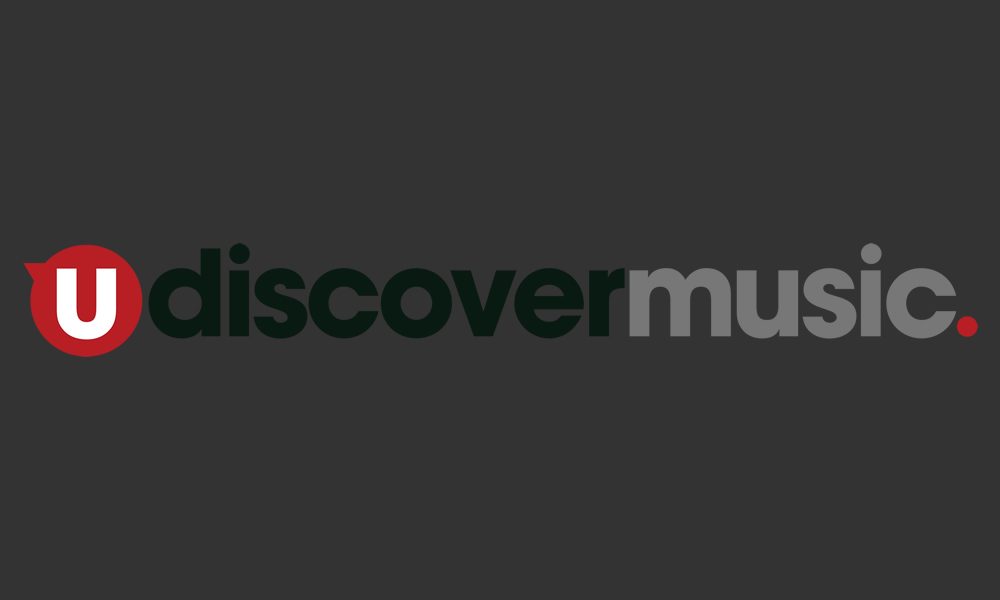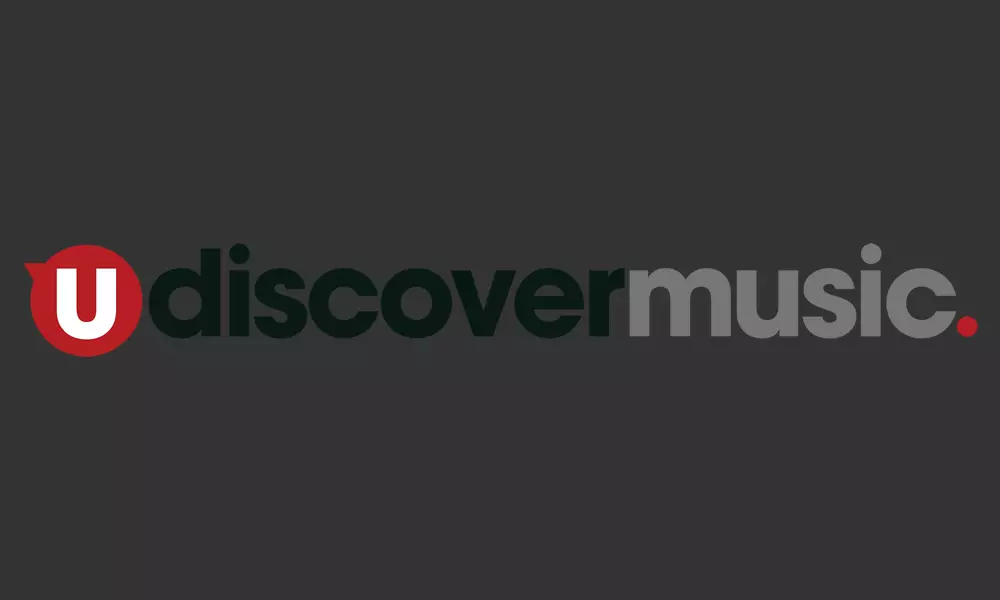 It's been widely reported in Hollywood that Leonardo DiCaprio will play Sun Records founder and rock 'n' roll pioneer Sam Phillips on the big screen.
Deadline Hollywood broke the story that Paramount Pictures has acquired the rights to Peter Guralnick's biography, Sam Phillips: The Man Who Invented Rock 'N' Roll, which was published by Little Brown in November 2015. The film company has assigned DiCaprio's Appian Way production company to develop the project, and they are searching for a director and writer.
DiCaprio, his partner at Appian Way, Jennifer Davisson, and Guralnick will be among the producers of the film along with Mick Jagger. Victoria Pearman, Steve Bing and others. Jagger, it's reported, will have a similar role on the film to the one he had on the recent HBO series Vinyl. No timetable has yet been announced for the new picture.
Phillips died in 2003 at the age of 80, his place among the legends of music history already long established via his epoch-making productions at Sun in Memphis for Elvis Presley, Johnny Cash, Jerry Lee Lewis, Roy Orbison, Carl Perkins and so many others. Guralnick's previous biographies included the two much-praised volumes on Presley, Last Train To Memphis and Careless Love.
Format:
UK English