"Strong Messages From The Heart" By Samantha Fish On 'Kill Or Be Kind'
Fish is currently on an exhaustive US tour, with European dates to follow in February and March 2020.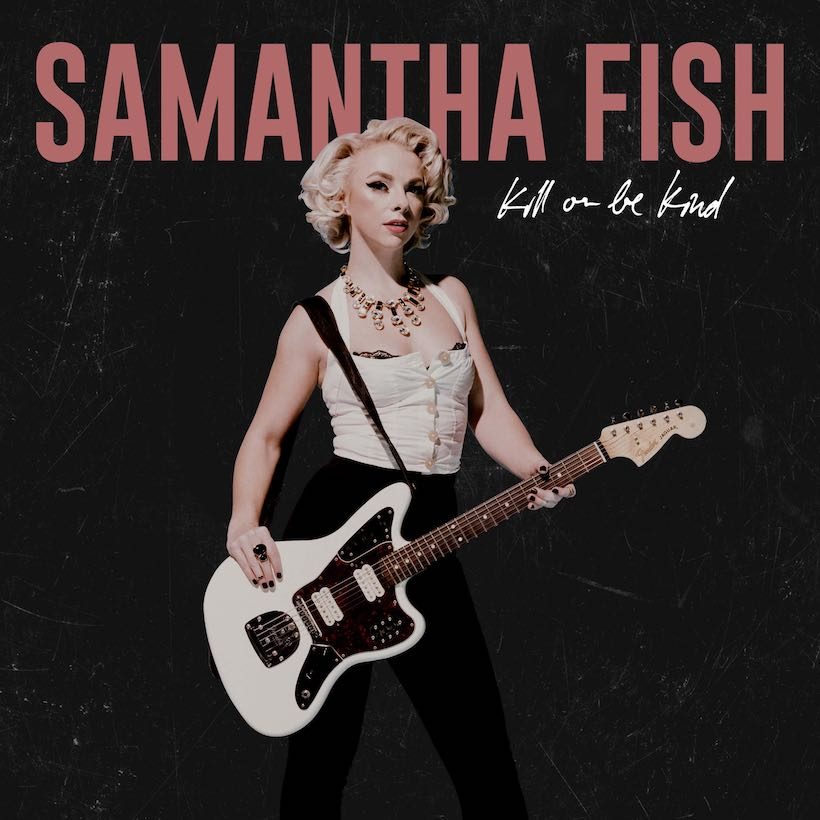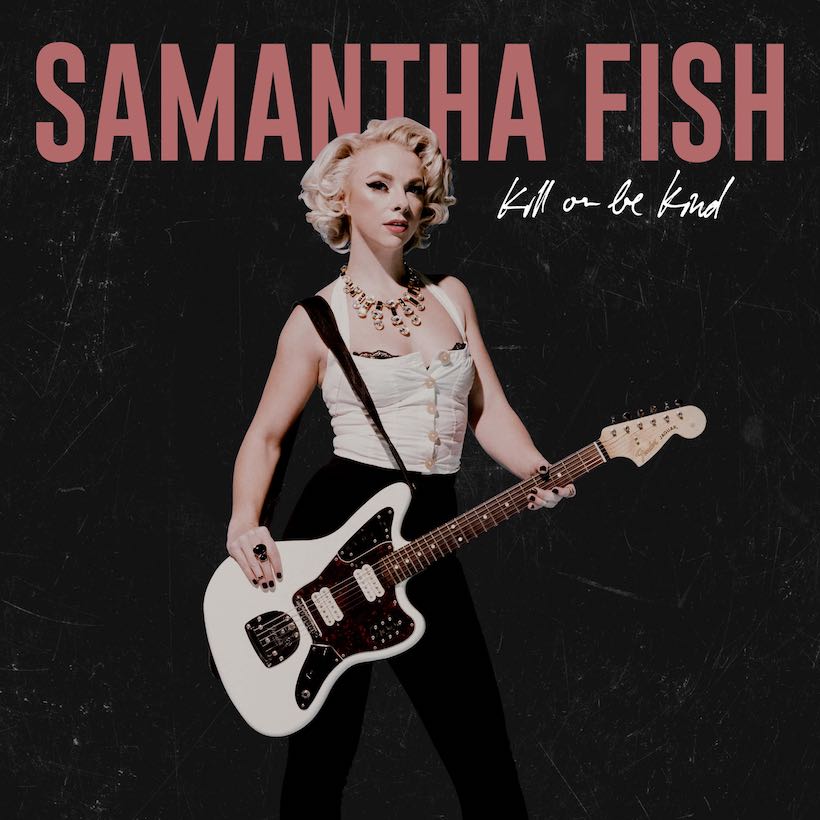 Blues-influenced singer-songwriter Samantha Fish is celebrating Friday's (20) release of her first album since signing for Rounder Records, and sixth overall, Kill Or Be Kind. Produced by Scott Billington, it comes ten years after her self-released debut set The Samantha Fish Blues Band. Fish has also launched a new video for the title track, which you can see here:
Samantha Fish "Kill Or Be Kind" (Official Video)
Fish is currently on an exhaustive US tour, on which dates continue until the end of the year. She will be part of Jam Cruise 18, setting sail from Miami and running from 7-12 January 2020, after which she'll return to Europe, starting with a nine-date UK tour from 28 February. Dates in numerous other European countries follow from 10-28 March. In August 2020, Fish will be on the Keeping The Blues Alive At Sea cruise around the Mediterranean, which calls at Barcelona, Genoa and Cannes.
The new album has already won glowing reviews in many esteemed publications, including from Jon Caramanica in the New York Times, who writes of Fish: "For the last decade, she has been one of the most promising young blues performers working, a punchy singer and a rowdy guitarist. Kill Or Be Kind is her first album for the roots-music powerhouse Rounder, and it demonstrates the range of her palette, which takes in Southern R&B, rockabilly and much more."
SAMANTHA FISH - Bulletproof (Official Video)
Jem Aswad in Variety describes the album's 'Bulletproof' as "probably the best new rock song we've heard all year," while No Depression's Grant Britt adds: "Samantha Fish can take you for a ride in the country, blow your blues away, or body slam you with some raucous rawk from her oil-can guitar."
Fish herself says that her intention with Kill Or Be Kind was "to really set these songs up so that they have a life of their own. Strong messages from the heart — that's what I really set out for."
Kill Or Be Kind is out now, and can be bought here.
Format:
UK English