Scissor Sisters' Eponymous Debut Album Set For Vinyl Reissue
Reaching No. 1 on its release, 'Scissor Sisters' was the best-selling album of 2004 in the UK where it went 9 times platinum.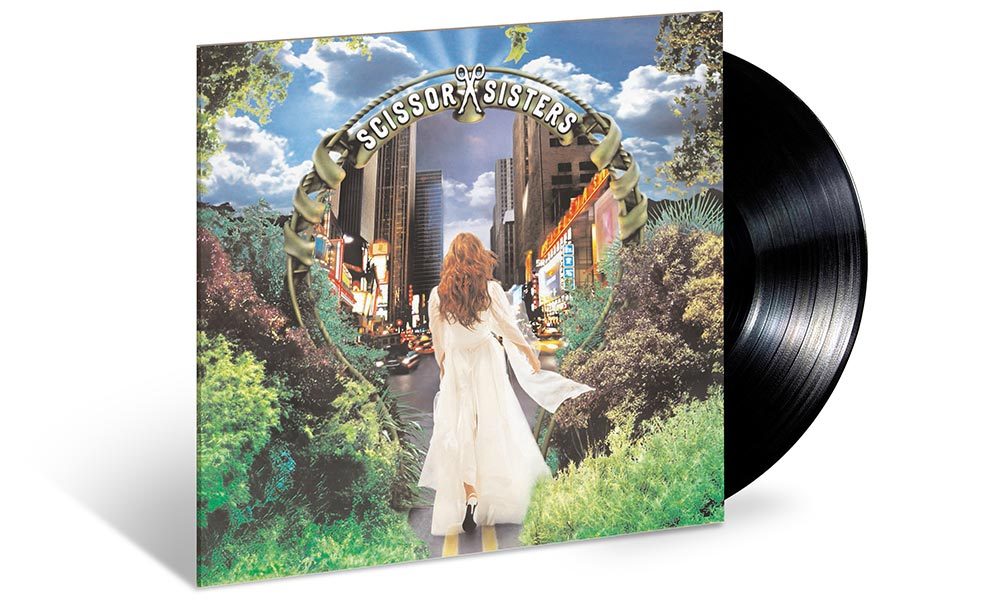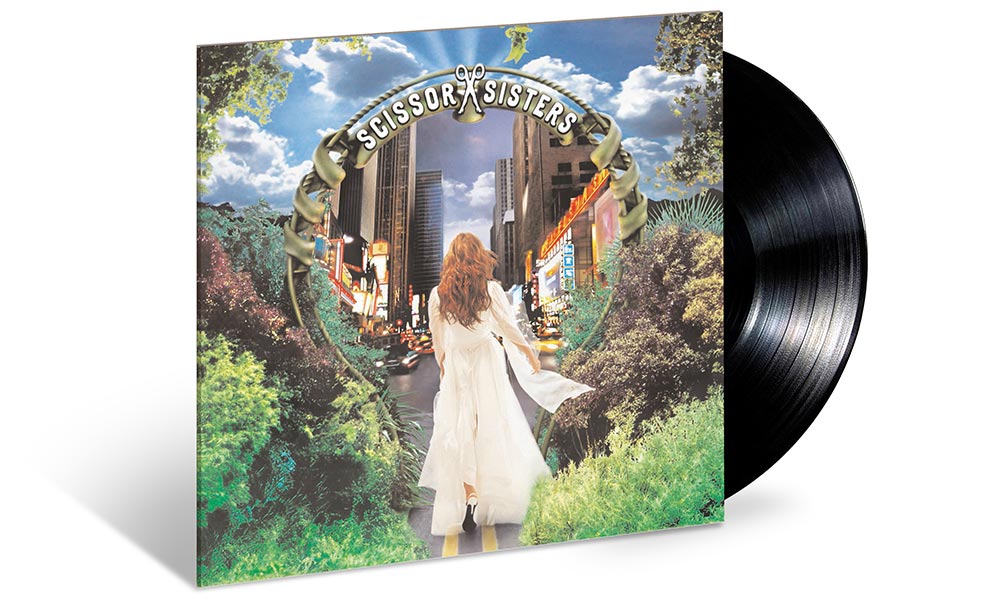 The Scissor Sisters' eponymous 2004 album is set for vinyl reissue through UMe/Polydor on 19 April.
The album's new edition has been cut at half speed by Miles Showell at Abbey Road, one of a very few internationally renowned exponents of the technique. It will be presented on heavyweight vinyl with high spec packaging, to create a thoroughly bespoke vinyl experience that, most importantly, will provide a sound quality superior to anything else currently available.
Reaching number 1 on its release, Scissor Sisters was the best-selling album of 2004 in the UK where it went 9 x platinum. Winning 'Best International Album' at the 2005 BRIT Awards, it features the hit singles 'Laura' and 'Filthy/Gorgeous' and sold over 3 million copies worldwide.
The American pop/rock band Scissor Sisters formed in New York in the early 2000s with Jake Shears and Ana Matronic on vocals, multi-instrumentalist Babydaddy, Del Marquis on lead guitar/bass and Randy Real (who replaced Paddy Boom) on drums.  They first rose to prominence on the release of their Grammy-nominated and chart-topping disco version of 'Comfortably Numb' and their subsequent 2004 debut album.
Scissor Sisters - Filthy/Gorgeous
The album continued its success in countries around Europe, in Australia and in Canada before the release of the band's second studio album Ta-Dah (2006), their second consecutive UK number one album which produced their first UK number one single 'I Don't Feel Like Dancin''. Their third studio album Night Work (2010) displayed a shift towards a more club-oriented sound, charting at No. 2 on the UK Albums Chart, number one on Billboard's Top Independent Albums chart and in the top 10 of several international territories. The band released their fourth studio album Magic Hour in May 2012.
Scissor Sisters have also collaborated with a number of other iconic pop musicians, including Elton John and Kylie Minogue and these particular collaborations have been received positively by both critics and other notable figures. In 2004, Bono, lead vocalist of rock band U2, described Scissor Sisters as "the best pop group in the world."
Scissor Sisters is out on 19 April and can be pre-ordered here.
Format:
UK English