Scott Walker Scores Again: An Audio Teaser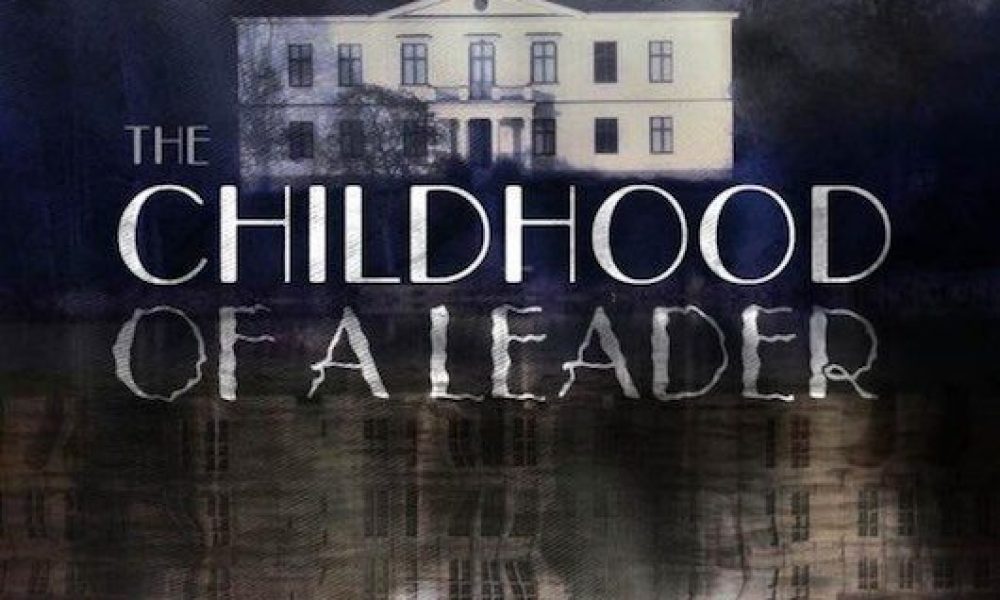 As reported on uDiscover in July, Scott Walker has written the score for the feature film The Childhood Of A Leader, his first original soundtrack since the 1999 film Pola X — and you can now here a brief preview of his music below. The score will be released by 4AD tomorrow (19) on limited transparent and standard black vinyl.
Scott Walker — "RUN" (from The Childhood of a Leader O.S.T.)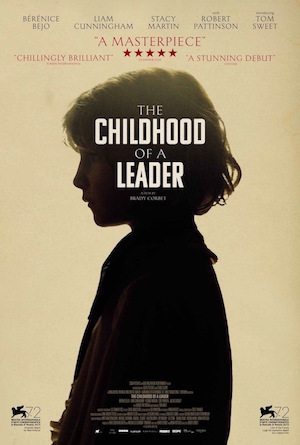 The new movie stars Bérénice Bejo, Liam Cunningham, Stacy Martin and Robert Pattinson, and has already won several awards since its premiere at the Venice Film Festival last September. There it took the Luigi De Laurentiis Award for a Debut Film, while Brady Corbet won the Horizons (Orizzonti) Best Director Award.
The historical mystery drama, set in 1919, also won Best Director at the Lisbon & Estoril Film Festival and the Golden Tulip Special Jury Prize – International Competition at the International Istanbul Film Festival.
The film is based in part on a Jean-Paul Sartre short story of the same name. The movie was described by Cinevue as "a stunning debut," and Corbet describes it as being "about the birth of a megalomaniac and with a maniacal sort of ego at the turn of the century.
"It's about the birth of fascism that occurred during the signing of the Treaty of Versailles," continues Corbet. Pattinson adds: "It's about the youth of a future dictator in the Thirties, like an amalgamation of Hitler, Mussolini and some others."
The Childhood Of A Leader opened in the US on 22 July. For the soundtrack, Walker again worked with his  longtime collaborators, co-producer Peter Walsh and Mark Warman, the musical director who conducted an orchestra including 46 string players and a 16-piece brass section. Walker's last release was the Soused collaboration with alternative metal band Sunn O))), also for 4AD, in 2014. That was another co-production with Walsh, again featuring Warman.
Watch the trailer for The Childhood Of A Leader here:
THE CHILDHOOD OF A LEADER av Brady Corbet | trailer | TriArt Film
Explore our dedicated Scott Walker Artist Page
Format:
UK English