Selena Gomez Shares Demo Version Of 'Lose You To Love Me'
Selena Gomez has shared the demo version of 'Lose You To Love Me,' the lead single from her No.1 album 'Rare,' released earlier this year.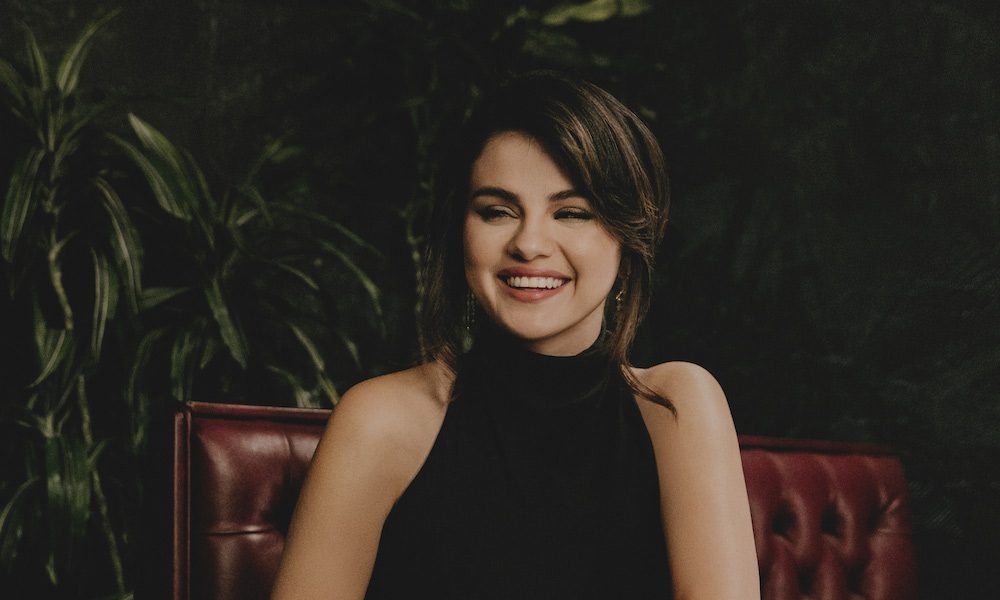 To mark the one-year anniversary of her single "Lose You To Love Me" from Rare, Selena Gomez has shared an unreleased demo version of the No.1 track. The demo recording is completely stripped down, her untouched vocals accompanied only by a simple piano performance.
Written by Gomez with long-time collaborators Julia Michaels and Justin Tranter alongside Mattias Larsson and Robin Fredriksson, with additional production and writing from FINNEAS, "Lose You To Love Me" is a confessional track about self-love and moving forward. It quickly became one of Gomez's most personal songs in her discography.
Selena Gomez - Lose You To Love Me (Demo Version/Audio)
"It's been almost a year since I released one of the most important songs of my career and my first Billboard Number 1, 'Lose You To Love Me.'" Gomez told her fans on Twitter. "To celebrate with you, here's the unreleased demo version that so many of you have asked for!"
When "Lose You To Love Me" was released in October 2019, Gomez shared an official statement saying: "This song was inspired by many things that have happened in my life since releasing my last album."
"I thought it was important to share the music, as I know many can relate to the fact that the road to self-discovery generally comes through the scars in one's life," she continued. "I want people to feel hope and to know you will come out the other side stronger and a better version of yourself."
The track has been streamed over one billion times to date across Apple Music, Spotify, YouTube, and mainstream radio and set the overall tone for Gomez's Rare era with the singer writing on each track on the album.
Variety deemed Rare "one of the best pop albums released in recent memory" while Pitchfork acknowledged it as "a smooth and confident pop record."
Listen to the best of Selena Gomez on Apple Music and Spotify.