Selena Gomez Shares Unplugged Version Of Her Single 'Rare'
Soft yet powerful, this new rendition of 'Rare' allows listeners to hear the song in a whole new light.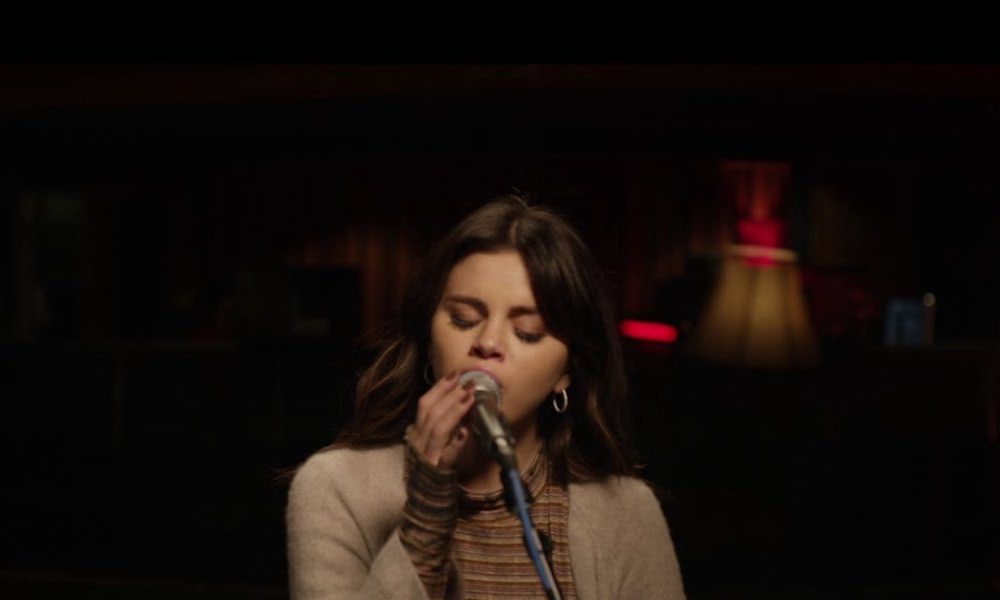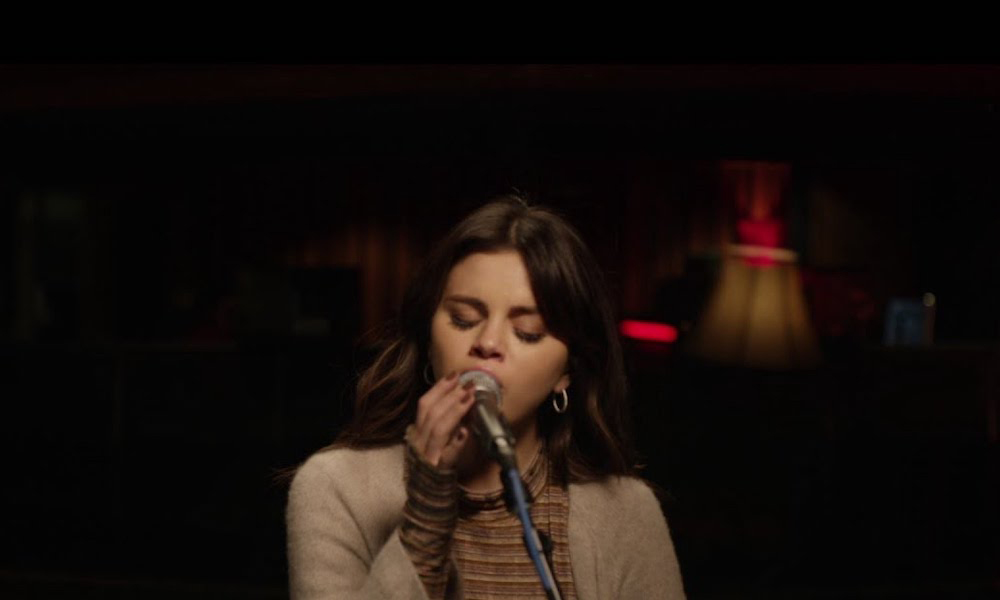 Selena Gomez shares a stunning, stripped-back acoustic version of the title track off her hit album, 'Rare'.
Recorded at the Village Studios in Los Angeles, the stripped-back performance gives the buoyant title track more emotional depth.
The video begins with Gomez joking around with her crew and showing her silly side before she dives into the material. Accompanied with just an acoustic guitar and single female back-up singer, 'Rare' highlights Gomez' soft vocals and heartfelt range.
Belting lyrics "Why don't you recognize I'm so rare?," Gomez touches on the frustration of staying with someone who underestimates her value. The album centres around Gomez parting ways with her ex Justin Bieber, but Rare is so much more than a breakup album.
Selena Gomez - Rare (Live From The Village Studio)
A stark contrast to the colourful and slick music video for the track, the video's minimalistic approach allows Gomez's vocals to shine. Soft yet powerful, this new rendition of 'Rare' allows listeners to hear the song in a whole new light.
Upon release on 10 January, Rare debuted atop the Billboard 200 chart and topped the No 1. in many countries including Australia and Canada.
Along with debuting a new version of 'Rare', the pop singer also surprised fans last week, dropping the unreleased, fan-favourite track 'Feel Me', from 2016. Gomez initially left 'Feel Me' off Rare because it, "doesn't fit where I am right now".
Rare has quickly become a staple of Gomez's catalogue and holds tremendous value her, with the singer even getting a tattoo of the word "rare" on her neck.
Gomez shared with NPR, "The word has meant so much more to me than just a title of a song. We live in a time where everything is based on your looks and social media and there are so many different channels telling people what they should look like, and how they should do this, do that. And I want to represent a person that is just saying 'You are who are; you're unique and you're rare.'"
Rare can be bought here.
Format:
UK English