Former Sex Pistols Drummer Paul Cook's The Professionals Confirmed For 2017 Rebellion Festival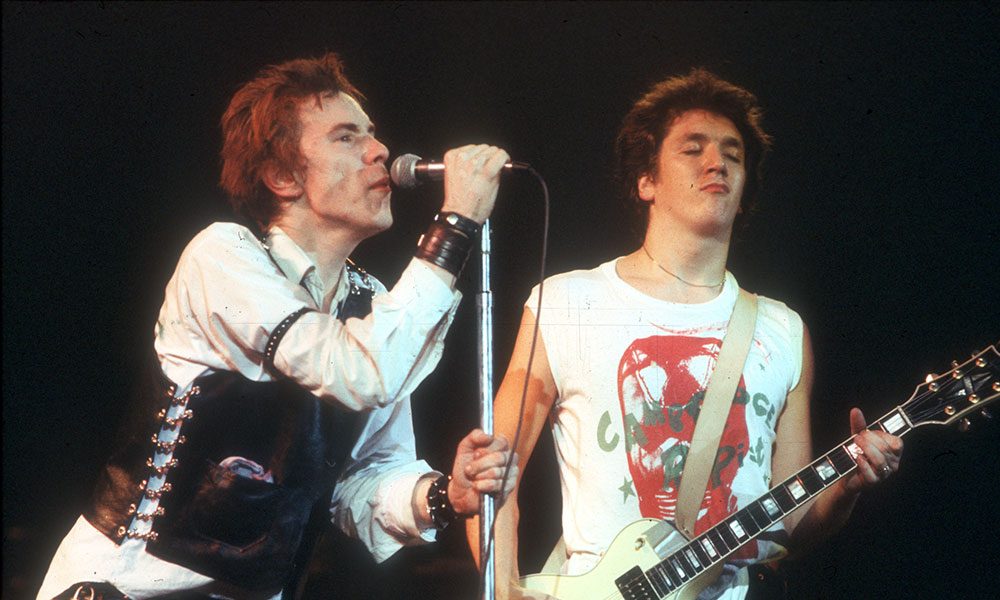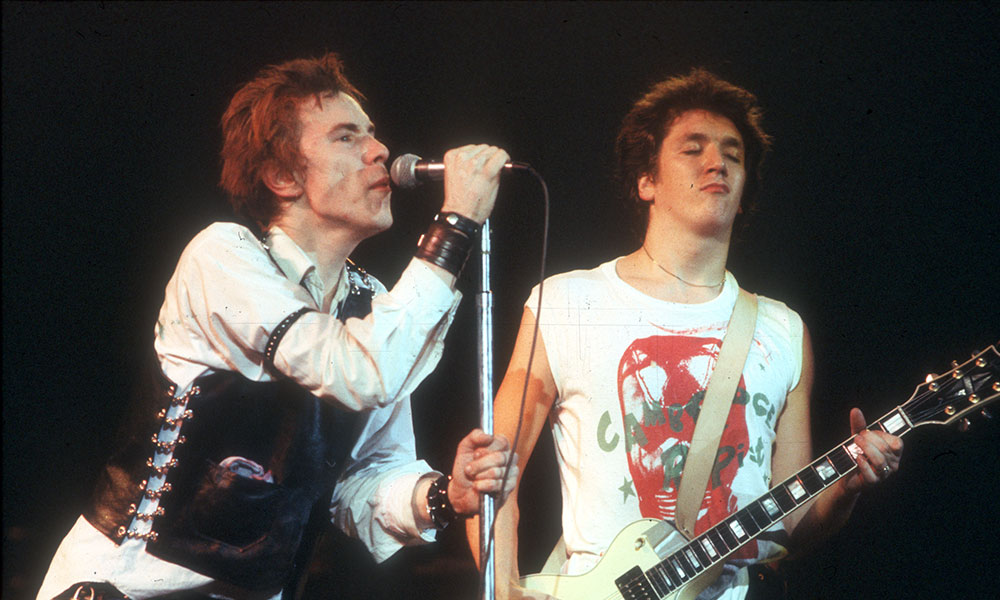 Former Sex Pistols drummer Paul Cook's band The Professionals have been confirmed for the UK's 2017 Rebellion Festival, which takes place at Blackpool's Winter Gardens from 3 to 6 August.
After Sex Pistols disbanded in chaos early in 1978, Cook and guitarist Steve Jones formed The Professionals in 1979 and released the excellent I Didn't See It Coming album in 1981. By 1982, however, the band had fallen apart after a traumatic car accident on their North American tour.  The band returned in 2015, however, and have been playing incendiary shows ever since.  They are set to release a new album in 2017 which will also feature guitar work from Steve Jones.
"I'm really looking forward to playing Rebellion for the very first time with The Professionals", states Paul Cook. "The band is on fire at the moment, and we can't wait to pay songs old and new. See you down the front!"
Also on the bill at this year's event is another former Sex Pistol, bassist Glen Matlock, who will be performing an acoustic set as well as a live Q&A with renowned music journalist Barry Cain.
2016 saw Rebellion Festival celebrate its 20th year alongside the 40th anniversary of punk with a spectacular sold-out event. Over four days at Blackpool's Winter Gardens, legendary bands from every aspect of punk across the world shared stages with new and emerging talent. Rebellion 2017 looks to be no different.
Rebellion 2017 sees ground-breaking bands such as Frank Carter & The Rattlesnakes and Evil Blizzard rubbing shoulders with legendary names including Bad Religion, The Skids, DOA, Alternative TV, Scream (who originally featured Nirvana/ Foo Fighters Dave Grohl), Toyah, Ruts DC and former Ramones drummer Richie Ramone.
Rebellion Festival is an all ages, family friendly event and children under 12 are admitted free of charge when accompanied by an adult.
Explore Our Sex Pistols Artist Page
Format:
UK English